Rest In Peace Mami ❤️
$12,808
of $20,000 goal
Raised by
565
people in 33 months
Let me tell you a little bit about Ofe. She is a Mom. She is a Daughter. A wife. A teacher. She is a strong, beautiful, intelligent woman who is facing the fight of her life.
My mom aka "moms" was diagnosed with Stage 4 breast cancer which has spread to her lung. It was tough for her at first but now she is ready to fight and win! Our family members and friends have been a great help and of course we have we God on our side, who is in the business of miracles, and we will not stop praying for her miracle. But now we are asking all of those who are reading this to help her through this time so that she has not one worry in the world. Will you please consider giving what you can afford. To make sure she always feels secure. Your generosity is humbly accepted. My mom and all who love her are grateful for any amount, and if you cannot afford it, please share. If you cannot share, send your prayers. She loves those.
Please encourage all family members to do self-exams at home. A few min can save your life. If you notice anything don't be afraid to go to the doctor. The sooner the better.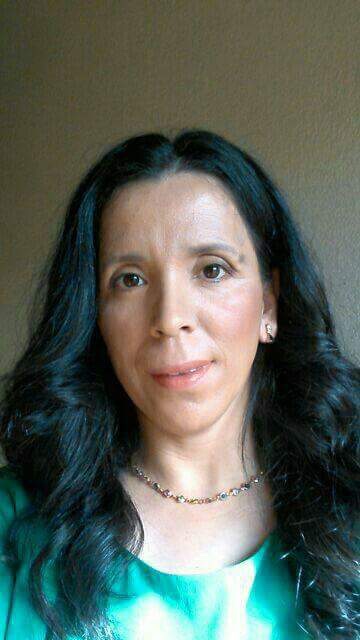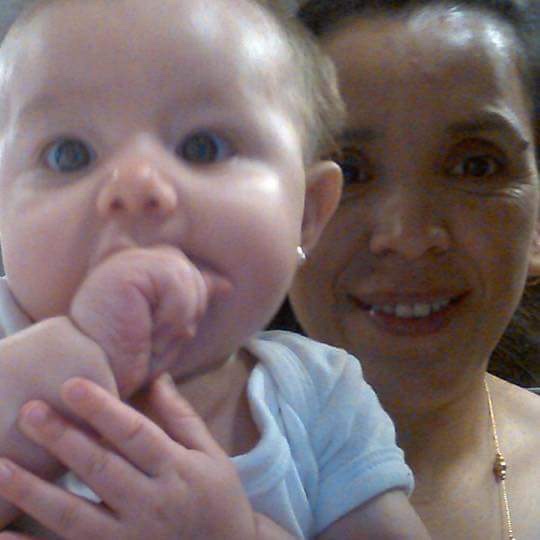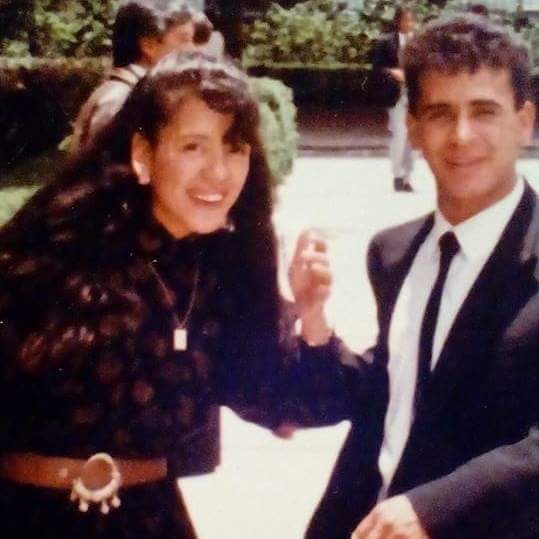 + Read More
Update 2
21 months ago
Share
What was supposed to be a quick check up to see how my mom was doing and getting her through her last sessions of chemo turned out to be the last few days I had with her. Today October 19,2017 my mami lost her battle with cancer. My sister and I woke up and witnessed my mom taking her last breath. We were sad but happy. She was finally able to get the rest an relief she had been longing for. The last few days she was in agony. Despite that, she managed to watch movies with us and laugh. She was the best mother and gave up her life and a career she loved for us. My siblings and I are product of her teachings and care.
My mami was given months to live and that turned out to be 20 days. It was a surprise to us and unfortunately we did not have time to
prepare. All we were able to talk about with her was her burial site. If you would all please share her gofundme page. It would be so much help. We have about a week to raise $15,000. I know it's a lot but even sharing can get us donors.
I want to thank all of those who were with us this past year. Donating, sharing, going to all of her events. It made my moms really happy.
One last thing I want to share with you all, remember to learn and teach others about the importance of self check ups and mammograms.
https://www.gofundme.com/ofe-vs-stage-4-breast-cancer
Descansa mami. Te queremos.
+ Read More
Update 1
24 months ago
Share
My mom looks so cute!
+ Read More
Read a Previous Update