Fertilize the Oatmeal Magazine Nest Egg!
$500
of $5,000 goal
Raised by
8
people in 50 months
Oatmeal Magazine: A Literary Breakfast of Champions
hatched from its strangely speckled egg in the summer of 2011, and has been nursed by co-headitors Trisha Remetir and Claire Stringer ever since. Founded by these two sheepish sorts, Oatmeal Magazine is a space to welcome and encourage all kinds of writers, readers, and creative types who love and recognize the fibrous connections between great reads and delicious breakfasts. In the past three years, we've nourished the literary Bay Area scene with six online issues & raucous release parties, one printed publication, and a new monthly reading series called Breakfast for Dinner.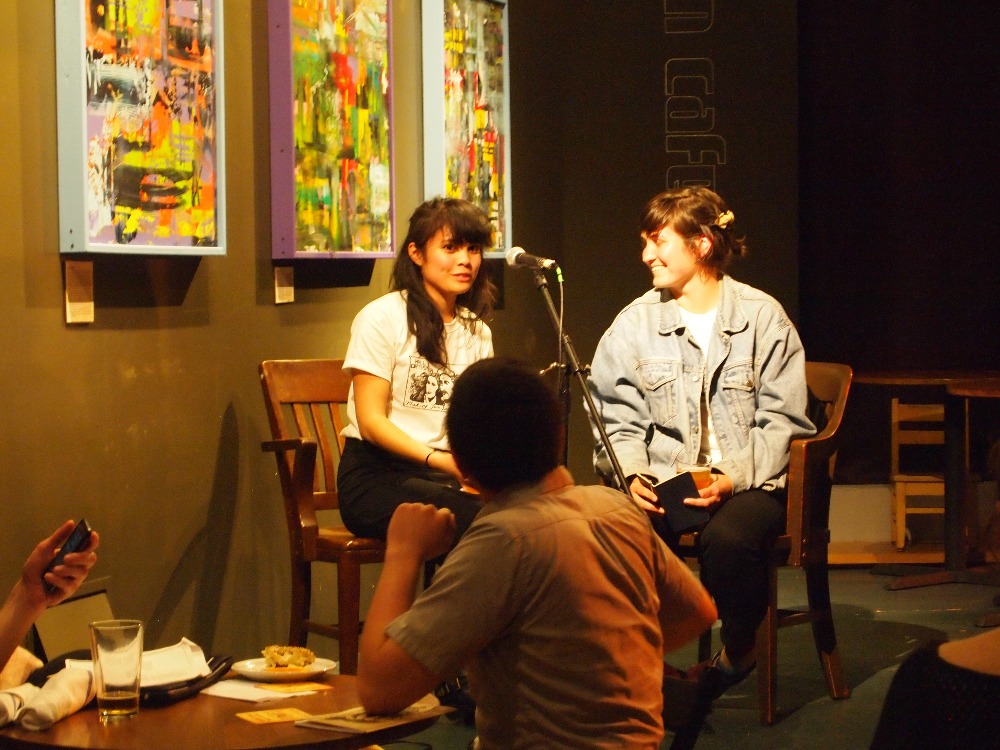 We've come a long way since our first issue -- and we want to do so much more. That's why we're asking all oatmeal-lovers to unite under a single cause:
help us fertilize the Oatmeal Magazine Nest Egg!
We want to raise $5,000 so that we can produce even more spectacular print issues and put on a bajillion literary events in the coming year.
The Breakfast Platter:1) In-print, all the time, every time!
We started going into print with our last issue,
Hall & Oatesmeal: Making Your Dreams Come True!
. . . and that really made our dreams come true. Ever since
Raw Oats: Origins,
 we've planned to print every issue. There's no better way to spend your Sunday brunch than with warm toast in one hand and the latest issue of Oatmeal in the other. Most of the Nest Egg Fund will cover the costs of designing, printing, and copying future issues, which were, are, and always will be FREE.
2) Podcast & the website!
 We're venturing into the multi-media ethers: tune in soon for our weekly podcast! It will vary wildly, likely featuring some combination of a favorite piece we've read that week, a performance by some of our super talented, musically-inclined friends, funny jokes we steal from children, interviews with writers, and the sounds of Trisha and Claire eating oatmeal.
We also want to spice up our website layout using some glamorous design software.
3) Breakfast for Dinner & other community events:
Our monthly reading series began so successfully last May, and we'd love to keep it going and growing. At Breakfast for Dinner, everyone is welcome to come and read their masterpieces and/or works-in-progress in a cozy, warm environment. We listen, snack, and imbibe! And with the extra funds, we'll be able to hold them in bigger and better spaces. We're also hoping to partner with some neat organizations in the Bay Area to make cool things and put on mega events. And, of course, we want our release parties to get increasingly out of control and teeming with even MORE wonderful people.
THANK YOU
Lastly, we just wanted to say—without any goading or nagging—thank you! There is a hearty, nutritious relationship among editors, contributors, and supporters that, if bottled up and made into a beverage, would probably taste a lot like oatmeal stout. Or a peanut-butter-banana smoothie. But that's just to say that without our amazing community of friends and brilliant writers, Oatmeal Magazine would be nothing but a couple of ladies and a fictional sluggard in a 34-story barn.
+ Read More
Update 1
47 months ago
Share
Wowza! We've raised $300 already, thanks to our wonderful friends and family.
With the funds we've raised so far, we might possibly be able to break even(ish) over our printed issue. Thanks again for your help, dudes!
Please come to our release party for the MOATMEAL: Castles and Dragons! issue if you're in the Bay Area tonight. It's 8PM at Awaken Cafe. There's a $3 suggested donation and that gets you endless entertainment and a copy of the issue.
http://oatmealmagazine.com/2014/09/30/moatmeal-castles-dragons-release-party-oct-30th-at-awaken-cafe/
See you all soon!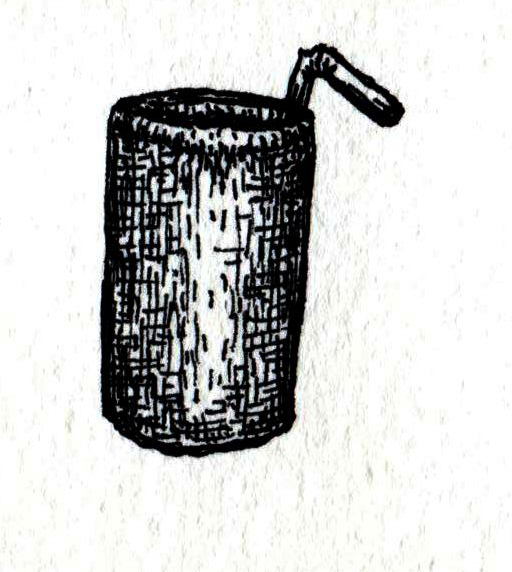 + Read More
Be the first to leave a comment on this campaign.