Niara Moving Forward
$792
of $25k goal
Raised by
14
people in 23 months
Niara suffers from PTSD, caused by various forms of abuse and torture experienced during her disturbing years in the U.S. military, and from a number of related emotional and physical traumas, as well as (at this point) total depletion of personal funds. Niara has numerous interlocking difficulties – and her overall situation can't be resolved until she has relief from the stresses of myriad issues, and has the emotional, physical, and financial freedom to move forward into a future.
Niara spent nearly five years authoring her book, "Facing the Shadow, Embracing the Light: A Journey of Spirit Retrieval and Awakening" in a heroic effort to expose horrific abuse practices of secret military and shadow government operations. Reliving and recounting her experiences have taken a huge toll on Niara's emotional and physical health.
A 2014 Indie Spiritual Book Award Winner, "Facing the Shadow, Embracing the Light: A Journey of Spirit Retrieval and Awakening" has been praised by many members of the paranormal and spiritual communities. 
Niara knows, and I know, that she has much more to offer the world – that she has the skills to get her back to being a productive member of society again, if she can just get the help she needs to get through the frightening and potentially-dangerous period she is currently experiencing.
Please consider helping Niara return to a productive life of writing, teaching, speaking, and developing healing programs for others who have also been abused or tortured. Donations of $100 or more will receive a signed paperback copy of her book, and donations of $50 or more will receive a locked e-book edition.
Below: Niara is a respected speaker, relating experiences which are insightful and thought-provoking at high-profile conferences, as well as on radio and internet programs.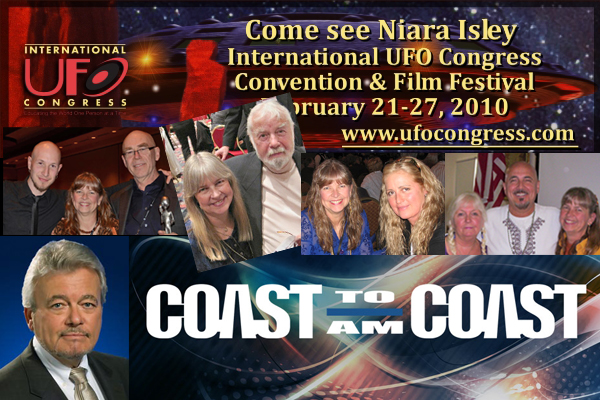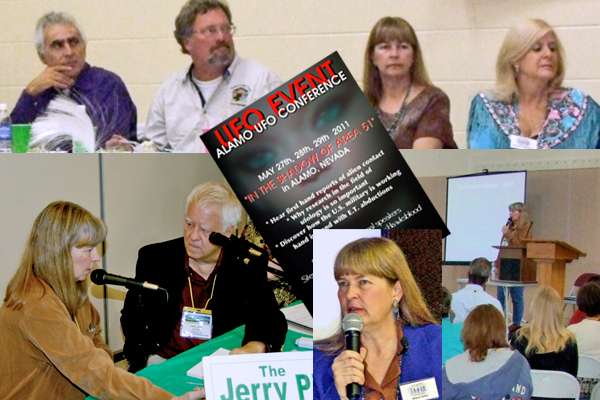 Below: Project Camelot interview.
Learn more about Niara and her brave journey at: www.facingtheshadowembracingthelight.com and
http://encounterswithhealing.com/articles-by-niara-online/
Please share this information with others you believe will be able and willing to help Niara; and revisit this site for updates.
(NOTE: All donations go directly to Niara.)
 Many thanks.
+ Read More
Help spread the word!
 100 total shares