Help Dominick Get Back His Freedom
$20,040
of $20,000 goal
Raised by
498
people in 37 months
My name is Ashtyn and that's my boyfriend, and best friend, Dominick in the middle of the above photo. The photo was taken at the NY Comic Con panel that he moderated on Disability Representations in the Media. It was also the last time he left the house. The panel (for reference) was held in October 2015.
I am re-writing this to better reflect the current situation. When this campaign started, Dominick was completely trapped. He was unable to get out of bed between November 2015 and April 2016 due to systemic failures by Medicare, DME companies, and a system that makes disabled people fight tirelessly for the things they need. At the time, he desperately needed both a new wheelchair and a new lift that gets him out of bed.
Thanks to all of you, by April, Dominick had his new LIFT! It has been one of the most amazing things for him, and we are so grateful to everyone. However, his wheelchair remains broken, limiting him to staying inside our apartment. Even when approved, certain parts of his wheelchair he needed to funtion are not going to be approved by Medicare or Medicaid. Because his needs have changed (his disability is progressive, and being trapped in bed made him much weaker). We need to get Dominick to $20K to pay for the rest of his wheelchair! With the lift, and money taken out by Go Fund Me, the lift cost around $8000. Dominick also paid $3000 raised to the wheelchair company for a few parts he needed ordered, but his biggest needs, including recline (to prevent pressure sores) are still not paid for at this time.

The good news is, as of Aug 2016, Dominick's wheelchair has JUST been approved by Medicare, (which pays part of the chair) so now we, more than ever need to make sure Dominick can get the chair he needs to support him! Please donate and help, if you can.
Thanks to Sen. Kristen Gillibrand, Sen. Chuck Schumer, and Rep. Sean Maloney's offices for helping fight for Dominick!

Why should you care?

I'd like to think you care because Dominick is a person and that's enough, but I know how many of these funds there are, so let me tell you about Dominick. 

I've known Dominick since 1999 and we have lived together since 2002. In 2002, he was in college and heading towards a degree in Theatre. He got hurt after a fall from his shower-chair and had to drop out of college. The injury, which was given the option of surgery with unknown results or waiting it out in bed, caused Dominick to spend close to seven years almost exclusively in bed. He forced himself up and out of bed to go back to school in the area we lived. Dealing with massive pain and the non-accessibility of the school he was attending, he decided to move to Ohio and start over in Film School. Dominick got up to go to class and often spent his off days in bed, to recover. Despite the rigorous demands placed on him, he never asked for accommodations and he graduated in 2015. Dominick was the first person with a significant disability (or a physical disability) to graduate with a BFA in Motion Pictures Production in this program. 

Since then we have moved to New York to persue Dominick's interest in film. He was able to participate in a 48-hour film festival with a film he directed and has attended Comic Con for the panel that he moderated, but for the most part he has remained in bed and it has gotten to the point where without new equipment he is unable to get out of bed without doing his body irreperable damage. 

From bed, Dominick does more work than you can imagine. He works as a freelance writer and runs his blog where he discusses life as a minority, and he sheds light on issues pertainent to the LGBT, disability, and film communities. He is an activist for the LGBT, disabled, and other minority communities, working on various political committies to improve the lives of people and to foster independence even when he's unable to enjoy his own. 

Always the person to assume that someone else has it worse, Dominick hesitated when I suggested the idea that I should make this GoFundMe, because he believed that other people would need help more. I convinced him it was worth a try, with the promise that we would pay it forward, and if we made more than our goal, or were able to get the things that he needed, that we would pass it on whenever we could.

Dominick spends so much of his time offering assistance, activism, and care to friends and strangers that need him. He gives anything and everything he can. Now Dominick needs you. 

So, What does Dominick really Need?
Here is the lift he purchased thanks to all of you: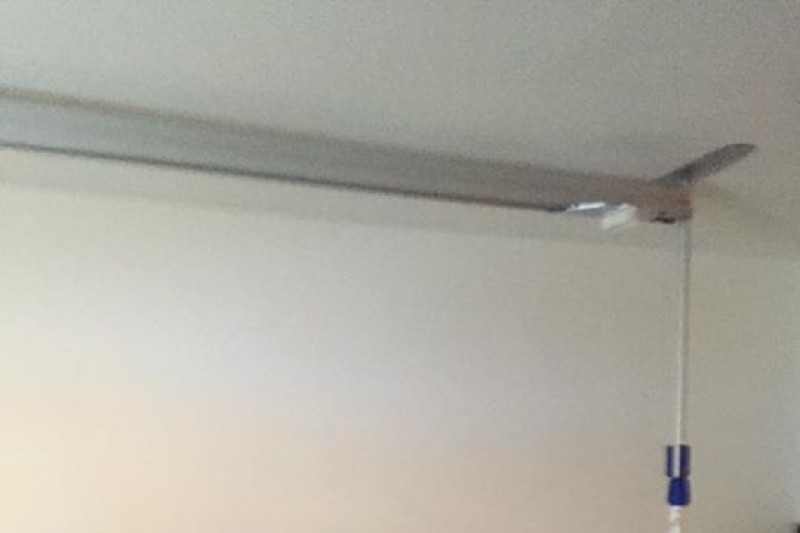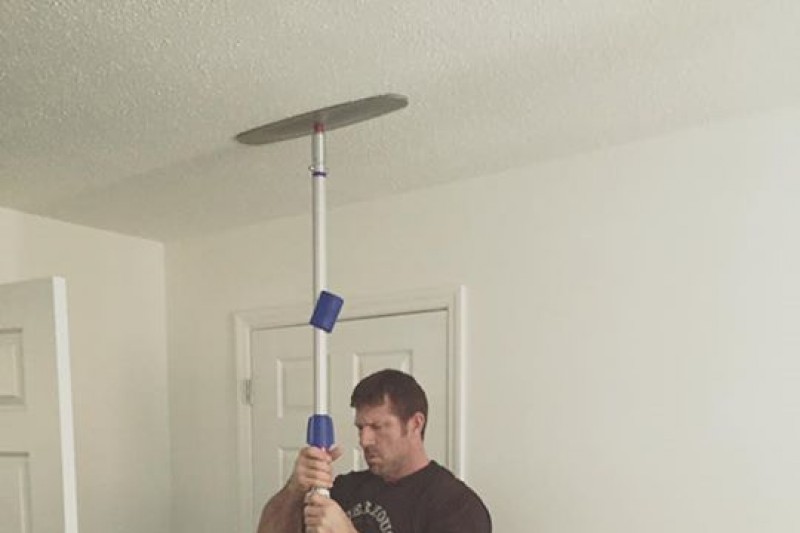 My brother putting together Dom's lift.

The wheelchair that Dominick needs costs over $25,000.00 when you add in the additional options he needs like recline and tilt, which allow him to comfortably adjust his position and to take pressure off various parts of his body. 
This is the wheelchair that has been approved and will be modified to meet Dominick's needs: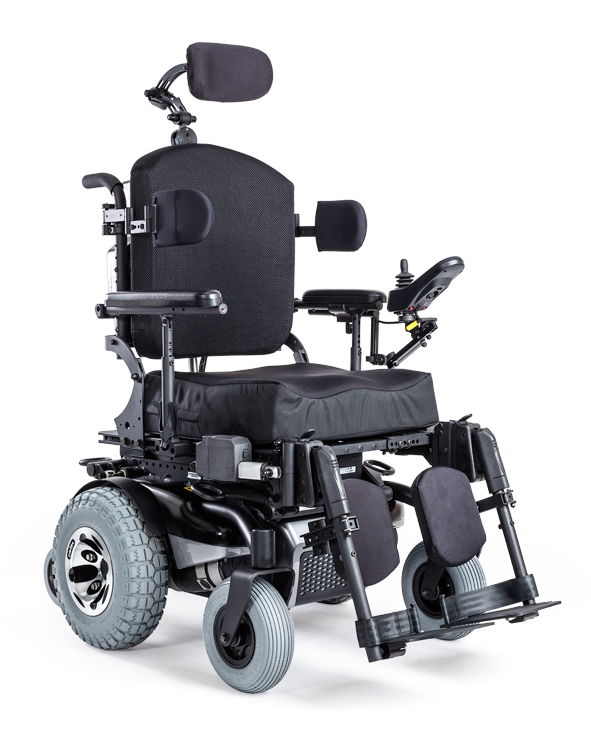 Anything you can do to help Dominick is appreciated whether it's $1 or $100. Anything you can give will lead him closer to his goal to becoming a more productive member of society. 

Dominick has so much to give, but the reality is that it's tough to make a difference in the world from bed. Help him get up and around. Dominick needs you!

Thank you for considering helping him. Just the thought means more than you know.

If you want to give, but can't afford anything, please consider sharing this on your social media channels. You never know who might be able to help. Sharing this and ensuring it gets to the most people possible will help us reach this goal! 





+ Read More
Unfortunately, where specialist medical services are involved, things do take time, even here in the UK where insurance is not an issue. I'm shocked that there are so many barriers to you getting what you need though; it needs more than just the generosity of friends, it needs less bureaucracy and red tape! I'm so sorry that you've been housebound for so long, and amazed that you've kept your sanity and resolve this long. I wish you all the very best; the world needs more people like you, Dominick! x
+ Read More
This just sucks so much for you. :( Sharing again and wishing you well.
+ Read More