Nepal mission for critical care
$980
of $4,000 goal
Raised by
8
people in 1 month
Hi - I am Joe Niemczura, RN, MS
I volunteer my #globalnursing skills in #Nepal, one of the poorest countries in the world. They are making strides to address heart disease, a major killer. This project teaches emergency skills which apply to many situations. In USA this course in mandatory but they are just learning about it in Nepal.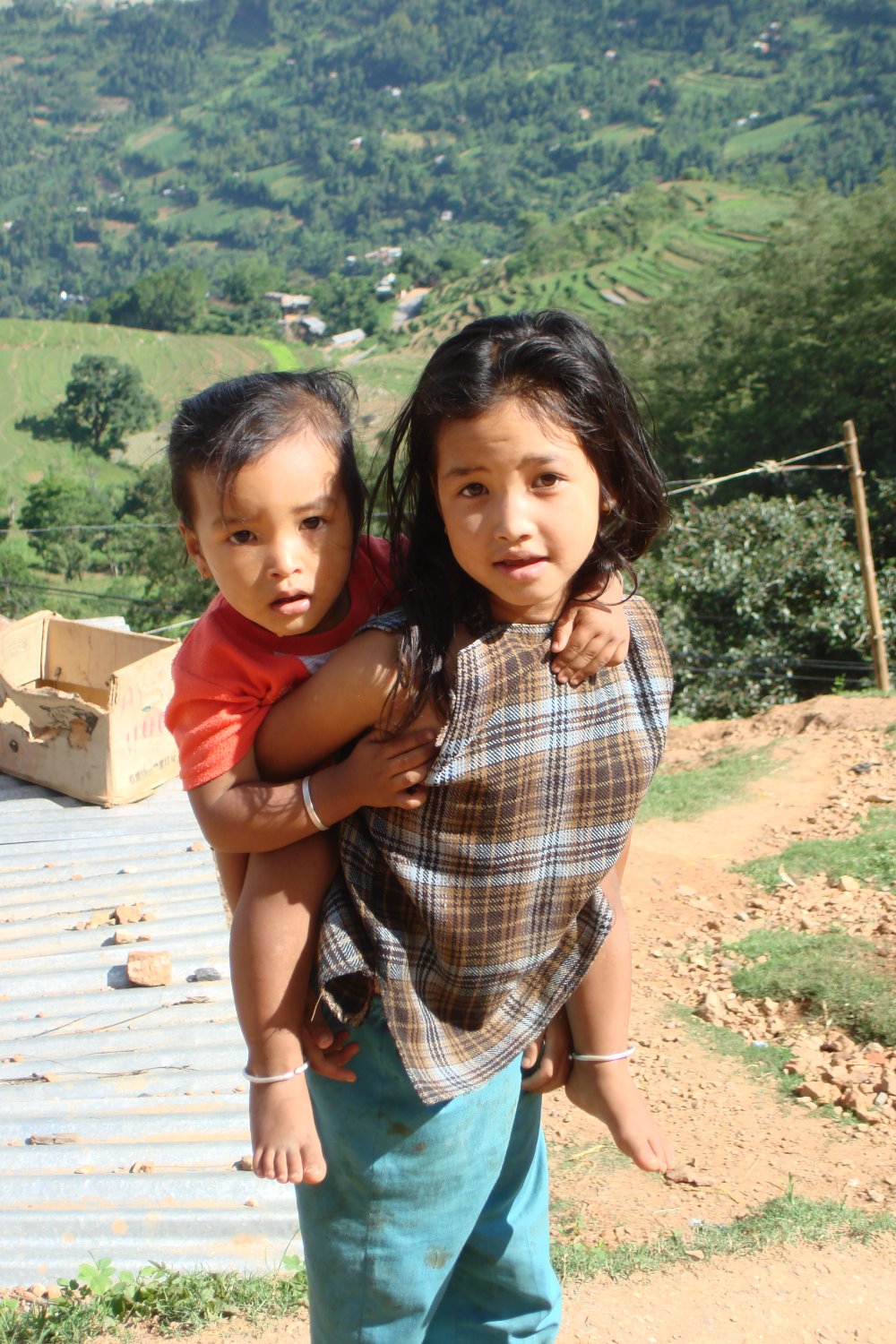 I have travelled to Nepal since 2007 and I have a Nepali RN license along with fifteen years of USA critical care experience. On my very first trip it was obvious that Nepali nurses and doctors were not trained in critical care resuscitation procedures like Americans.
I am a former Advanced Cardiac Life Support
(ACLS) Intructor and Regional Faculty in USA and I began teaching people how to do Advanced Cardiac Life Support.  The first few summers I was there I taught in a school of nursing, but these days teaching ACLS is all I do. Oh, I have adapted the USA course to fit Nepal, and I'm *not* part of the AHA anymore - but my teaching has been enthusiastically received and my courses are always full.
Outreach
I specifically include outreach to
areas of Nepal away from Kathmandu,
with nurses and doctors who plan to stay in the country.
Budget
Your donation will go toward:
1) roundt trip plane fare: $1600
2) travel within the country $500
3) lodging for the portion of the time I will be in Kathmandu: $300
4) purchase of some specific equipment - the AT-35 rhythm simulator from Pinnacle Technologies> I leave these in Nepal when I return, with some of the medical colleges that host me.  $600
5) handouts and supplies to teach 24 sessions of the class with about 30 nurses and/or doctors in each session, in locations around the country.  $1000
With this money we train Nepali nurses and doctors to save lives.  I have many testimonials from past participants. Won't you help fund the 2017 trip?
I need to reach the goal by May 1st in order to get there for summer.  PLease share with friends.
+ Read More
Be the first to leave a comment on this campaign.