Our New Beginning In Duluth MN
$815
of $3,000 goal
Raised by
7
people in 29 months
First of all I want to thank all our devoted friends and loved ones for all your love, prayers, and emotional support over these last 4 months. I don't know how Josiah and I could have done it without you.
Most know I've been a single Mom for 13 years, and it's been a very interesting journey. Best part though is getting the honor of being his Mom. Anyway, after all the stresses that come along with that, along with the horrible stress caused by the company I worked for (and live on property) for the last 3 years chose to fire me on June 23rd of this year.
Needless to say after taking 6 weeks off (only 2 weeks of paid FMLA I had to get back to work financially, however it was still very challenging for me with deadlines, my boss turning her back after she promised to be there to support me and the team as I was recovering. We DID NOT received any support or attention from my boss or the Austin regional office.
So now that I find a peaceful morning where I'm not having to battle for the moment im taking this opportunity to waive "a virtual single mom help flag" asking for financial assistance, along with what's even more important...PRAYER
This will help us with basic daily needs like gas and groceries, and will help us transition to get us where we need to go, Plus any legal support I can't get for free, (they're now suing me at the State level for not moving out 72 hours after being fired, and without money we're still having to live on the property that I managed. Once I go through the corporate bully process I'll need to be ready to move if not sooner I hope.
As a single Mom with no local family support (so disappointed to see the hard hearts of Josiah's Dad's side of the family not offering any support for Josiah even after I reached out to his Dad's twin sister this week in utter desperation) Interesting her and her husband have a non-profit that helps inner city youth, and they've never been available for Josiah. It breaks this Mom's heart.
Our goal is to try and sell most everything or donate to Goodwill before our court date on July 28th at 9:30am. Once we hear how the court decides ( with a jury I'm paying for) the next step Josiah and I will be moving to Florida where he will hopefully start school on August 10th.
So as always my hope and faith is not in man, but in God and I know He's always been faithful.
Thank you for any support you can offer. Josiah and I appreciate those family and friends were in close relationship with. Y'all mean the world to us.
God bless you and yours...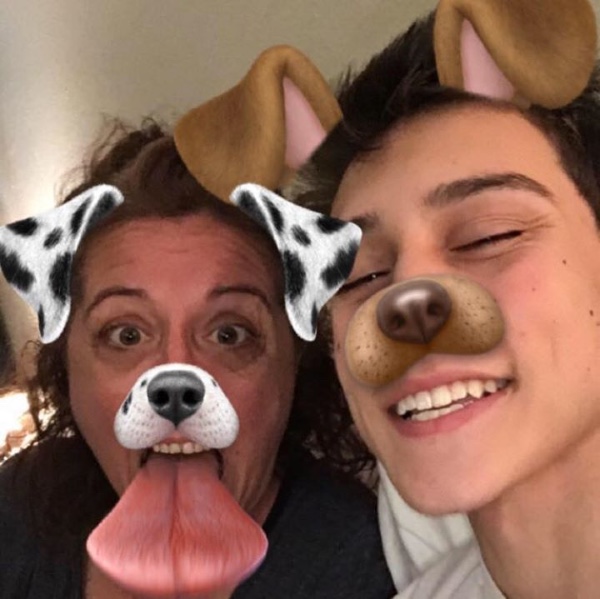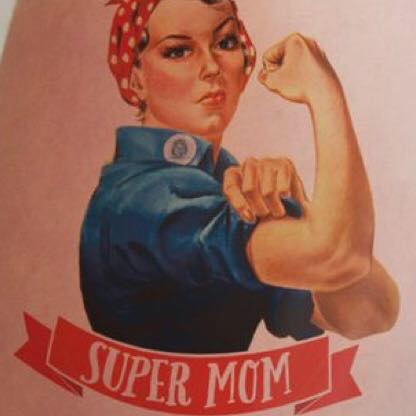 + Read More
Be the first to leave a comment on this campaign.