25
8
Native Vision "Wellness" Kits
$3,175
of $7,000 goal
Raised by
26
people in 8 months
Did you know that each week, in order to get an education, hundreds of Navajo children between the ages of 5-18 leave their homes and travel to their schools? They live there each week in government dorms.  Imagine having to send your kindergartener away every week so they have a better shot at life.  Or imagine being that 5 year old having to be away from your care-givers all week.   Now imagine that this happens and it happens without the money to provide that child with the basic necessities to stay healthy, clean and warm. 

This is a truth that some Navajo children and their families live every day.  

These children are from the NW corner of New Mexico in a poverty stricken area of the Navajo Nation.  Much of the population lives in remote areas.  Parents struggle to afford food and shelter and they simply can't  provide basic self-care items to their children when they leave for school.  This makes it a challenge for the kids to maintain good health and personal hygiene.  It puts them at risk for health issues and for not giving them a fair chance at improving their futures.  Every day, these children don't have the very basic things they need and are living in a dorm away from their family just for the opportunity to learn.

It is proven that maintaining good health and hygiene improve the odds for any person and it is our goal to help provide for the Children so that they can focus on their education. We firmly believe that investing in these kids and helping to provide for their basic care will help give them a groundwork for over-coming obstacles that keep so many of their parents down.  For them, being clean and healthy is a tremendous gift.   

Our Mission is to supply wellness & personal care kits based on age level and gender for these Navajo children. 

We need your help!  Please help fund the purchase of essential items.   What we're doing is reaching out to you to help supply the tax-deductible funds so we can buy what is needed.  A small volunteer group is assembling the kits based on age, gender and need.  Everything will be distributed age appropriately and with your help, we will have enough to replenish critical supplies like toothbrushes, sanitary napkins, soap, and 100% of your donation will reach these kids.
+ Read More
So much gratitude to the donations made that allowed these kids to get the supplies needed!
+ Read More
What a great week of giving! Shining hope and light on these amazing kids!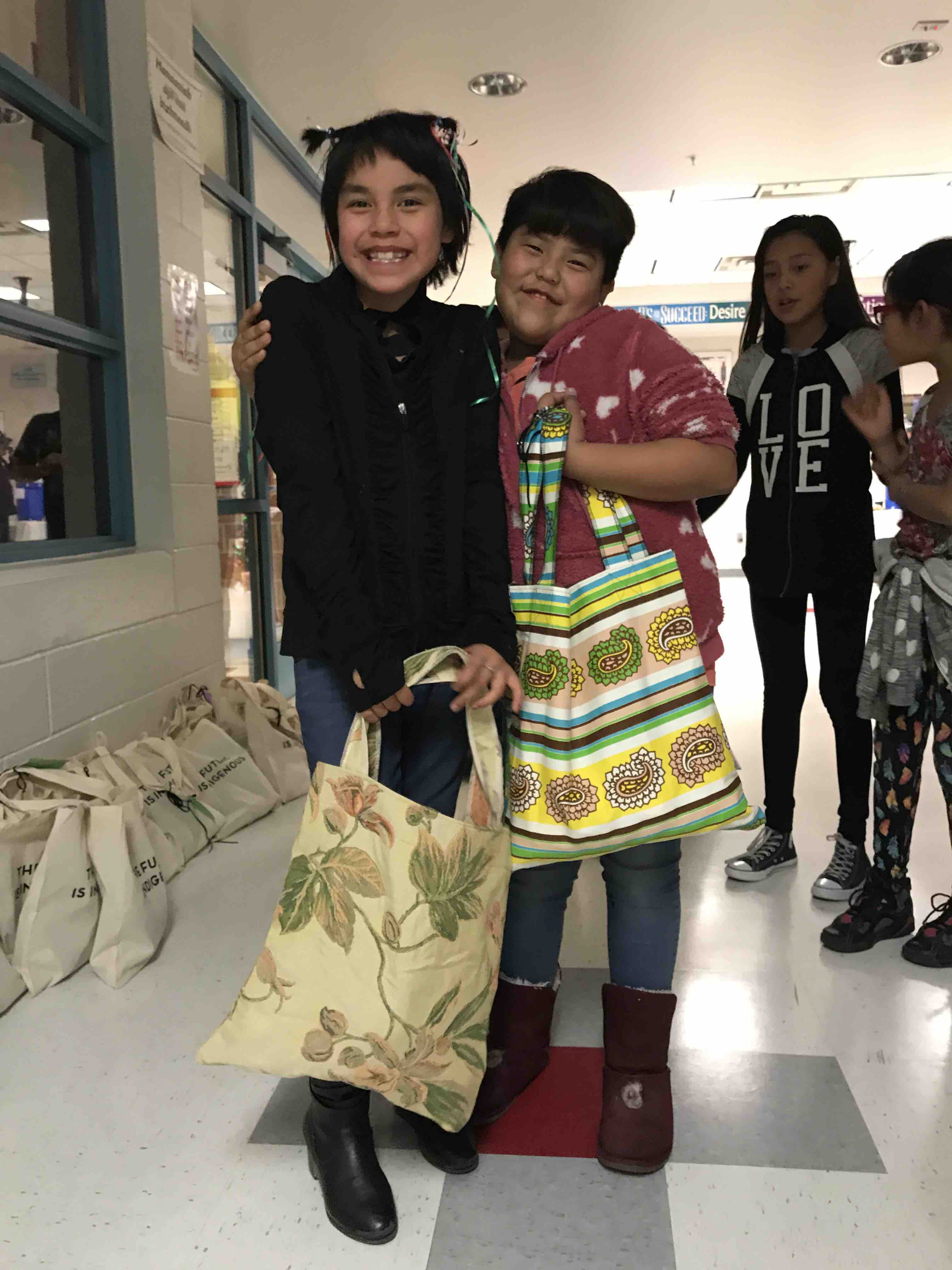 + Read More
Read a Previous Update