Arietta Ward presents Etta's World
$1,251
of $10k goal
Raised by
37
people in 7 months
Arietta Ward, the daughter of Legendary pianist, the late Janice Scroggins, has a diverse musical background and versatility that has allowed her to share the stage with great artists such as: Esperanza Spalding, Obo Addy, Linda Hornbuckle, Lloyd Jones, Curtis Salgado, LaRhonda Steele, Tony Ozier, Jarrod Lawson, Ken DeRouchie, Farnell Newton and Norman Sylvester to name a few.
A Powerhouse vocalist, Arietta has assembled some of the finest Musical Artisans to help her spread R&B, Soul, Funk and positivity to the masses as Etta's World. With high energy, humor and genuine passion, Etta's World is sure to bring you an experience that will leave you wanting more!
The time has come…
My highly anticipated debut release, "Arietta Ward Presents: Mz.Etta's World" has been blooming into fruition and it is almost ready for your listening ears.
This project is a small kaleidoscope of music that was inspired by the soundtrack of my life. It's unlike anything out there currently and It will be sure to have you singing loudly along with it.
The collective of wonderful musicians and vocalists have done the only thing that I had asked of them:
They had given me their very best.
When that intent is clear, everything goes as it supposed to.
  This is a very special project that I have put a lot of my mind, heart and spirit into. It has helped me remember why I was chosen to walk this journey and present it to the masses.
We are nearing the finish line and this is why I am asking for your support. The funds from this campaign will go towards the completion logistics, (mixing/mastering, duplication, graphics, associated costs ,etc.)
You know….A little bit helps a lot!!
We also have some sweet incentives if you so choose or you can contribute because it feels good to ya!  
For those that can't monetarily support, that is just fine.
If you can share this campaign via Social Media, that helps just as much ;-)
I am SOOOO EXCITED THAT I JUST CANT HIDE IT!!
Many Blessings and Love,
~Arietta 'Mz.Etta ' Ward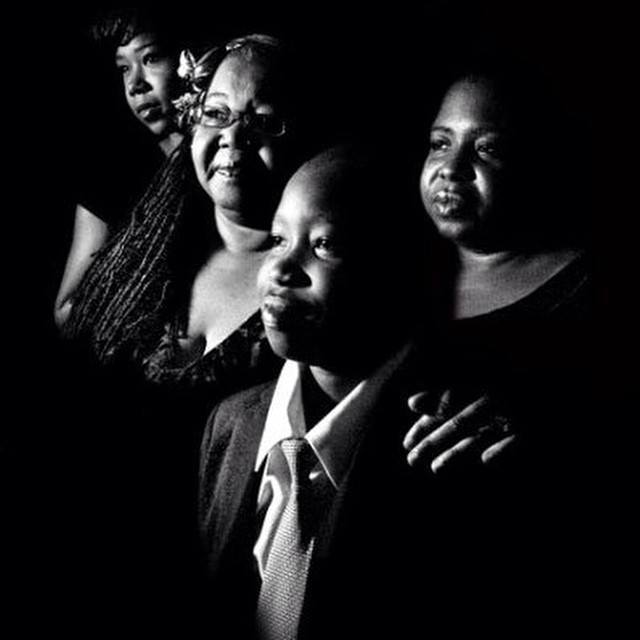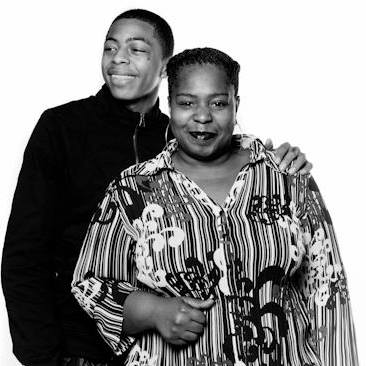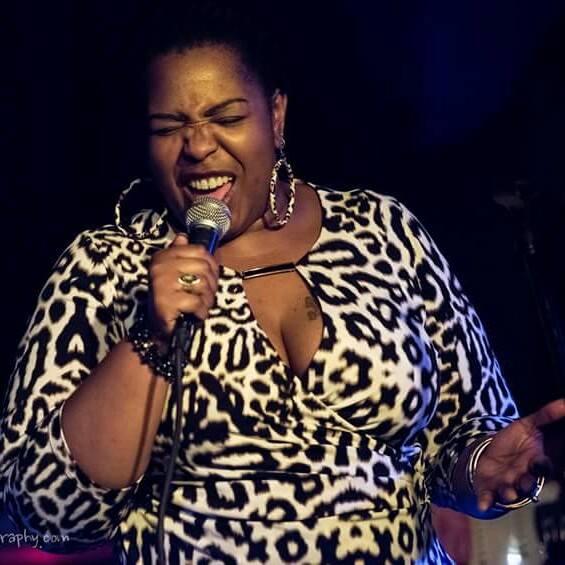 SITES:
www.mzettasworld.com


Facebook Music Page


Instagram
Twitter
+ Read More