Terrie "Starr" Medical Fund
$4,855
of $10,000 goal
Raised by
23
people in 37 months
We are the family of Terrie "Starr" Eversole, and on January 9th, 2015 our , wife, daughter, mother, grandmother, sister, and friend was diagnosed with two brain aneurysms, one of which had hemorrhaged.  She was careflighted to Medical Center of Plano where she continues to fight for her life.  She has been fighting pneumonia, is recovering from kidney failure, and many other ups and downs.  The doctors say she has to get stronger before they can attempt to coil the aneurysms because the one that hemorrhaged is next to her brain stem, because of this they may not be able to preform the procedure at all.  With many prayers we are staying hopeful and are strengthened by our family and friends.  At this time there is no way to know how much damage has been done to her brain, but she has a great team of doctors working together to help her through this.  She has a long way to go and will eventually require extensive physical therapy.  We are asking for your help to assist Terrie "Starr" and her husband Vance.  The medical bills will be extensive and with Terrie "Starr" being the primary income along with Vance's disablity and part-time job, it will be more than they can handle alone. They are also in dire need of a reliable vehicle to get Vance back and forth from Argyle to Plano and for when she comes home to get her back and forth to physical therapy.  On a personal note, we want to share a little about Terrie "Starr".  She has been married to her husband Vance for thiry-nine years and when asked to discribe his wife he said "you never know what surprise she is going to come up with next".  She's a loving mother to her daughter Taylor and her two grandchildren Chloe and Javin, as well as the best "Big Sis" my brother and I could ever ask for and a great friend to many.  For those that know her the funniest things we love about her are that she always held up rabbit ears behind someones head in every photo and at christmas time she wears no less than fifty bells from her head to her toes so you could hear her coming from miles away.  She loves animals as those of you that know her from American Pet Spa know well.  She has taken such good care of thousands of animals in the last thirteen years that she has worked there.  To her the animals are always a high priority, deserving of extra special love and care.  Native American culture is a passion for Terrie "Starr" and was something she shared with our mother, enjoying the people, culture, food, and music.  She has many friends in the Delaware tribe and has participated in their annual pow-wow for more than 25 years.  Terrie "Starr" is a very special person who means so much to so many.  Terrie "Starr" has touched so many lives both two and four legged.  We want to thank you in advance for your generosity and prayers, both of which mean everything to all of her family and friends.
+ Read More
Update 2
36 months ago
Share
Terrie "Starr" is finally showing some great improvement. She is staring to talk quite a bit, although she does have a little confusion. But hearing her talk again is truly exciting as well as a great gift. She is sitting up in a chair for a little while each day and is making it through fifteen minutes of physical therapy each day. They are also staring her on very soft foods, which she is doing great with. They will eventually take the feeding tube out as her ability to swallow improves. She has pneumonia again, but we are hoping that now that she is sitting up more and starting PT the pneumonia will go away permanently. Terrie "Starr" still has a very long way to go, but the recent improvements are cause for celebration and we are defiantly celebrating. Thank you again for all your prayers and donations.
+ Read More
Update 1
37 months ago
Share
Please check out the Terrie "Starr" Medical Fund @ Gofundme.com. Together we can make a difference.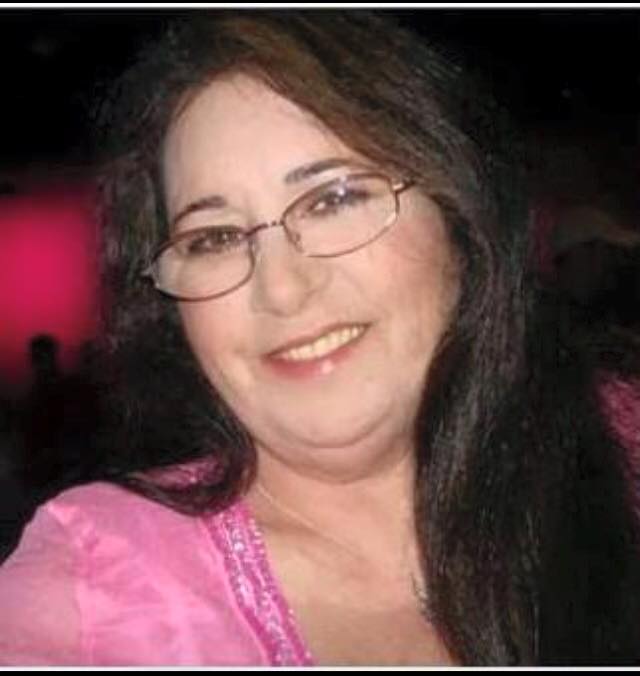 + Read More
Read a Previous Update