Museum Needs Friends
$6,710
of $100,000 goal
Raised by
63
people in 52 months
"This is too valuable a resource for our community and the people of this state.  Consider this--if 2,000 people across the state would send just $50.00 that would compute to $100,000.00.  Let's get busy people-- we have so much work to do!!
Beverly McKenna,
New Orleans Tribune, Publisher
Museum Needs Friends for 21st Year AnniversaryThe River Road African American Museum (RRAAM) is looking for New Friends to help us raise $100,000.00. 
We are asking you to join our True Friends as we celebrate twenty-one years preserving Louisiana's history and culture.
Who are we?
The River Road African American Museum (RRAAM) is a 501 (c) 3 non-profit organization founded in 1994. This mission is to educate the public about the history and culture of African Americans in rural south Louisiana. The exhibits include art, artifacts and buildings over 150 years old.  We are a community-based museum with educational programs that provide innovative approaches to teaching history. If you believe in our mission, make a contribution now.
www.africanamericanmuseum.org
In the Spirit of Benevolence
Featured in one of the exhibits are documents, artifacts and photographs from three benevolent associations; the General Grand Independent Order of Brothers and Sisters of Love and Charity, the Do Right Benevolent Society and the True Friends Benevolent Association. These organizations were among the first to provide insurance for African Americans after the Civil War.   The members were dedicated to helping each other and promoting self- help in the African American community.  The amounts were small in the 1920's,     but the ledgers show that they raised as much as $96,000.00 in 1926.  
If they could do it then, we can do it now.
Our goal is to inspire all of
Our Friends
to come together in support of the River Road African American Museum.  If you want these valuable cultural treasures preserved and shared with the public, make a donation.
Why do we need your help?
Museums across the country are having difficult times maintaining their operations. We are no different. We can continue to teach and reach thousands because each year, the museum welcomes thousands of visitors from across the United States and international guests from Canada, Australia, Europe, Africa, Asia and South America.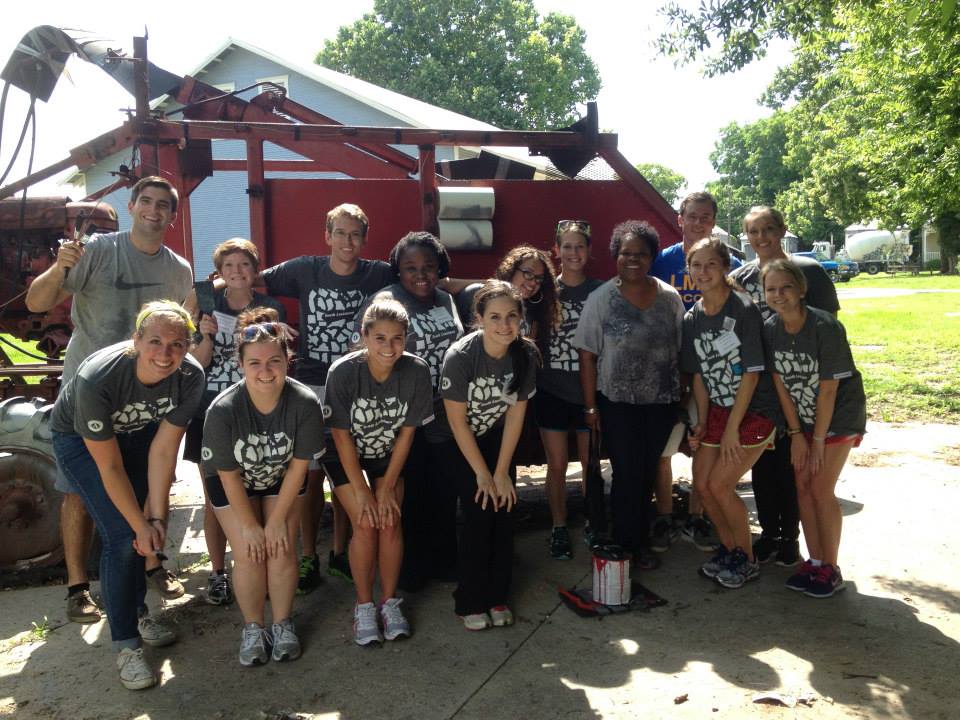 Our past programs include outreach to neighborhood children, interactive conversations with the elderly and exciting engagements with the developmentally challenged. Your contribution will help the museum with its general operations as we restructure and design new strategies for our future.
There are limited resources for cultural programming and educational programs outside the classroom.  The community depends on the River Road African American Museum's programs to provide cultural awareness to underserved youth.  Help us continue outreach to youth.  We need your support to keep this history alive.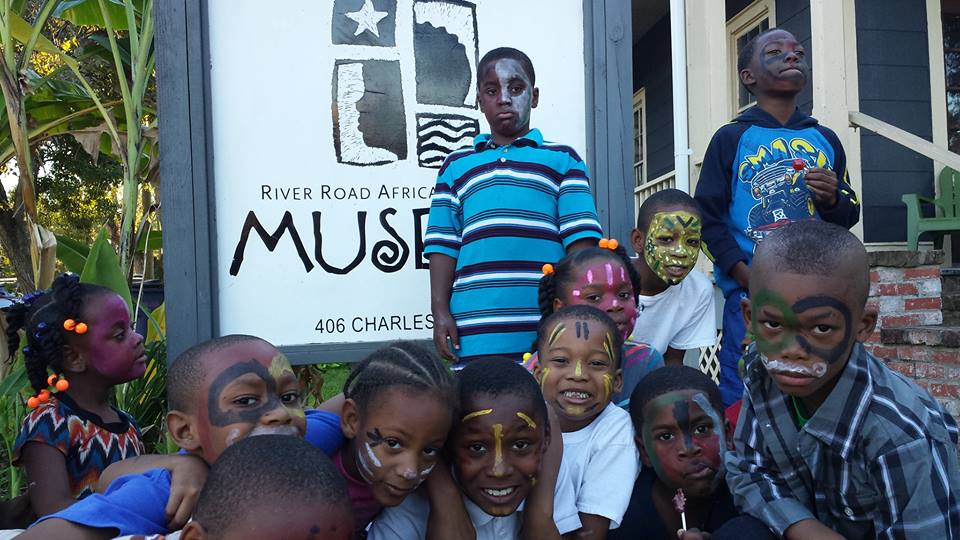 "Until we each know our neighbor's history, we know                                                                                   only half of our own."
                                                                     Ernest J. Gaines, Author
After twenty one years, the RRAAM is one of the preeminent African American museums in the United States; one of the top three institutions in the nation interpreting the history of slavery; and the only institution preserving the rural history of African Americans in south Louisiana. The Museum is poised to catapult into national and international recognition thanks to recently established social media networks and proposed online virtual exhibits.
Thank you for helping us, reach our goal!
+ Read More
Be the first to leave a comment on this campaign.