Michael J. Murphy's Next Film
$14,125
of $15,000 goal
Raised by
250
people in 45 months
Thank you for all of your support in making the first step a reality. We are now moving the campaign to the following website. Please click on the following link to see how you can be a part of making the full feature production a reality:
www.unconventionalgrey.com
Award Winning Director/Producer Michael J. Murphy, best know for his two films,
"WHAT in the World are They Spraying?"
and "WHY in the World are They Spraying?"
http://www.whyintheworldaretheyspraying.com/

Michael Is in
need of support to begin what he believes is his most important project in getting ongoing geoengineering programs stopped. As you might know, his films have been seen by millions around the world and have been instrumental in the mass awakening that is occurring around the world. Because Michael's films have been made available for free on Youtube and other platforms, he is in need of funding to kick start his next project which will require travel, atmospheric testing equipment, and a production team to produce a professional quality funding trailer.
Michael stated that $15,000 will allow him to obtain enough information and footage to produce a professional funding trailer which in turn will allow him to move towards completing a full length feature film by the end of the year.
Because geoengineers are moving quickly to establish global legislation to make geoengineering legal, time is of the essence to start this project. Michael's third film (name yet to be determined) will expose more agendas associated with chemtrail/geoengineering programs. Plans also include a call to action for a class action lawsuit which he is now in discussion with attorneys. If able to be complete by Fall, It will also include a call to action for the public to attend a protest at the climate summit in France.  Because governments are moving towards a global climate treaty which is expected to take place during the France conference, Michael feels strongly that 2015/2016 are the years to move forward with his projects before geoengineering legislation is established based on the issue of climate change. Please take time to help Michael kick start his next project and utilize his film making gifts and in bringing unity and legal action towards getting geoengineering stopped. Expected release is June of 2016. Thank you for your support and as always, "Keep looking up!!!!!"
Radio interview discussing project.
https://www.youtube.com/watch?v=UpemOPBLek4#t=1745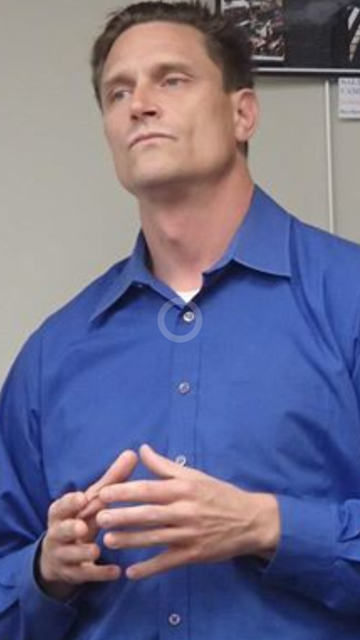 + Read More