Help A Cat
$860
of $5,000 goal
Raised by
8
people in 25 months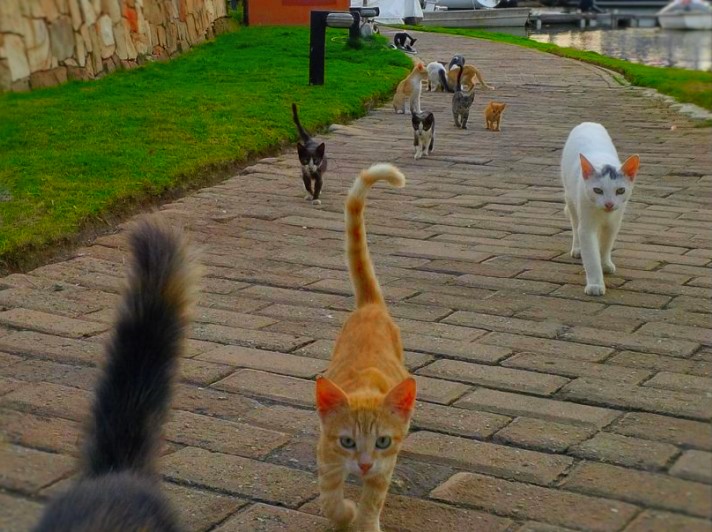 Frankie & Valentino ( up front)
Our story at Bahia Redonda Marina, Venezuela
From its inception and with the help of its owners, the marina has been a free range, no kill animal sanctuary. Over the years many people have taken on this noble job of caring for the cats and dogs here. Through neutering, spraying and adoption with the help of many, including Magda Reyes and Maria Castillo, we've keep the animal population down for many years.
Sadly, as this beautiful country deteriorates, people are becoming unable to feed, neuter or spay their pets, and in many cases feed themselves. Consequently, our adoption rate has gone down, and people are smuggling more kittens or cats into the marina in the hopes that since they are unable to care for their pets, maybe we will be able to and we do, well we try, but this is becoming more and more difficult, as the economic situation in Venezuela changes
Gillbert & Maybelle.
People are suffering and the animals are suffering the most, I know it seems silly to worry about feeding cats, kittens, and dogs twice a day in a country where people are standing in long lines for hours to buy basic food, while workers and security guards rapidly lose weight, because they are only able to eat one meal a day. But the animals are unable to provide for themselves, so we are doing the best we can to help them, this includes feeding the animals twice a day, veterinary visits if they become (really) sick. (I say (really) sick, because I have been taught how to diagnose and treat small ailments from a few helpful Veterinary Doctors). We regularly de-worm, neuter or spay all adult cats and dogs
Big Red.
Our adoption rate for the pass 3-4 years was at a steady average of 10-15 cats a year. This economic crisis has also reduced adoptions to only 5 cats in 2016, due to these factors we are now at 56 cats and 4 dogs in our care. All the cats and dogs were abandoned and or smuggled into the marina, a few came to us in terrible condition, but all are de-wormed, given a bath and food, and if ill, medical treatment and eventually Spayed or Neutered
Melocoton
The marina has always been a no kill sanctuary, and we would sincerely love to keep it this way.
The marina has graciously and thankfully continued to buy us some food but with the rising number of animals and the new cost of animal food it isn't nearly enough,
we are now in desperate need of your help.
We are in sincere need of your help, we need money for food, medicine, and for sterilization and veterinary visits. We hope you can find it in your heart to help us!
we are sincerely asking for your help, with this noblest of cause, helping animals who suffering in a country that is suffering
Please! We don't want to have to put animals to sleep, but sadly we may have no choice.
Your contributions are most welcome!
Thank you sincerely in advance for your help
Dellisa Flavius
Help a cat.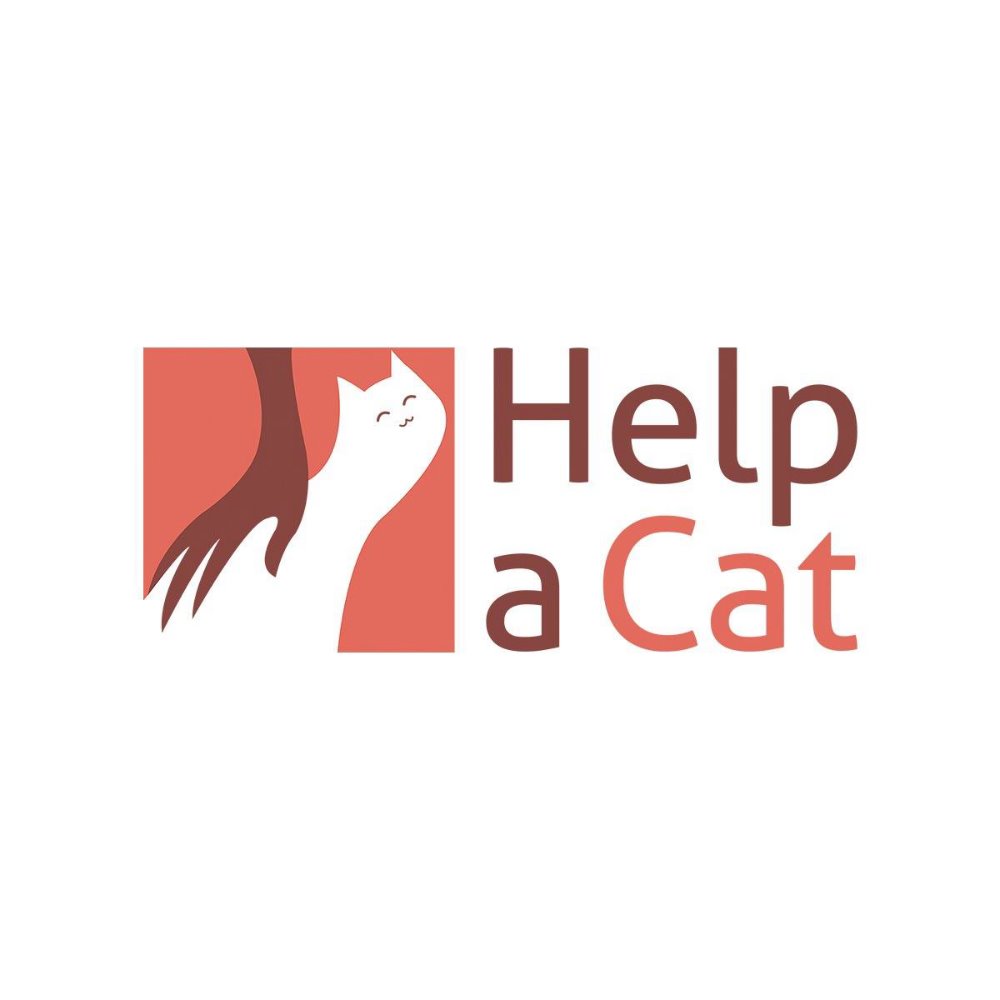 Bradley Cooper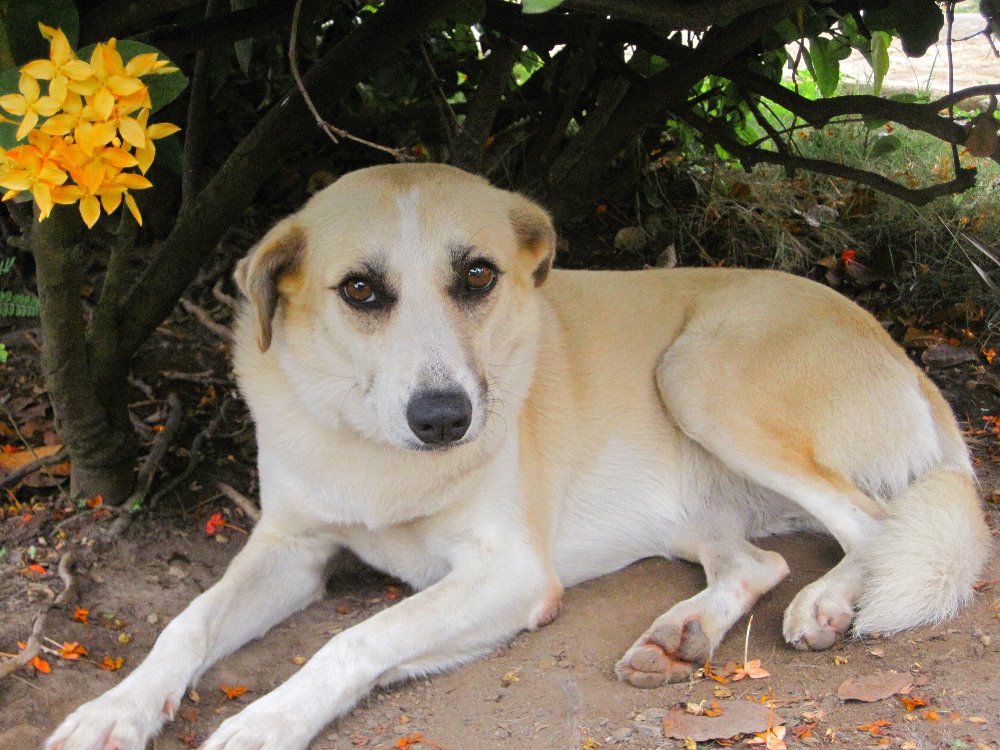 Chola King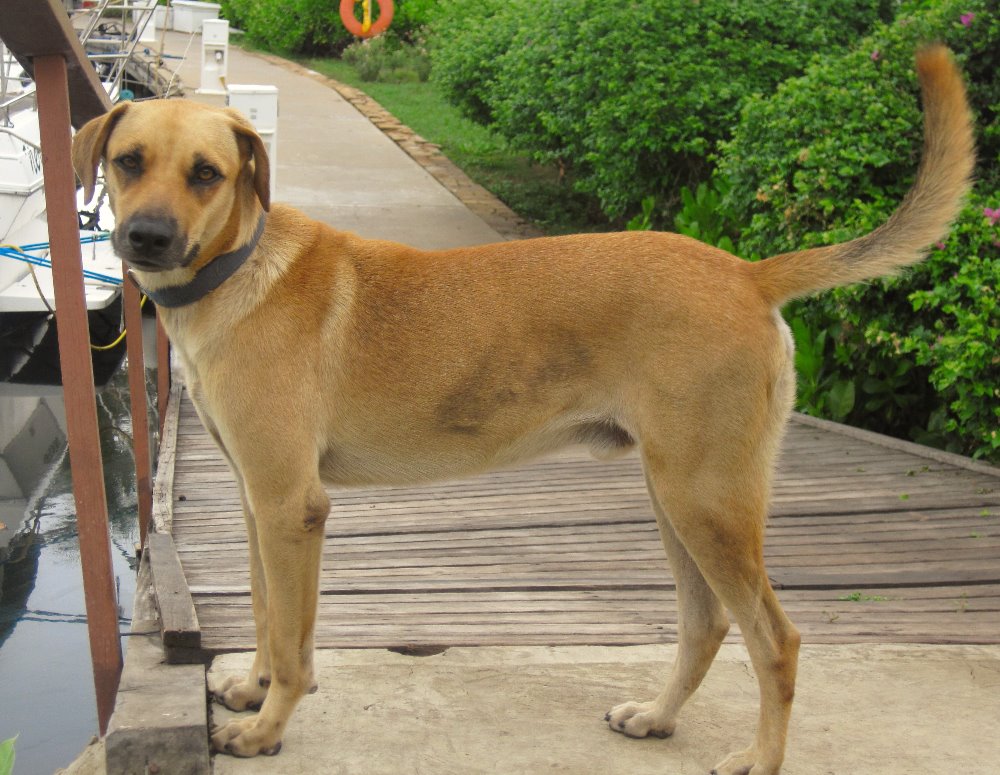 Fred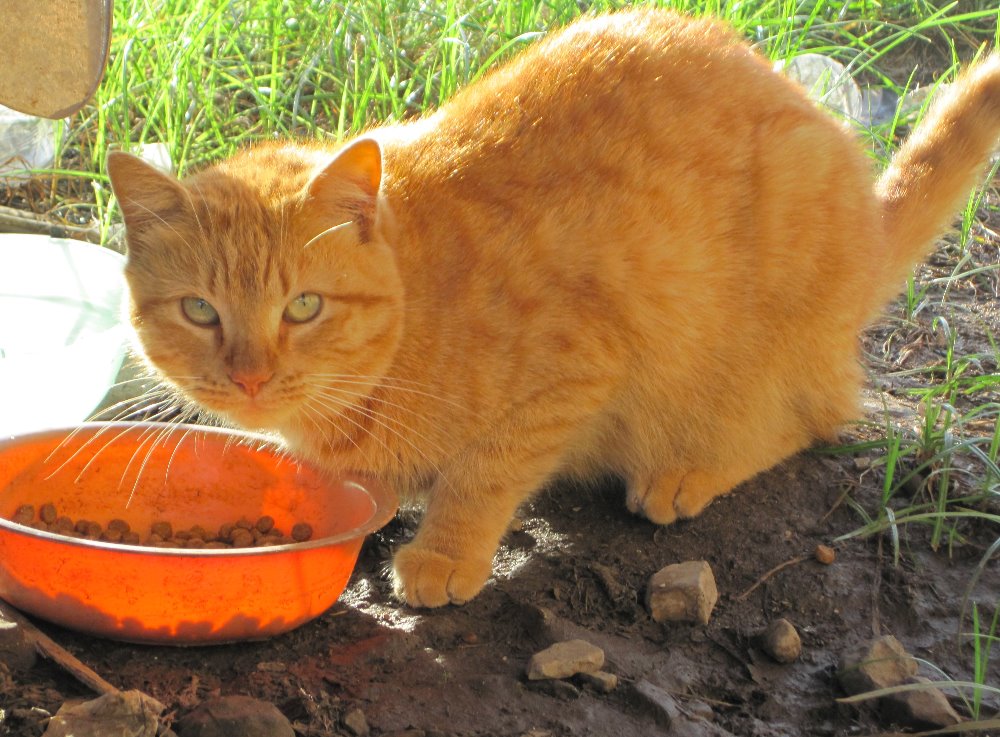 Ginger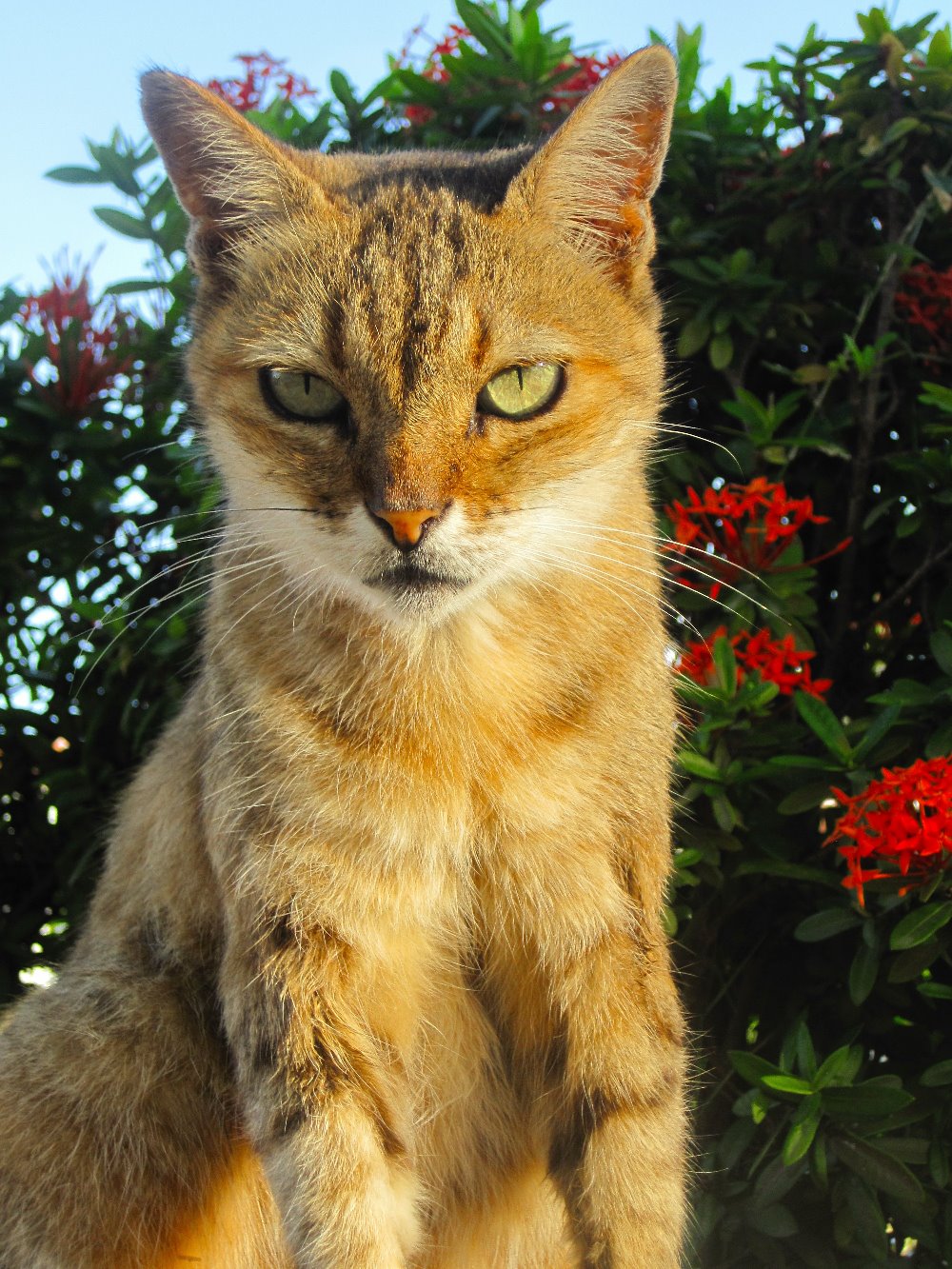 Cleopatra ( one of our oldest cats 15 years old)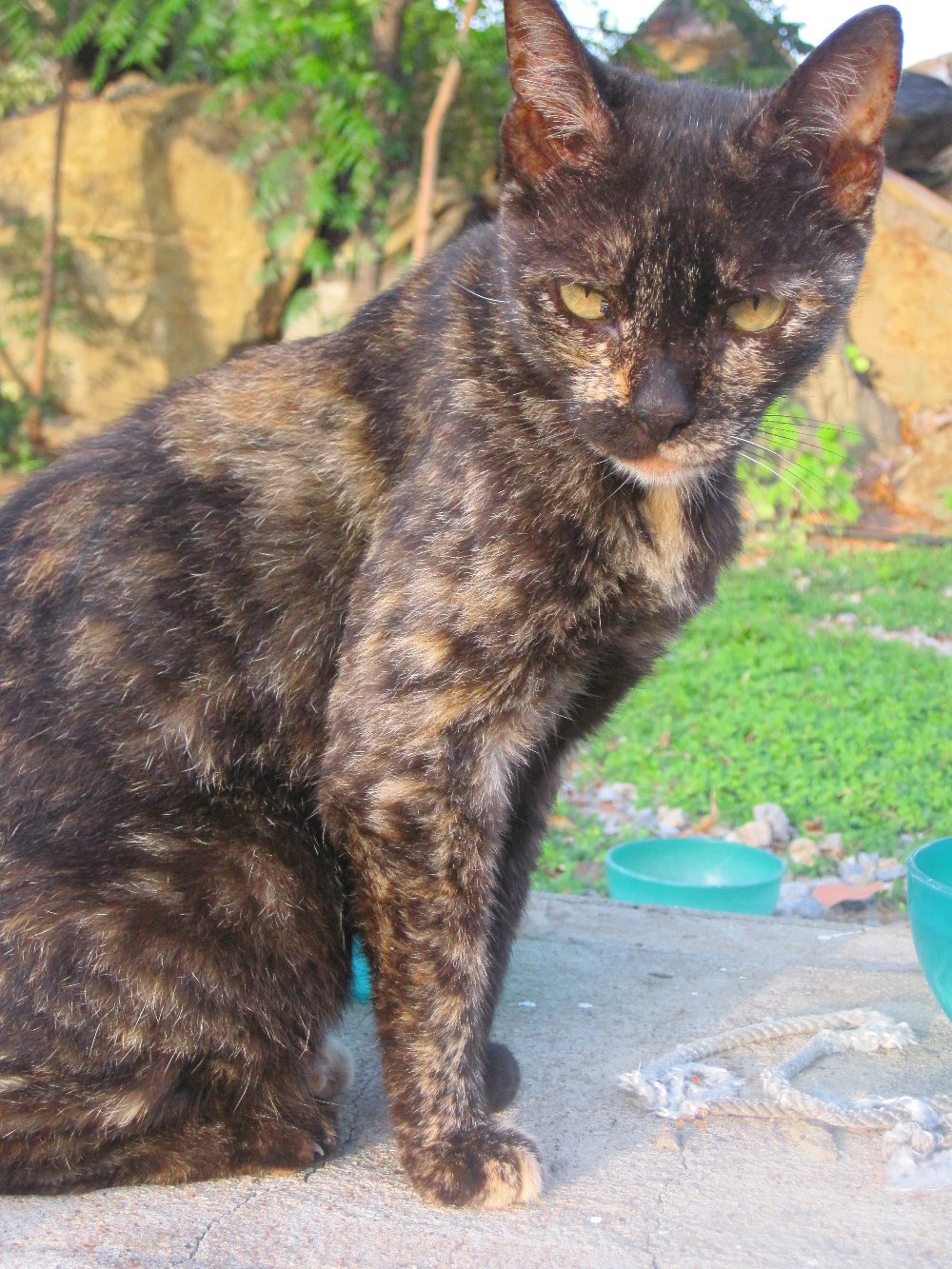 Orchid. our oldest (15 and a half years old)
+ Read More
Be the first to leave a comment on this campaign.