Fund Welcome Back to Africa Vision
£120
of £5,500 goal
Raised by
8
people in 45 months
Welcome Bact To Africa - Building a Library
One of many things is to build a library in Africa, Burundi - Bujumbura
1.   
5 years:
At this point, the library should be functioning (Books Room, Computer Room and Exchange Ideas/Skills/Experience Session Running). Also, there should be Volunteering Trips to East-Africa organised by Welcome Back To Africa (WBTA) running where people/students over 18 years old will sign-up (Educational Tour, Vacational Tour, Invest In Africa and Teach English Programme).
2.   
3 years:
We should have raised the entire amount required to complete building the library that will be accessed by local and international students in Africa, Burundi - Bujumbura.
3.   
1 years:
We should have already bought the land in Africa, Burundi - Bujumbura where the library will be build. Negotiate with civil Engineers/architects students who will work out how the library should be like. We should have acquired necessary documentation for the library to be build or had a meeting with the local government.
4.   
6 months:
We should (Team WBTA / WBTA Ambassador / WBTA Fundraising Team) put our efforts in raising the required funds to buy the land where our library will be build in Africa, Burundi-Bujumbura.
5.   
3 months:
I should have already lined up Fundraising Events and informed people/students Team WBTA how we will go on about achieving our goal which is to build a library in Africa, Burundi - Bujumbura.
6.   
1 month
: I should keep arranging meetings, recruiting those interested to join our WBTA Team (Fundraising Team), spread the word about build a library in Africa project. The library is designed to bring local and international students in the heart of the capital of Burundi-Bujumbura.
7.   
2 weeks:
I should be done drafting the entire project of building the library in Africa, Burundi - Bujumbura. The revised draft should be handed to my Business Start-Up Coach, Dwain Reid from Kingston University Enterprise Office.
8.   
1 week:
I will have received a quotation of how much it will cost to build the library in Africa, Burundi - Bujumbura.I will contact people/students with information via social media platform such as Facebook, Snap Chat etc.
9.   
Today:
I should be drafting e-mails, replying to questions raised by those interested to help, be thanking those who have gave me feedback about this project, keep inspiring like minded people through WBTA social media. I will keep the ball rolling in general in terms of updating everyone updated.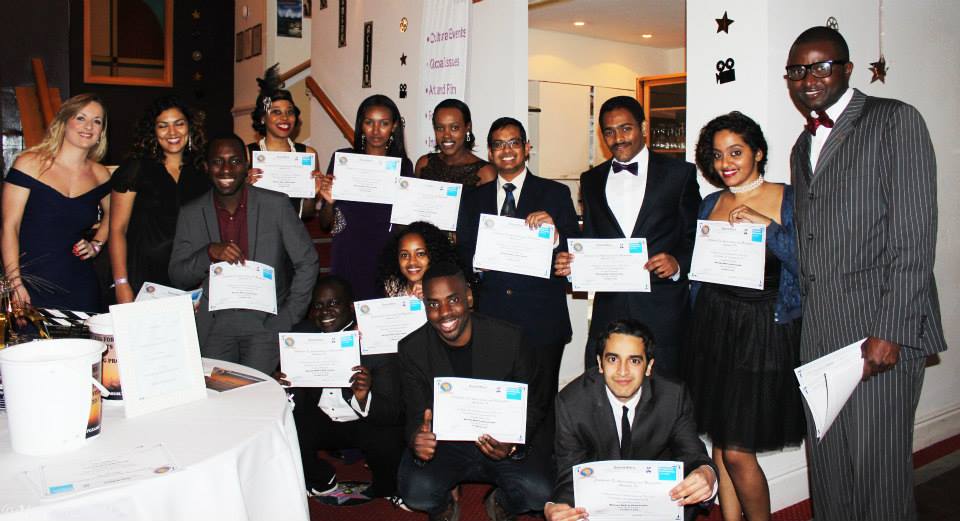 WBTA needs your support and help, so that our vision can become a reality!! Thank you,
 Team WBTAFor more info visit:
https://welcomebacktoafrica.org/about/
https://www.linkedin.com/pulse/wbta-building-library-ives-kabayabaya?trk=mp-reader-card
+ Read More
Be the first to leave a comment on this campaign.