Morgans Art Fundraiser for EDS Support U.K
£110
of £150 goal
Raised by
2
people in 4 months
Hello Everyone,
Thank you for visiting my page.I am Morgan, 25 years old and suffer with multiple chronic and mental illnesses. These are: Ehlers Danlos Syndrome Type 3, Mast Cell Activation Disorder, Gastrointestinal Reflux Disease, Oral Food Allergy Syndrome, Pelvic Pain Syndrome, Irritable Bowl Syndrome, Interstitial Cystitis, Borderline Personality Disorder and Clinical Depression.
Earlier this year I spent alot of time in hospital where the staff helped me find an old passion for art in my recovery. I am now on alot of medication which makes me tired but I am working on a placement year, when I am not visiting hospitals.
The purpose of the creation of my wish list is to help fund art materials to try and raise a minimum of £250 for Ehlers Danlos Support U.K next year mainly through drawings and handmade jewellery through Etsy I have specifically chosen this charity because Ehlers Danlos Syndrome is a rare connective tissue disorder that is incurable and many people need help with costs typically people would not incur such as wheelchairs etc.
If you prefer to donate materials you can view my wish list on 
Morgan's Art Supplies List
I am based in the U.K, so please shop on this shop to prevent import costs. If you would like to see my creations please click on my Instagram @Morganshaw380
To help raise even more money for my charity if you decide to purchase an item and use Amazon Smile they will receive a small % of the purchase cost, when you select Ehlers Danlos Support U.K.
———————————————————-
Thank you to everyone who has given  amazon donations  so far it means so much
Morgan x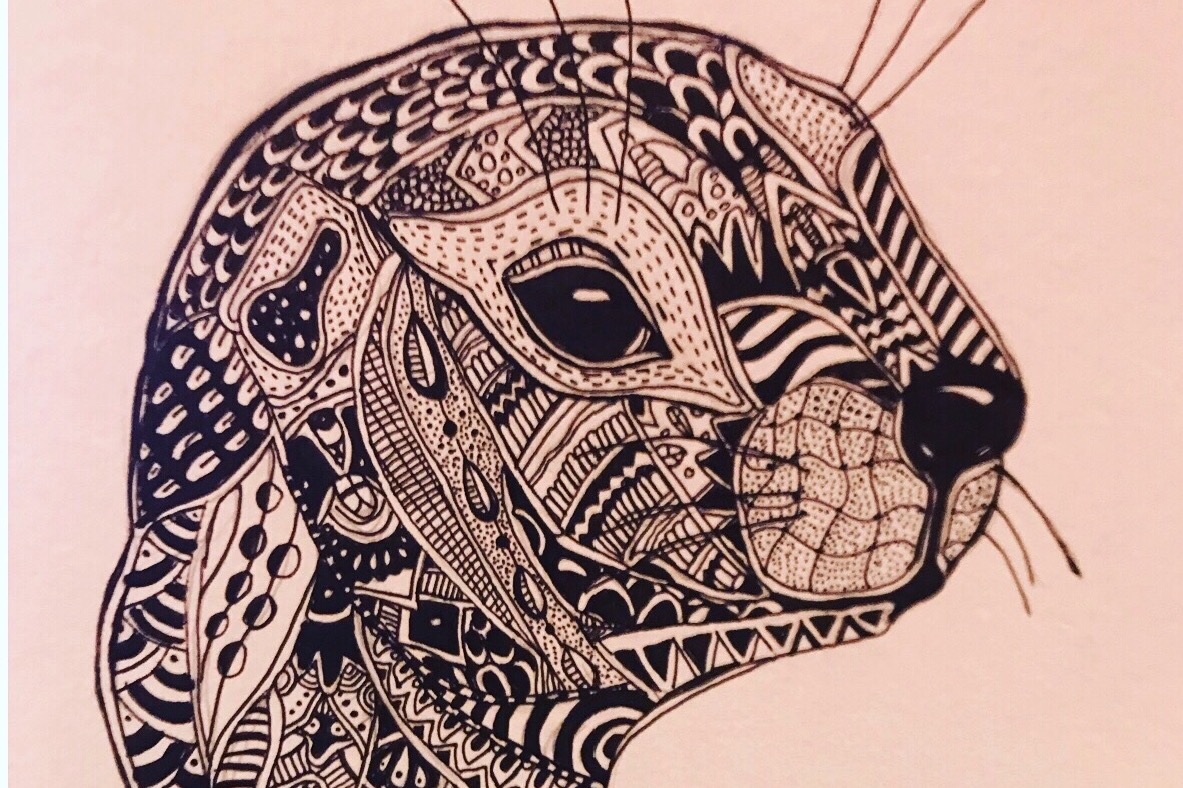 + Read More