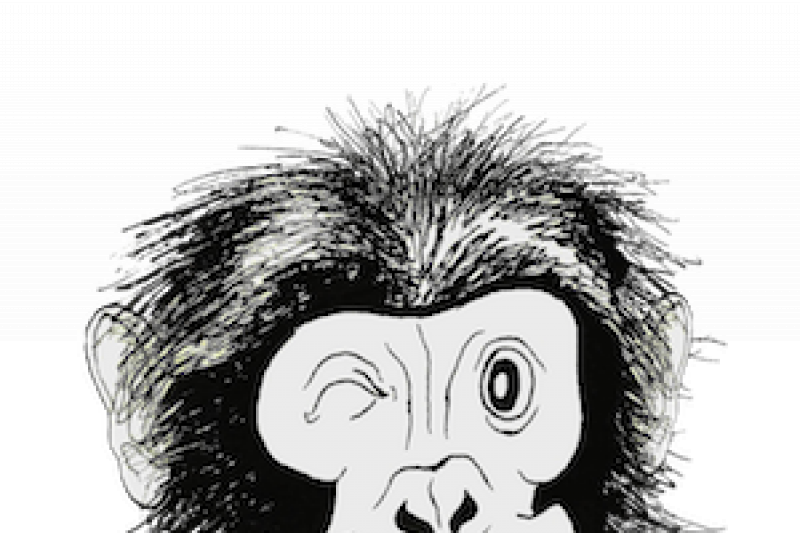 17
2
Monkey Tooth Podcast
$1,990
of $7,000 goal
Raised by
20
people in 12 months
Hello friend, we (Tiffany and Andrew Couch) are seeking to raise funds to start a podcast (Monkey Tooth) to accompany us on our journey from Alaska to Tierra Del Fuego from May of 2018-May of 2021. We are not sponsored, and have been working for 3 years to save for the trip. The Monkey Tooth Podcast is a way to archive and share the types of stories one only hears when traveling.
Together, we have a track record of fantastic and objectively successful adventures, including a one month excursion to many locations in Costa Rica, and a two month, cross-country bicycle trip in 2014. This adventure is on a much grander scale and will require much more planning and discipline than past adventures.
We will be driving the length of two continents in our van. A van which the two of us have worked hard for six months to make ready for the trip.
We are seeking funds to help purchase high quality recording equipment, and podcast editing software.  The funds will also cover web hosting fees, and the occasional cup of coffee, strong drink, or sandwich for our guests.  We have a Patreon page, and will seek out subscribers and patrons wherever possible.  We do not want a sponsor, as we want absolutely zero influence on content from any outside sources.  
The funds we are able to raise in the beginning will make our dream of sharing these amazing characters with the world a reality.   
As a token of our gratitude, we would love to put you on our postcard list.  Any help you can give is greatly appreciated.  Check us out @
www.MTP.DOG
+ Read More
Update 1
Posted by Tiffany Jacobs Couch
6 months ago
Share
Hey there, we just wanted to reach out and remind all of you kind folks that we are posting entries to our journal, in addition to the weekly podcast. You can check them out here -
https://www.mtp.dog/journal/2018/7/7/back-in-a-state
We have also added a map to our website -
https://www.mtp.dog/route-map/
​
Keep an eye out for postcards! If you haven't given us your address, send it over, and we will get your postcard in the mail. Please let us know if you have any questions or suggestions. Thank you again for all of your support - T&A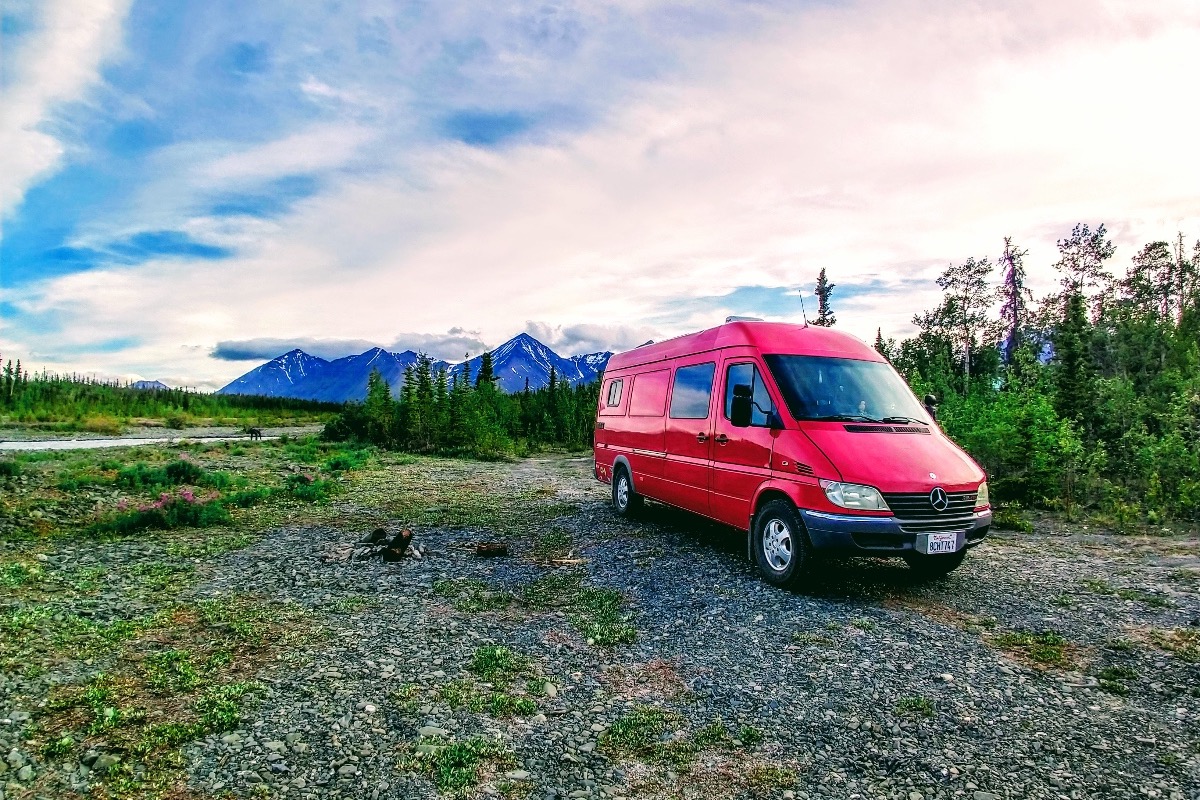 + Read More