Easy & Effective Mission Trip Fundraising
Raise Money for Your Mission Trip.
#1 for Mission Trip fundraising.
Crowdfund Your Mission
Going on a mission or other faith-based trip? Rally your friends, family, and community with a GoFundMe campaign to help pay for travel, supplies, health care, and other expenses.
Easy Fundraising
No matter your faith, a GoFundMe campaign makes it easy to fundraise for events and collect donations for your church, temple, mosque, synagogue, or any other community.
Charity Trips & Pilgrimages
Whether you're traveling with your religious group to a holy site or you're embarking on a charity trip abroad to help the poor, get the funding you need with a GoFundMe campaign.
Why GoFundMe?
Individuals and groups can start crowdfunding in minutes
Faith-based campaigns have raised millions of dollars on GoFundMe
Faster and easier than traditional fundraisers
No deadlines or goal requirements
Expert advice, 24/7
Start a GoFundMe
"I cannot say thank you enough to our donors who are making this mission possible. I have now been here 6 months and we have grown from serving an average of 120 meals per week to over 300 per week."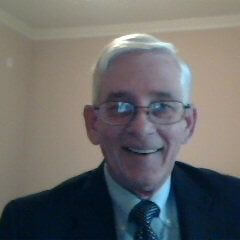 Harry C. raised $5,000
on GoFundMe