Outings for orphans - minibus fund
$35,305
of $40.8k goal
Raised by
26
people in 14 months
We managed to raise enough money for the minibus within two months! in April 2016 Ed and Heather bought the minibus and it is now in use giving the kids a better life. Brent and I are so grateful for everyone who helped make this dream a reality in such a short period of time.
Our Story:
In January 2016 I visited 3 orphanages in Cape Town and delivered "the Shoe that Grows".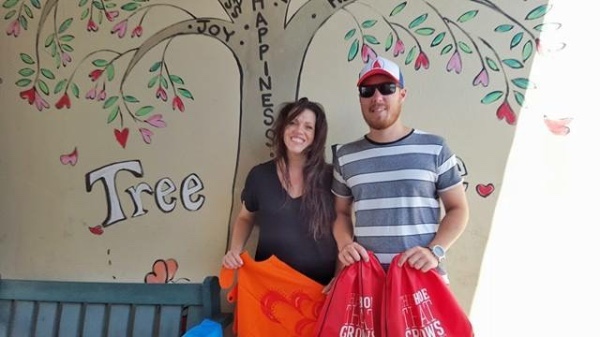 While I was there, I met Ed & Heather Scott, who run Via Volunteers. They do the most AMAZING work providing a better life to the kids at Fikelele, as well as Baphumelele and Nazareth House. We need to buy a mini bus so that Ed & Heather Scott, who run the Enrichment Programme there and who also supply volunteers to the centre through their business Via Volunteers , could take these amazing, vulnerable children on outings. Without one, Ed & Heather can only take 3 of the 40 children living here indefinitely, out at a time to places we take for granted, such as, medical appointments, the beach, playgrounds, on learning activities or to the movies.
Their playground facilities are limited & although the place has the most caring people volunteering there, the facilities are run down, lack lustre and more appropriate for offenders rather than children who have lost everything. 
Some of these children will die before they leave here.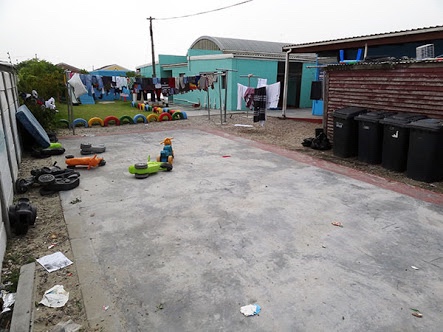 Please help me raise $45000 to buy  a mini van so that these children can be taken on outings and enjoy the outside world. Learn about and see their amazing city, feel what it's like to swim in the sea, to watch a Pixar film, to forget about their background with a day out to a theme park. 
These children were born into their situations. They are innocent victims of their parents choices. Some were found roaming the streets scavenging for food, raising their brothers and sisters. Others lost their parents to alcohol and drug issues, murder or illness. Some were abused.
They are no different to any other children. They love to sing and dance. They love and feel proud to attend school. They are curious and loving and deserve more than what they were born into.
http://www.fikelela.org.za/orphans-and-vulnerable-children-
‌
Cars are very expensive in South Africa.
This amount will buy Via Volunteers, the programme organisers at Fikelela a Toyota Quantum.
The running and maintenance costs of the minibus will be maintained by Ed & Heather Scott through their amazing business Via Volunteers, to ensure it stays in working order, and to ensure the outings for the children take place.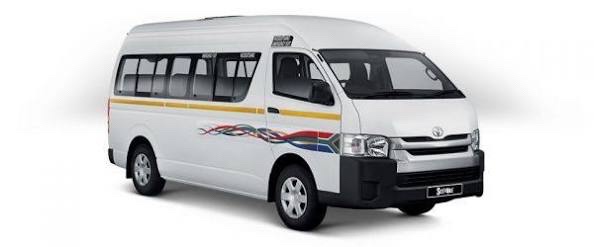 Please give generously. Please also copy and share this page to help it go viral so that we can buy this mini bus as soon as possible to get these children out.
**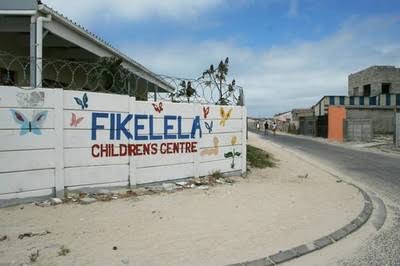 **other than the standard gofundme.com fees, every $ raised here will go straight to funding the mini bus for Via Volunteers to use for outings at Fikelele**
+ Read More
Be the first to leave a comment on this campaign.