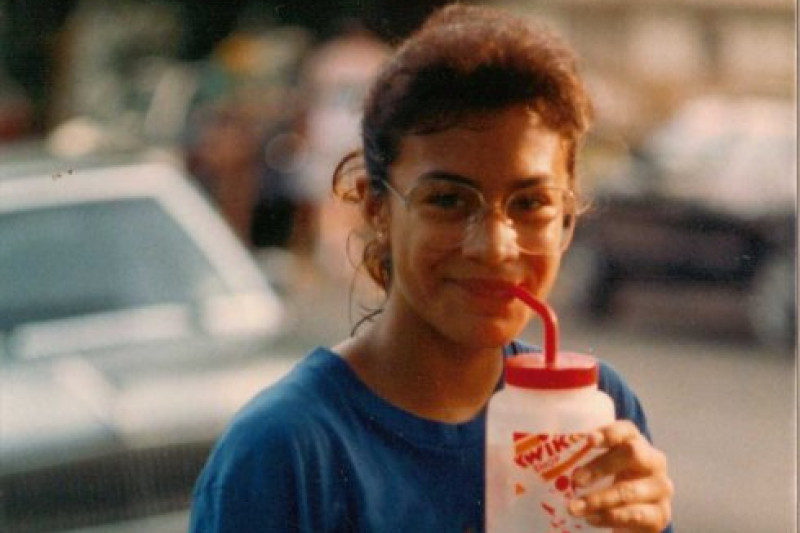 13
5
Miles for Jennifer
$415
of $5,000 goal
Raised by
13
people in 17 months
My sister Jennifer, aka Beanie, died in a car accident shortly after her 18th birthday. She was by all accounts very different then me. She was the outgoing sports type. I was the stay at home and eat type. She had friends by the dozen. I ate cookies by the dozen. Even though we were very different my sister loved me just the way I was. And a huge void was created when she passed.
She often talked about how if anything happened to her she wanted to donate her organs. We honored her wishes after her passing and donated her organs so that others might have a new lease on life.
Fast forward to 2015 and I decided I wanted a new lease on life. I was tipping the scales at 400 lbs and wanted to be able to do more with my life. So I started diet and exercise and as of the end of June 2017 I'm down 175+ lbs.
I completed my first half marathon in April 2017 and did it with my sisters jersey number on my arm band. As I was running I felt closer to my sister then I have in sometime. I imagine her there laughing and pushing me to continue even when I'm tired. So I have decided to do more races as a memorial and reminder of the great person that my sister was. And I want to raise money for the Midwest Transport Network, the organization that took care of my sisters organ donation.
My plan is to run triathlons and marathons in her name and raise as much money for the MTN as I can. My ultimate goal will be to complete an Iron Man in a couple of years. In this way I can keep the memory of my sister alive and help a great orginazation help others with a new lease on life.
For every dollar donated I will bike, swim or run a mile. $5000 dollars, 5000 miles. Please help me raise money for a great cause.

+ Read More