Moving forward into a new life
$1,368
of $5,000 goal
Raised by
23
people in 27 months
photos
Blog "Thoughts on Authentic Living"
Etsy Shop Postively Archetypal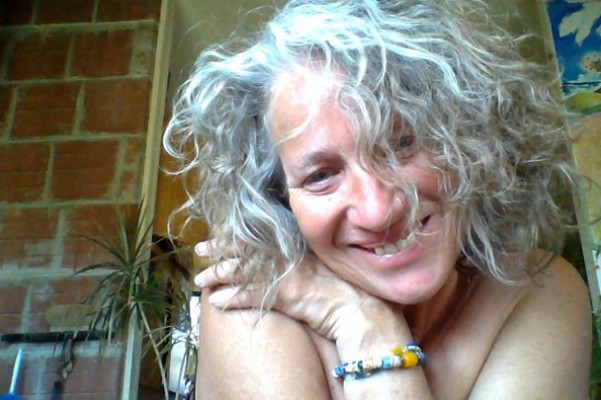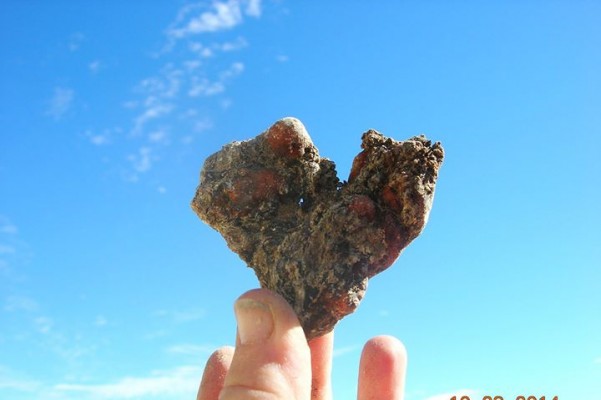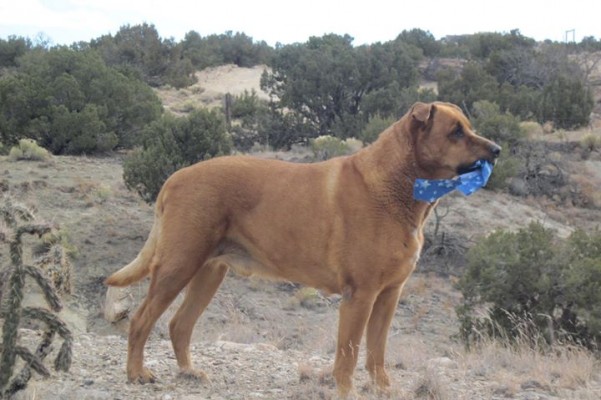 I am Mikaela Kate and the truth is, my past has made me who I am right now and thats all that matters .  i have lived a minimalists dream, raised my kids in family trade and free to be on the land (proud to be an earth lovin hippy momma), taken in all the neighborhood dogs, chickens and gypsys and successfully produced 3 cottage industrys from my own heart and hands.
 
It has been a few years since my life changed dramatically and I found myself lying in a bed i didnt quite understand how i made, but i made it, laid in it and ive done my work.   ive changed alot and its time to commit to the next phase of my life.  The kids  are joyfully marching off to their own callings and as they go, i will be finding security where i havent been looking. 
IN an RV!!! 

Even tho i paid my mortgage for many years, the last few  have been quite the struggle financially and tho i communicated with the bank always and was in good standing, when the bank changed hands, the new one wasnt that interested in carrying a single mom who makes very little money, consciously.  So they are demanding i pay in full or i get off the land.  i dont know how long i have, but with some healthy grieving and release,  these new visions are coming into sight and im feeling inspired for change.

Im ready to live on wheels.  i would like to think that i will be able to slowly move from the home ive been living in for more than a decade into an RV that will eventually be my simple crone home.  i still have some things to stay in New Mexico for, but as my past becomes a good memory, ide like to dream of the ocean.  i like the thought of parking my rv at a friends land  to care for her animals while she takes that long awaited vacation, or park near a new family where a tribal doula would be of help for a few weeks or a garden needs tending or a friend is ready to declutter and needs some magic from the mountain voodoo queen, who knows how to help shed what isnt really needed anymore to make room for the new.

yes! after many years of living without much money,  I  prepare to  live minimally but with more security..... in an energy efficient, very simple but clean and smooth running RV feels just right! This money will go towards the downpayment for an RV or may just gift me with one right away! im open to any goodness that comes my way.

its taken a lot of guts to reach out like this.   i pride myself for being soverign.  Bless me that i am surrounded by friends who know me and know its time for me to recieve....  its time for me to practice what i give in my daily life....... lots of love and REAL relationship.

my goal is low for i enjoy the thought of practicing recieving what i give and my years of frugal living makes it easy for me to live on less.... if you, dear friends, want to support me in any very small, medium or very large way, i'll recieve what you have to give......graciously.   Your good vibes are as good as money to me and whatever you give, it will come back tenfold.... im curious to witness this exchange. 

Theres plenty to do if we pass my goal.....Bring it!   when my new home is secure, ill be heaven bent on getting my musical wild boy a good pc computer and Miti keyboard so he can make the world dance and match my daughter with money to live  while she becomes a world traveling nurse..... and for the most part.  no matter what, ive been in training to be thankful for what i have right here. right now and that is enough.  thank you so much for considering and hit me up if you know how i can serve you.  Blessed Be and Give Thanks all day every day. 
+ Read More
Be the first to leave a comment on this campaign.