Mika, a loving dog needs help
$10,000
goal
Campaign created
5 months
ago
Saturday Sept 15 at 19:45 my dog and I were attacked at Finkle's Shore Park, in the city of Bath, Ontario. 1-613-276-5590  gabgrant@ yandex.com

OWNERS: In their 30s couple, white, woman around 5.5' flat blond (dyed?) air below shoulders, slim, average clothes. The man is white, slim, around 5.7. black hair with 1 cm trimmed black beard. Speaks English.

DOG: 100-150 pounds. Black 2" to 3" long coat with some yellow highlights. Looks like a mix Rottweiler/Labrador

5' long with a long hair tail 2' + high, and 15" wide body. Relatively big. Wore a spike collar and no leash.

Mika's the most loving, sociable and adorable dog, who cheers everyone wherever she goes. Kids and parents are always happy to see and touch her, she brings so many smiles.

She deserves a chance to walk again. Right now she is paralyzed in the back legs and I stay by her side 24/7.

She's going through this traumatic injury with the uppermost courage, you should see her.

According to the neurologist she has 95% chances to recover.

Can you help Mika recover by helping to afford the MRI and operation bills? 

Her injury is life threatening but she's seeing the vet daily. She's been hospitalized for 2 days and is in surgery today to remove the dead skin that was bitten and stretch the skin over the wounds.

So far it costs $4000 and I can't afford the MRI and upcoming surgery which can go over ten thousands.

She's being treated by Dr. Manesh, the most caring veterinary doctor at 1700 Montreal Rd. Animal Hospital.

Surgery result of Friday 21 Sept.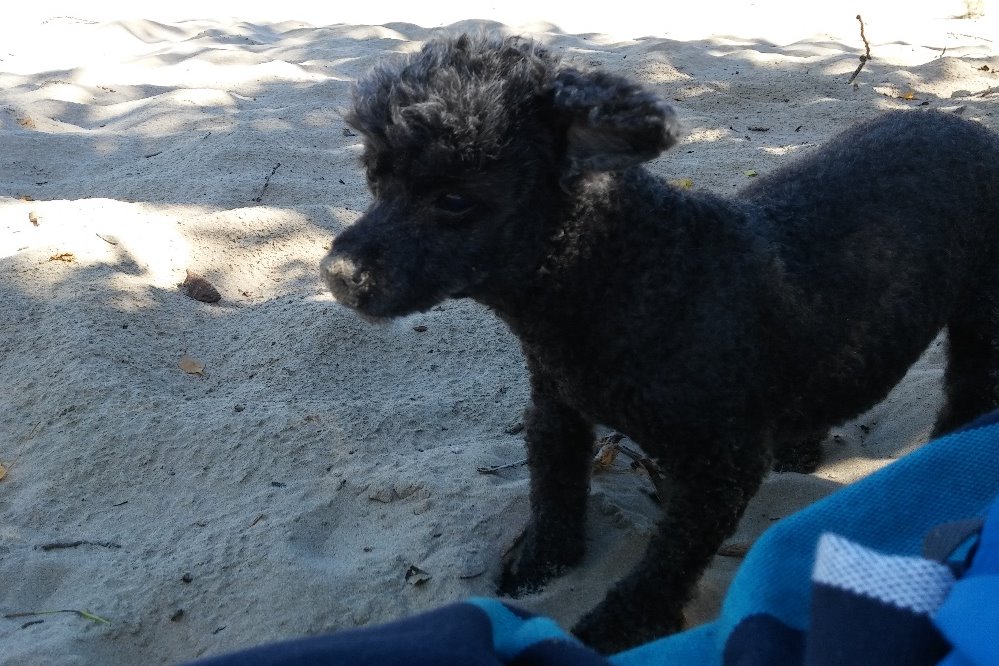 + Read More
Update 1
5 months ago
Share
Mika requires soon a $3000 MRI to look at her spinal cord for compression and disk pressure.

Please share with all your friends and give.

Together we can make Mika LIVE and WALK
+ Read More