Wolfe's Pond Pooches Legal Fund
$1,260
of $3,000 goal
Raised by
31
people in 25 months
Hello, 
 Please help us to raise funds so we can continue our mission, which is to simply have a safe, clean, fun environment for you and your dog to socialize. We also try to educate the public on laws, regulations, tips, tricks and recalls regarding dogs.
  We are a very small volunteer group that beautifies and maintains the dog park inside of Wolfe's Pond Park, SI, NY.  We've come a long way since  being washed away from Hurricaine Sandy, over $200,000 in grants and a new design and would like nothing more to continuously improve our park for the sole benefit of your dog. 
 We've raised over $5000 on our own to go back into the park, with a shed, new tables and a memorial wall for  those fur babies who have passed and spent a good quality of their lives at the dog park.
 We are in need of your help. We are in the middle of a legal battle, a nonsense one, but one anyway. I've asked many people for help,  phone calls, emails, left messages with political figures. This of course after The New York City Parks Dpet.  said to find my own legal advisor. I've got no answers. We are on our own!!! As ridiculous as it sounds a VOLUNTEER GROUP working for the city needs to raise their own money for a lawsuit.  
The lawsuit is a dog bite that occurred inside the dog run, which we have no control over. Ever. We wish we could say who can come in and who can't, trust me, but we can't. 
 Please find it in your hearts of hearts to help us keep up our mission. We do not have the funds to pay for this, Ive already put out $1000 to start the legal process. Wether we are found liable or not being represented costs lots of money we don't have. Please help us raise the money needed, all money that is extra or over the amount listed will go back into our bank account, we are a registered 501(c)3 org. 
 I'm GREATFUL  for your consideration in donating. Please share this to your wall so others know how volunteer groups are being treated in this city.
please feel free to look us up...be kind our website is run by volunteers, lol. 
www.wolfespondpoochesinc.org
 Have a wonderful day!!! Thanks Again! 
+ Read More
Update 2
24 months ago
Share
Photos from where we started. It didn't always look this beautiful. It took work, lots of work of hard backbreaking hours of sweating.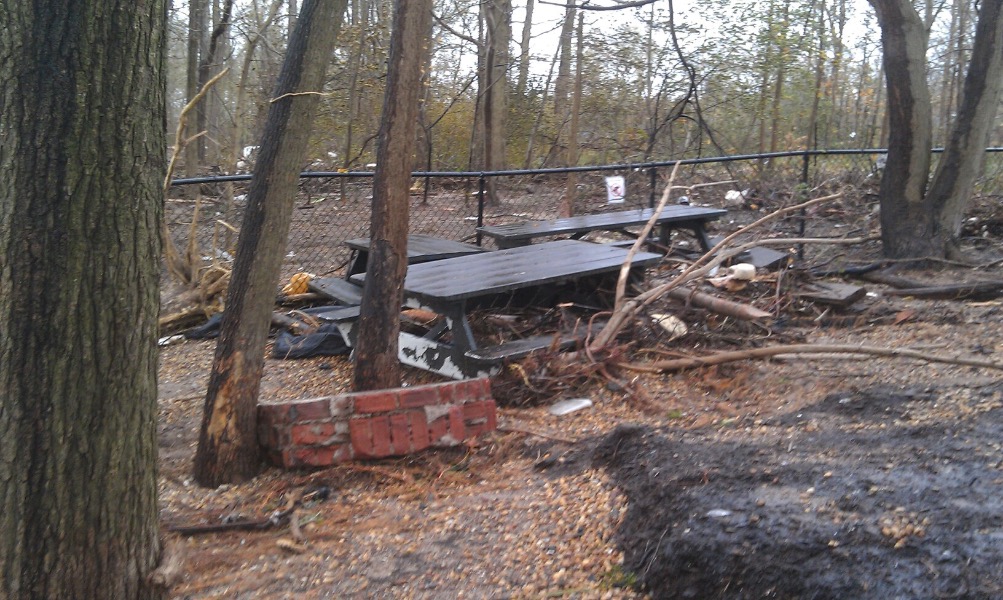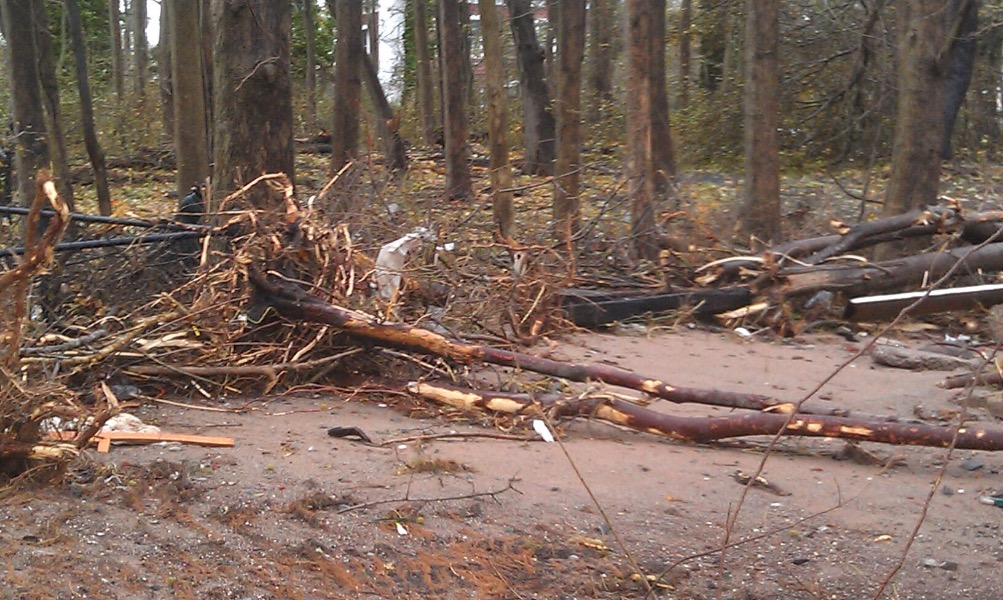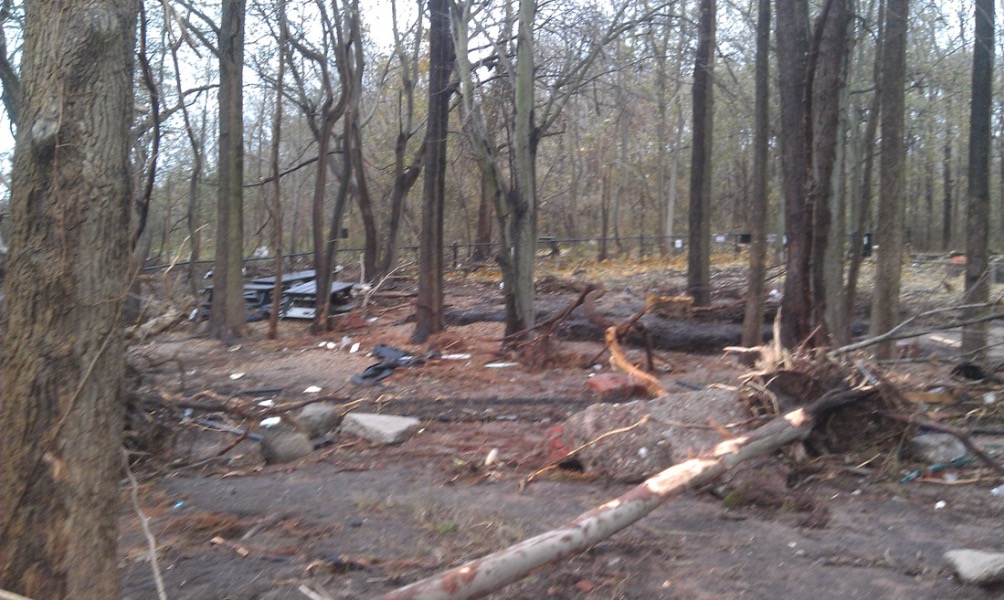 + Read More
Update 1
24 months ago
Share
Hello Everybody!!!!
We hope your enjoying this beautiful weather with your pooches.
I want to thank you for your donations and support through this tough time.
But unfortunately we aren't even close to being done. We are in need of the full amount of $3,000. We've spent $1,000 already on the legal fees, but word has it we are being re-entered in the law suit.
Please continue to "Share" and if you can just a minimal donation would make a difference.
If you love your dog, and took him/her here even once, you owe them that opportunity again.
My dream was to have a scenic, beautiful, clean dog park surrounded by flowers and gardens, I've completed that promise to you and your dog, and it was done by myself and few others.
People who frequent the park have an obligation is to support the dog park, it's that simple, team work.
Please "Share" "Donate" "Help"
+ Read More
Read a Previous Update