Mayme's Meals Feeding Families
$245
of $500 goal
Raised by
13
people in 45 months
I am trying to raise funds for MAYME'S MEALS Feeding Families through Faith.
While waiting for my father to pass away in the care of Hospice I did not want to leave his side. My Grandmother also passed away in the care of a wonderful Hospice team that cared for her and many others. What I noticed and experienced myself is that the family sits vigilant at the bedside of their loved one often neglecting to leave to get a meal for fear of missing any time left with them. My objective is to raise funds $1 at a time to provide a free meal or snacks to be delivered to them while at the hospital. I have started delivering them myself and paying for them by selling cakes, arts & crafts and teaching a cooking class once a week to special needs young adults to earn money for this ministry. My Grandmother Reverend Mayme Garner was a minister to Widows and Orphans. As a widow herself she took pride in supporting families and I would like expand on this mission with your help. I know sometimes we think $1 won't make a difference but reflect on how $1 has made a difference to you, at a vending machine, a toll booth, parking meter and so on. We will all experience losing someone and someone will experience losing us one day. If you would just donate the minimum rest assured it will make a difference. Like Ne-Yo said,"I'm a movement by myself but we're a force when we're together. I'm good all by myself, but you can make me better." Hopefully this small gesture will provide some comfort and encouragement for others to pay at forward because as soon as that family has moved on another family will take their place on that Hospice ward and Mayme's Meals will be needed again. Our love and caring for one another is the source of everything good. Thank you for your time and interest.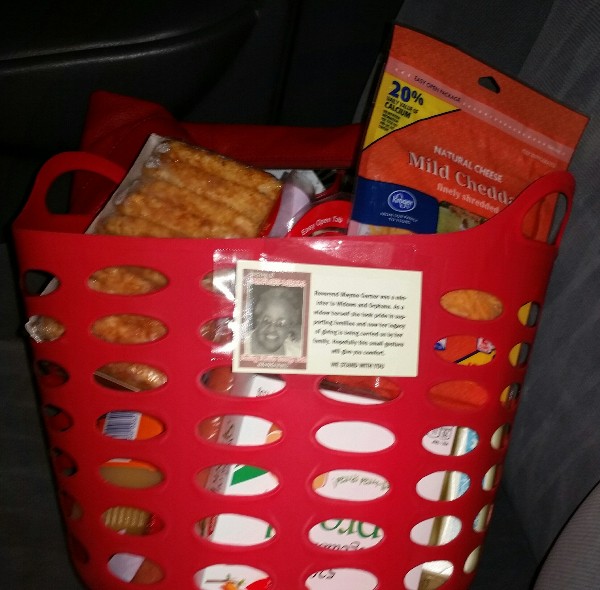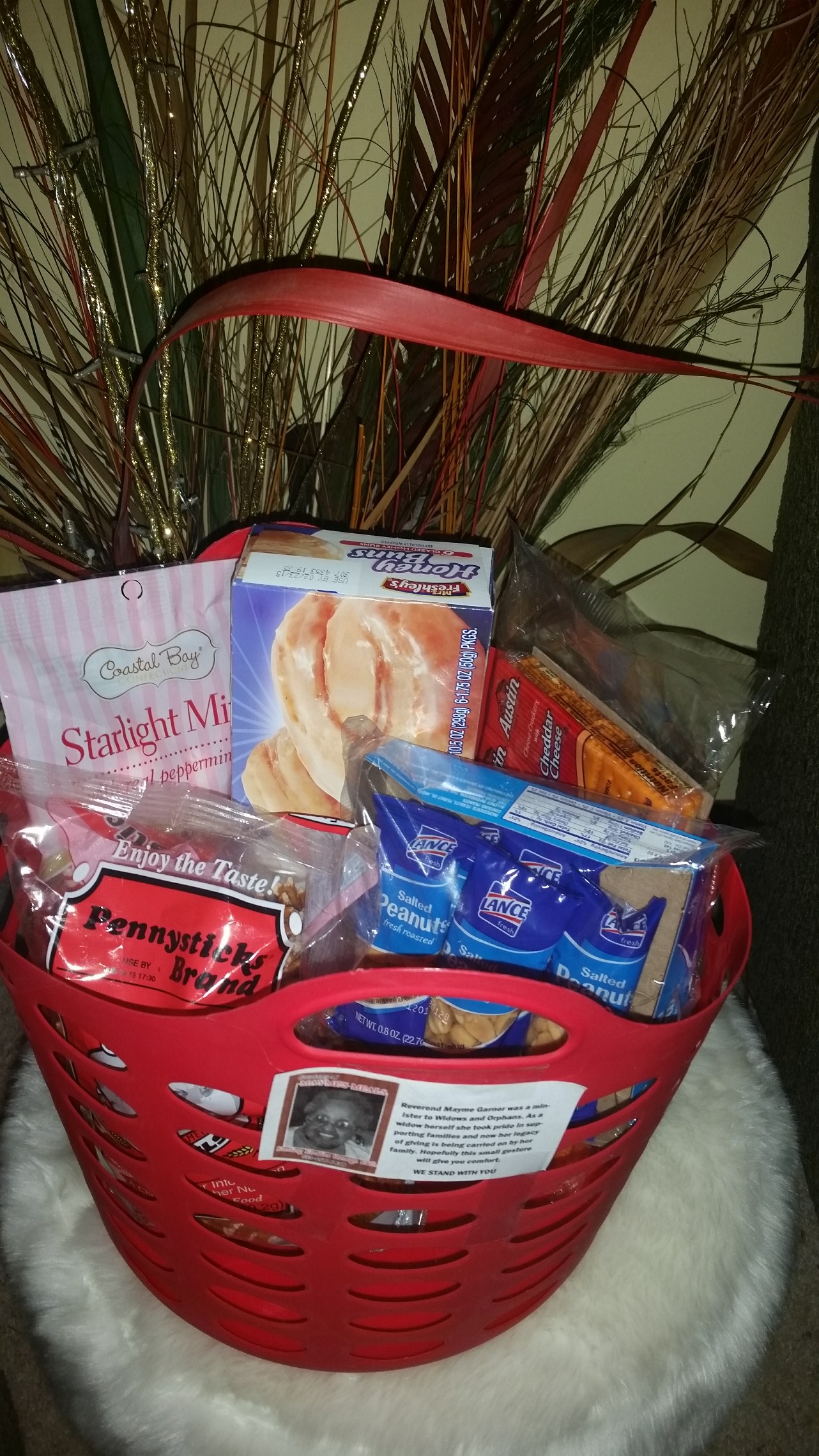 + Read More
Be the first to leave a comment on this campaign.