Mattie Freeland Community House
$4,777
of $20,000 goal
Raised by
36
people in 34 months
The English Avenue neighborhood, residing in the shadows of downtown Atlanta, is often characterized by negative news stories that play on local fears.
For those of us who live here and proudly call English Avenue home, we have other stories to tell – stories of light, stories of love and dedication to this place. We choose to be here and to preserve the legacy of those who have come before us. We seek to build a piece of the Beloved Community.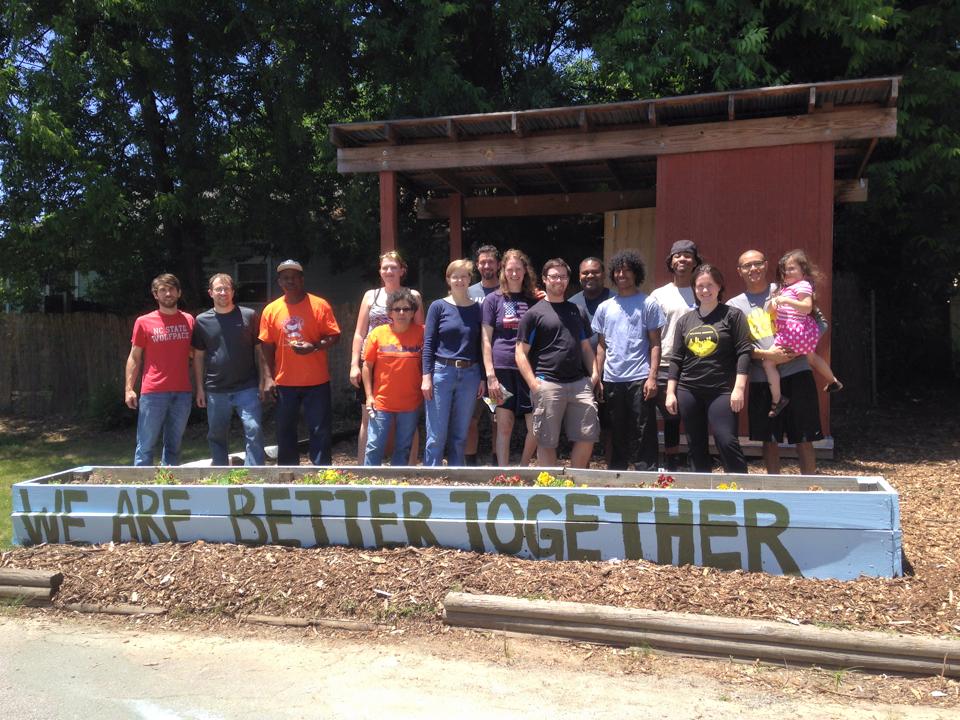 More than 80% of the homes in the English Avenue neighborhood are owned by investors or heirs that reside outside of the community.  This was true for Ms. Mattie Freeland, one of our neighborhood's most cherished matriarchs.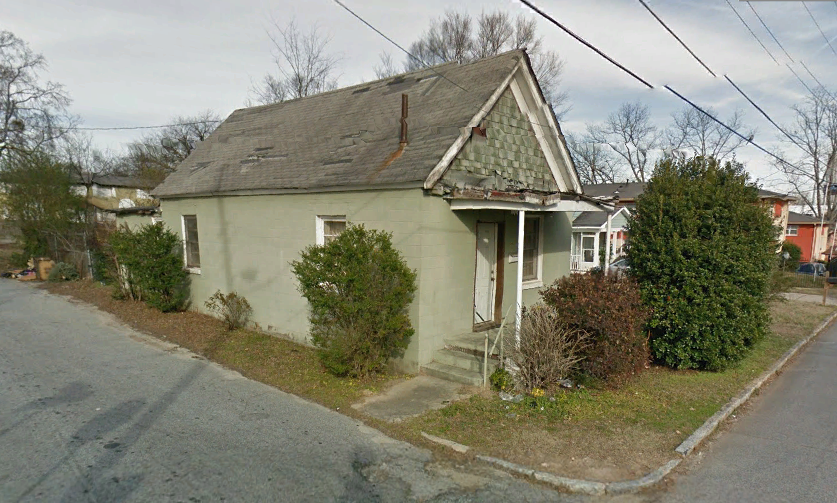 Ms. Mattie's home in Atlanta
Even at 90 years old, Ms. Mattie would sit on her front porch and watch out for the neighborhood kids after school.  Her home was open to neighbors for food and fellowship, even as a shelter in times of need. 
In 2008 when Ms. Mattie passed, English Avenue lost an anchor and an icon. She was one of the last elders of a generation who represented the fabric of a tight-knit community that looked out for its own.
Ms. Mattie had a vision for the creation of something that represented beauty and hope for English Avenue. To begin to honor her vision, New Life Covenant Church planted a community garden across from her home immediately after her passing.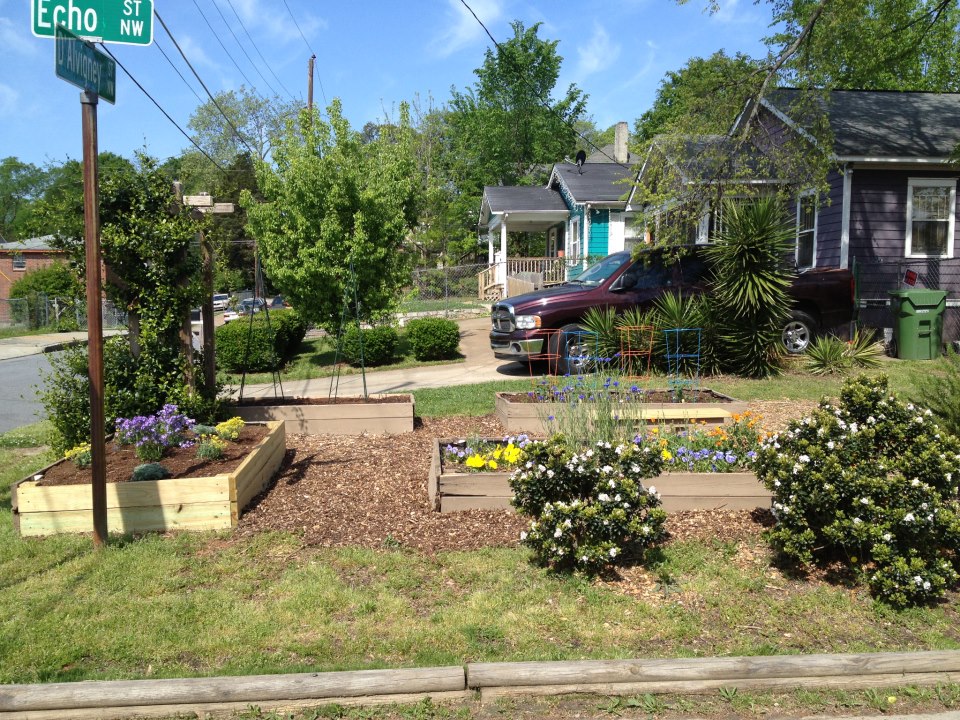 Recent work day in the community garden


Next, her neighbors, faith community, family and friends began working with the City of Atlanta to create 
a park in her name
located beside her former residence.
Now we need to save her home. 
Our community is situated next to downtown and adjacent to the Atlanta BeltLine.  Speculative investors are quickly buying properties, anticipating housing market value increases in our neighborhood. We want Ms. Mattie's home to become a community-owned asset. And, we have an opportunity to save her home from speculation and demolition. 
If we raise $30,000, we can purchase and renovate Ms. Mattie's home so that it can become a community space for all of our residents.  We have secured a $10,000 match from a generous donor and are seeking to raise the other $20,000. 
The Mattie Freeland Community House will continue the legacy of Ms. Mattie's vision for the neighborhood.  
With $30,000, we can have a safe community gathering spot – a place for youth to connect with older residents, for neighbors to meet and plan, and for residents to get the help they need.  We can continue to weave social fabric.  Ms. Mattie was beloved resident and her home deserves to be saved and transformed.
The work has already begun.  In 2015, a local artist and three youth from the neighborhood painted an inspirational mural on the side of Ms. Mattie's house that memorializes her watch over the kids, and communicates her contribution to a positive, intergenerational, diverse community.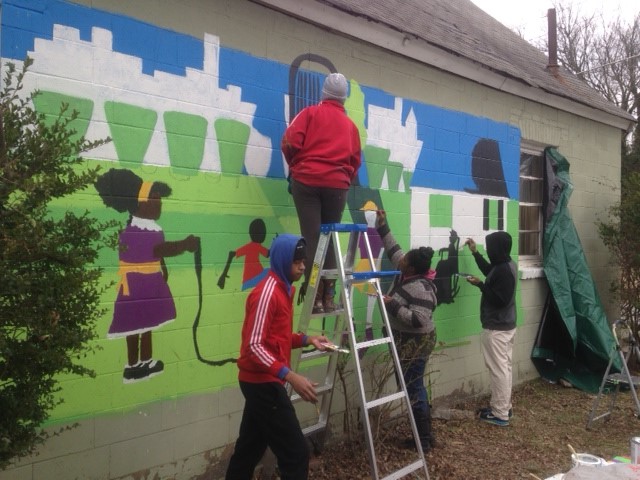 On the mural are the words, "We Have Dreams".   We in English Avenue do have dreams – for ourselves, for our kids, and for our community that is rich with history and looking to the future.
We have six weeks to make a competitive offer on Ms. Mattie's house.  Will you help fulfill Ms. Mattie's dreams for our neighborhood?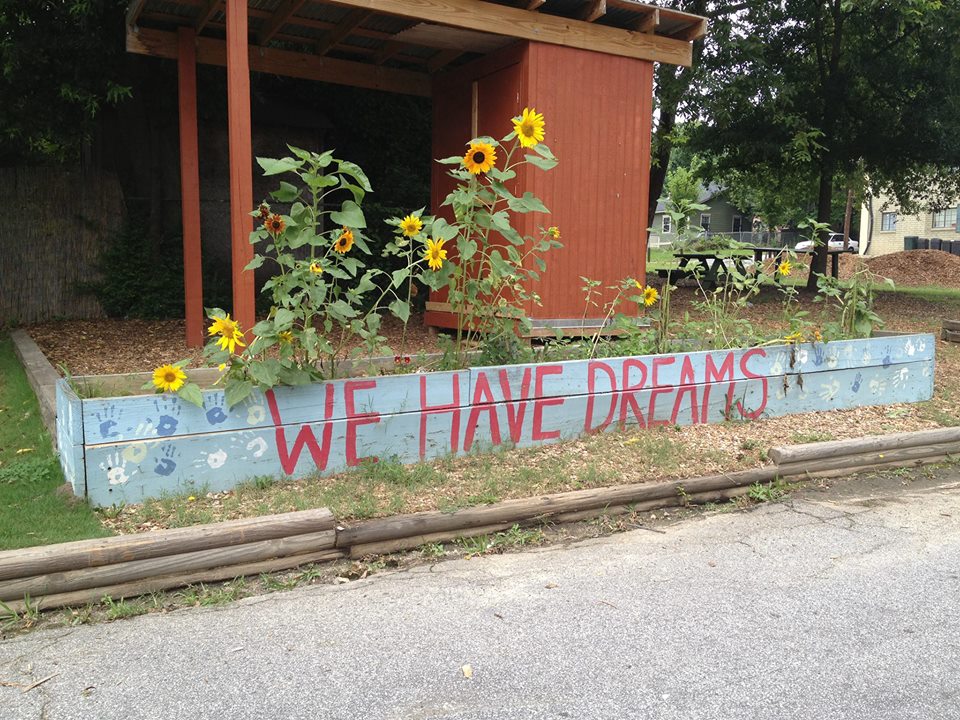 All funds donated toward this project will go to the
New Life S.A.Y. Yes! Center
(501(c)3 organization), an after school program that has served the community for 15 years. This nonprofit is governed by a board of local leaders and residents, and seeks to build up youth and families in the English Avenue area. The Center will use the funds to purchase and rehabilitate Ms. Mattie's home.
Please join us in raising the needed funds to complete this catalytic project. And be a part of giving hope to a community seeking renewal.
+ Read More
Be the first to leave a comment on this campaign.