Help Marlene w/ her Cancer Expenses
$11,640
of $20,000 goal
Raised by
137
people in 28 months
It was a nice summer, just like any other summer....filled with laughs, gardening, and time spent at the boat up at Horsetooth Reservoir. No one was prepared OR ready for what was about to happen. 
        After a few minor symptoms, Marlene went to the hospital as a precaution--to get checked out. Honestly, I think we all thought she had an ulcer. It seemed the most likely. I remember feeling fairly calm, and thinking to myself, "There's no way this is anything too serious." However, on June 28, 2016 the unthinkable happened--our mom was diagnosed with stomach cancer. That word CANCER. What a horrible word. I remember thinking, "How could this be?....There's just no way." Mom was supposed to be invinsible. The initial news sank in a bit, and then we set off to find out the details, stage, and prognosis.      
            After many weeks of testing, we were finally told that the cancer is Stage 4.  Our hearts sank.  It is the news that NO family ever wants to hear. It is the worst kind of news. It is hard to describe that moment we were told those words. I wouldn't wish it on anyone.   
        However, if you know Marlene Pedersen, then you know she is a strong woman, and strong in her faith. She is one of the most kind and giving people you will ever meet. She is quirky, she makes us laugh, she is a hardworker, a loyal employee and friend, and she would do anything for anyone in need. She is one of the good ones. There is only one Marlene "Weenie" Pedersen.
        That being said, we are going to fight this thing! Marlene is determined to beat the odds, and has a very humbling attitude. I cannot explain how incredible she has been, and so very strong. It is amazing, and only proves what an astonishing woman she truly is. We are so lucky to have her in our lives.   
          She is starting chemotherapy here in Colorado, but is also heading to Phoenix, Arizona--to the Mayo Clinic. There, she will get a second opinion, talk about other possible options, as well as discuss clinical trials. It is going to be a long road ahead, this we know.
We are not going to give up.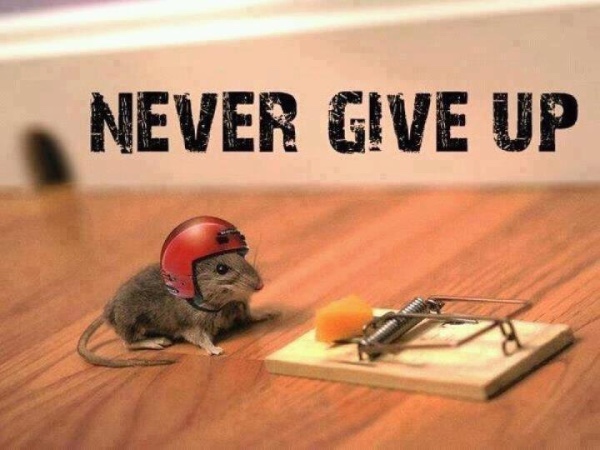 Your donations will help ease the stress, burden, and pain that goes along with this atrocious disease. Both Marlene and Jim are not currently working...and there are multiple medical bills, plane flights, hotels, and other costs associated with a major illness. We want to be able to put Marlene in a place of hope, and in a position to really fight this cancer--any way she can. Even $5.00 helps. We appreciate any donations, your prayers, your postivity, and would love for you to share this campaign with anyone you can. 
       From our family to yours--peace and love be with you.
+ Read More