LUNGS FOR LYSA
$8,444
of $30,000 goal
Raised by
112
people in 31 months
Hello, my name is
Lysa.  "Lisa w/ a Y"
.    In 2003 I was diagnosed w/ a rare genetic liver/ lung disease called
Alpha1 Antitrypsin Deficiency.  
Since my diagnosis, I have been receiving weekly infusions of a drug called Prolasin C.    The medicine is $8k per month, slows the progression of the disease but it is not a cure.     In Jan 2015 I went from not being sick enough  for transplant at 24% lung function to "Oh my gosh I hope I don't die!"   I had to quit working and I will need a double lung transplant to stay alive.  I have been on the transplant waiting list since 6/11/16 and still waiting for "the call".  My health insurance is beyond "unaffordable".   My monthly medications, copays, deductible and out of pocket medical expenses more than triple my modest disability income  of $824. per month.  Lung transplant surgery itself is close to $900,000.   
Without your support- transplant is not be an option
.   Every donation, prayer,  phone call, etc is necessary for me to not just survive this ordeal but THRIVE despite any obstacle.      It has NOT been easy but my motto is always:
"That which doesn't kill me makes me FIGHT harder". and  in the words of Bruce Lee~ "Don't pray for an easy life, pray for the strength to endure a difficult one"
Please click the link below to read more about me, besides my failing lungs.
Shout out to
Marshawn Lynch for allowing me to use the words "BeastMode" and represent an extreme example of a BeastMode24/7 lifestyle.  
 Hope to meet you someday to thank you in person.  Lysa
MY STORY! CLICK HERE!

People ask me all the time, what is it like to live with  this disease ?   This video says it all!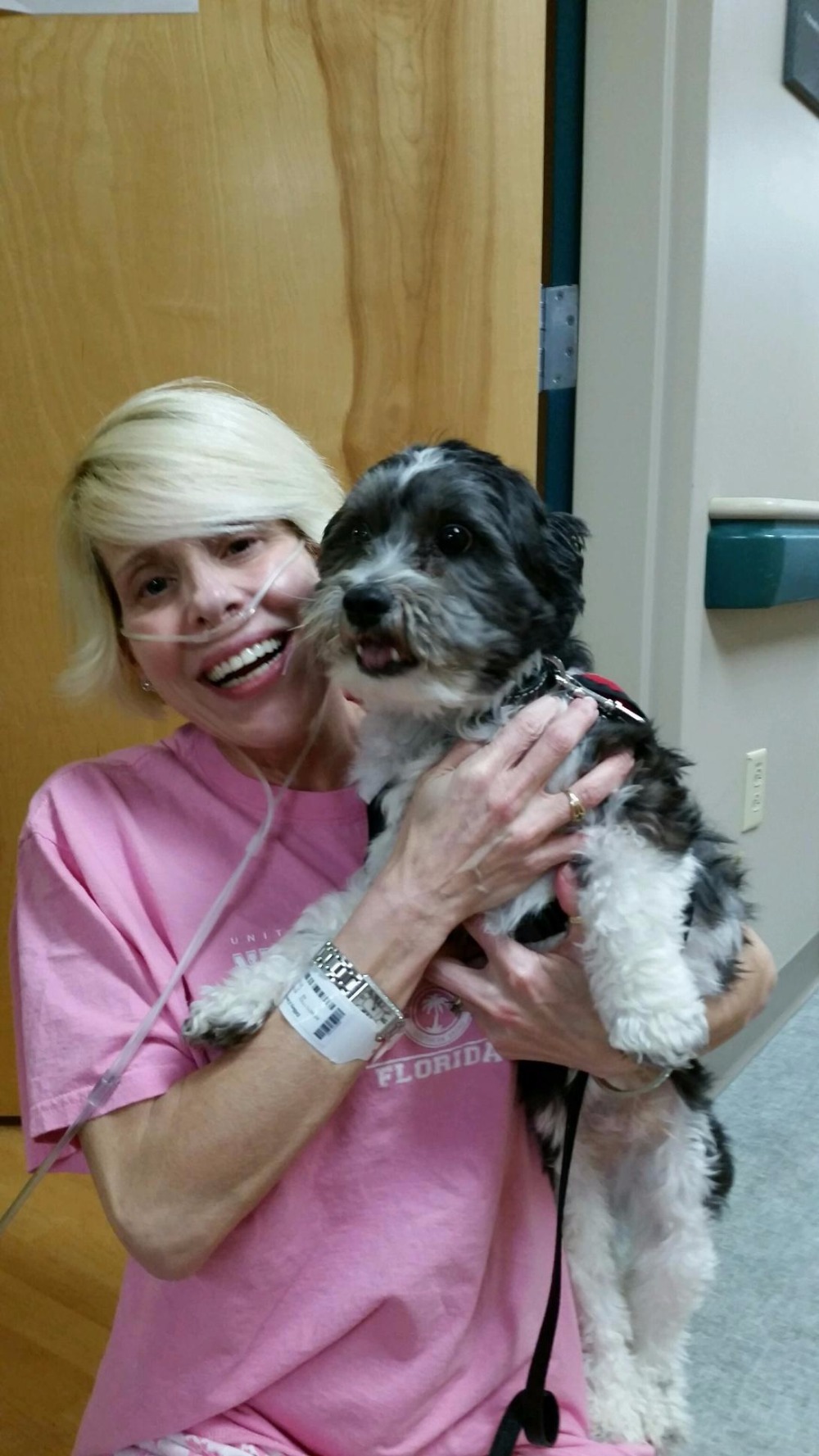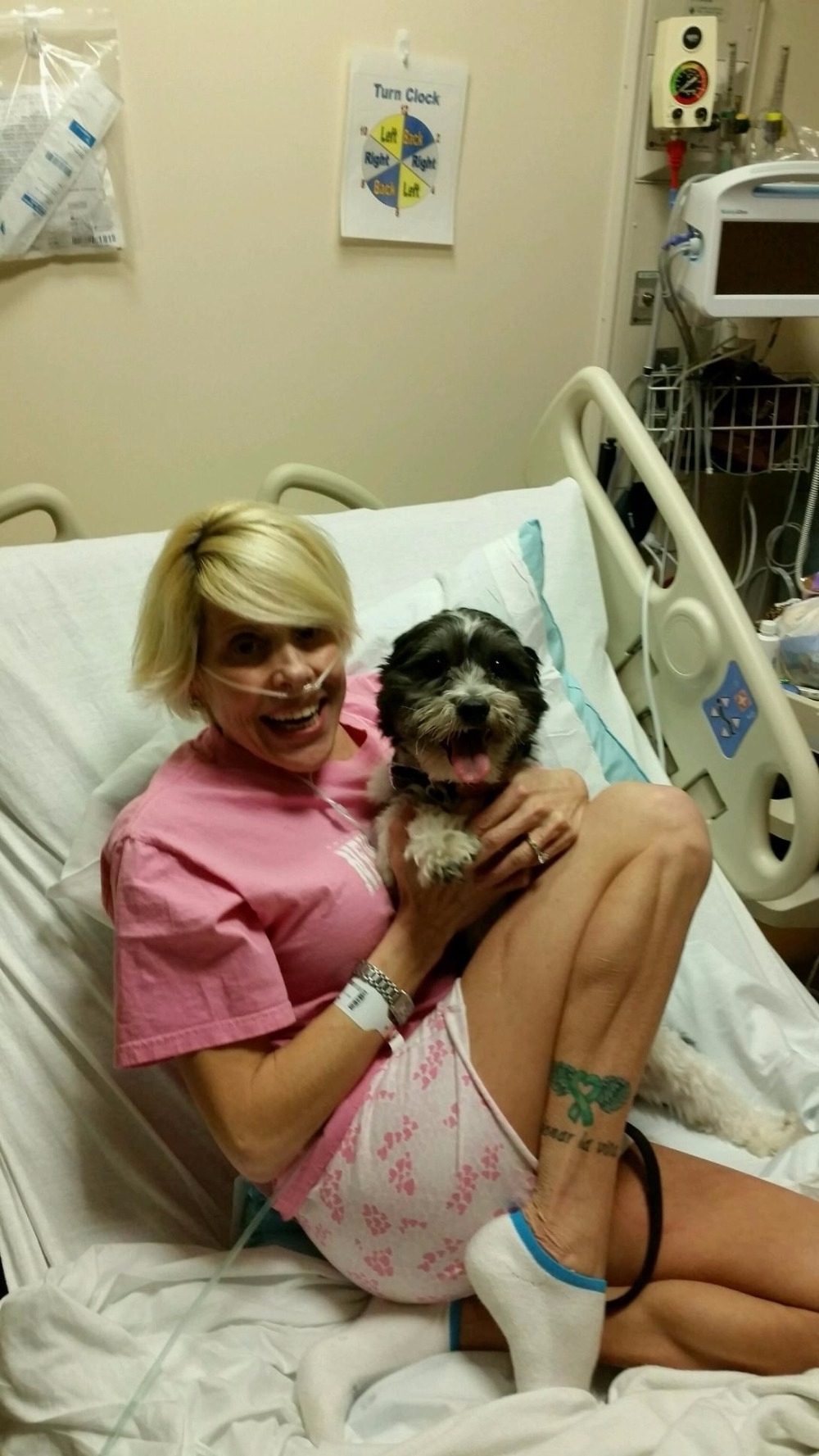 + Read More