Extreme Makeover - Cancer Edition
$7,575
of $75,000 goal
Raised by
52
people in 50 months
We'd rather eat worms than ask for help.  Steven and I pride ourselves on being private and self sufficient.  During our 18 years of marriage, the last 10 have had cancer as an uninvited guest in our home.  And we've still been able to manage through hurricanes, hemorrhoids, and the horror of realizing that we're no longer young!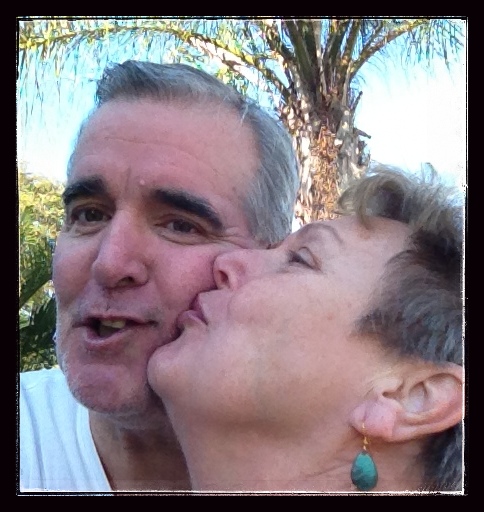 Steven has had enough chemotherapy, radiation and assorted chemically enhanced tests to make his pee glow in the dark!  Keeping on top of his cancerous cooties has also allowed us to lock our unwelcomed visitor in the guest room numerous times.  Word to the wise - use better locks than we did, because six months ago the door burst open with force.  And this time the cancer is taking us down Bone Marrow Transplant Lane.
I have a job and decent insurance...or at least "decent" for this day and age.  Unfortunately I have to travel 55 miles each way to get to and from that job.  And, I have to keep going every day to hold on to that dandy insurance.  Apparently, that's the way the real world work force works!  And BeeTee Dubs boys & girls,  insurance isn't what it used to be!  In 2004 Steven went into the hospital and my co-pay was $150.  Last week it cost $2500 just to get him in the door!  Luckily, I checked him out during a Florida thunderstorm that was so torrential that no one in a suit from billing wanted escort us to the car, so we're just waiting for the balance of the bill to show up!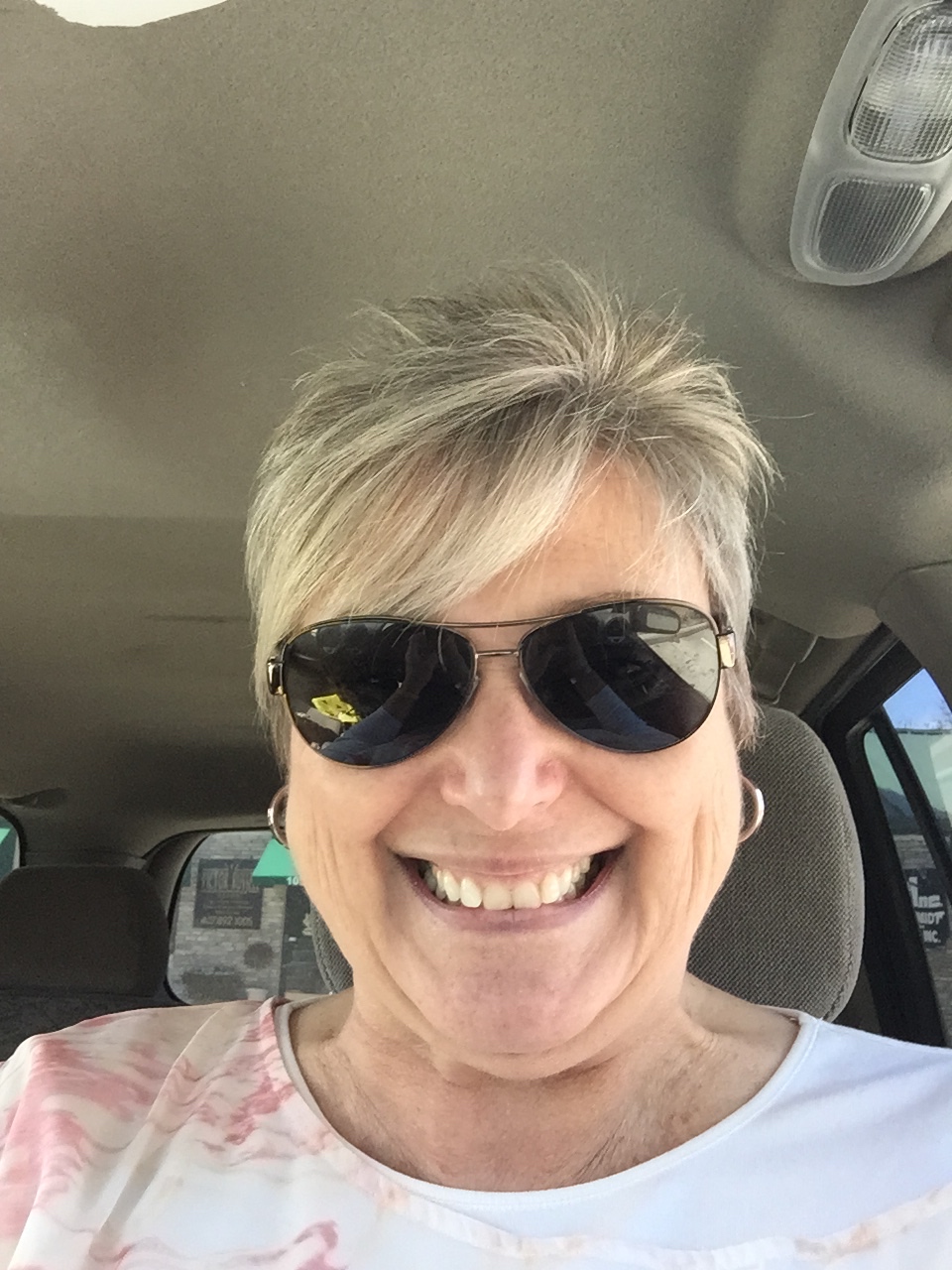 Now, I'm suddenly finding out about all the things that aren't covered.  When my company laid me off in 2012 for 7 months, that re-set my start date to October 2012.  Even though I've been with them for over 12 years, I lost my seniority and I don't have a lot of paid time off!   All the costs involved in getting a bone marrow transplant in a city that is 3 hours from our home are adding up to be a lot more than I expected.  And many of the costs are on me.  I'm not going to be able make it even if I sell both my kidneys.  (PS-Nobody wants Steven's kidneys any more)
It broke my heart to have to find new homes for our canine daughters but I just couldn't handle them, Steven, the commute and the cost.  Everyone says it was the right thing to do, but I still can't look at pix of them without tearing up!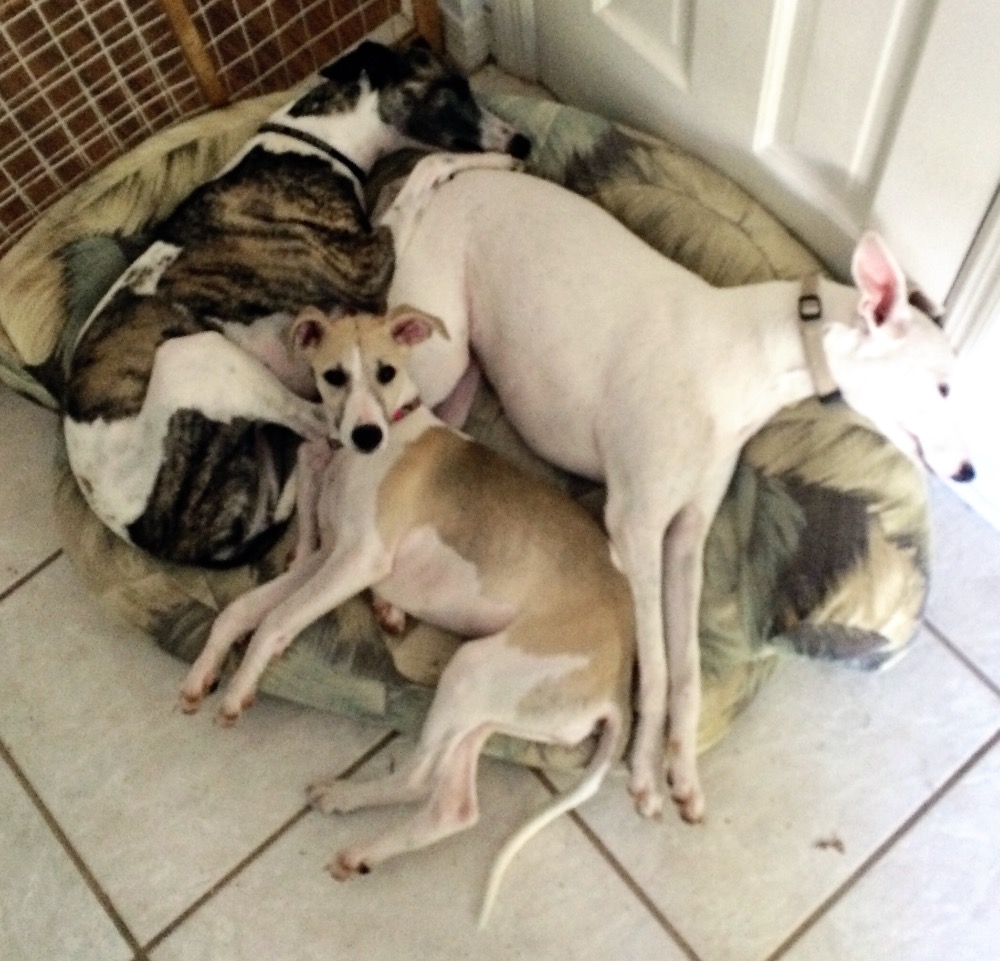 So the  bottom line is that we're asking for help.  Since our insurance isn't going to cover someone else giving him the care that I can give him, I'm going to have to take some unpaid time off from work.  We're also going to have to pay our portion of a lot of expensive treatment.  And I'll be damned if I'm going to camp out in a tent next to the interstate when we have to stay in Gainesville, FL for a month.  Camping may be free but in Gainesville, "Go Gaters" is not just a team thing!
Bottom line? Steven needs me and I need you.  And we're both worth it for the quirkiness of what we add to the planet!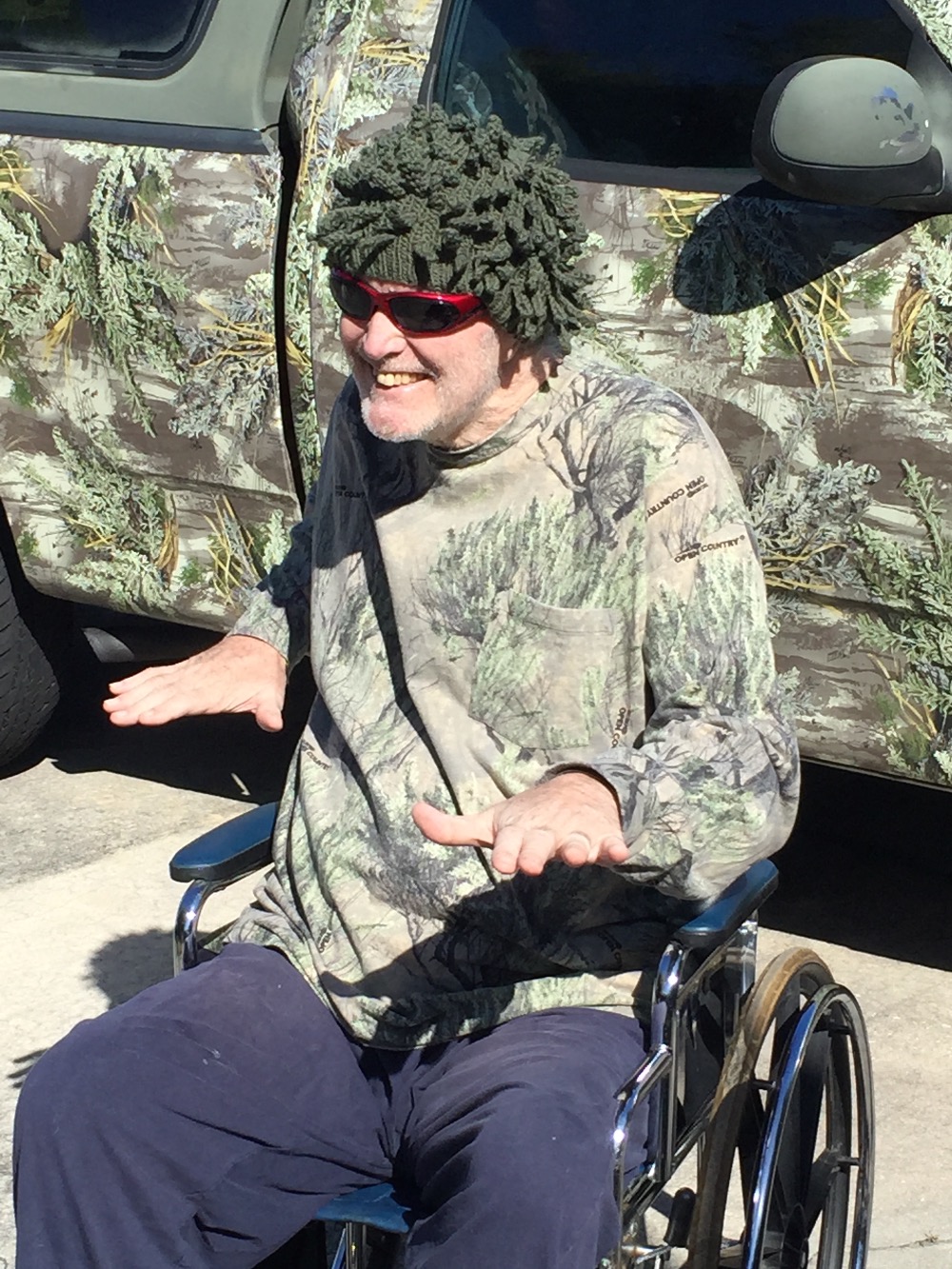 Check out my blog if you want to get to know us better!
The World According to Alexandra
+ Read More