Support for Beesleys after tragedy
$34,545
of $30k goal
Raised by
546
people in 8 days
On Friday the 17th March, we were heartbroken to learn that Katie's loving husband, Nathaniel, passed away in a sudden and tragic work accident away from home.
An amazing father of two young beautiful boys, words cannot express the heartache.  His dream for them was to make a life in Australia.  
A UK Royal Marine with two tours of Afghanistan, Nathaniel was taking other work to provide for his family, whilst awaiting transfer to the Australian Army when his life was cut short leaving an enormous void.
An incredible friend to so many, his loss is devastating and we hope to raise funds to show our support to his young family and help in some small way through this terribly sad time.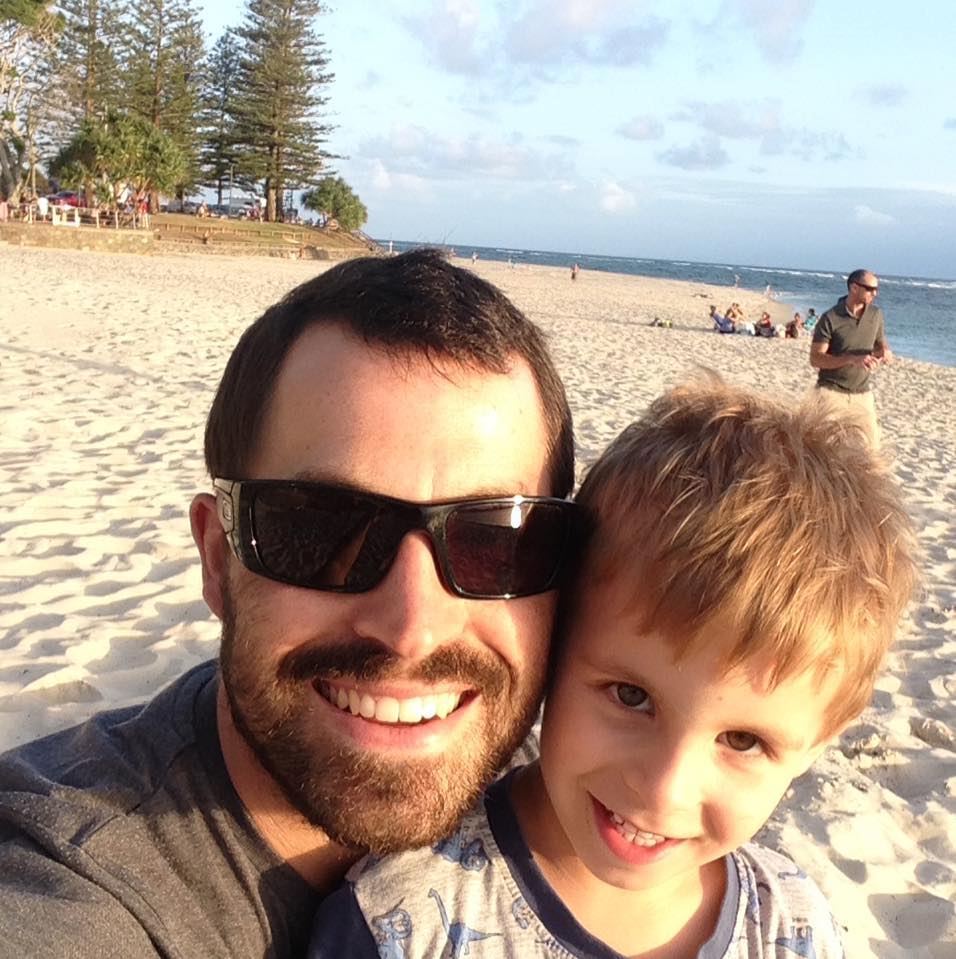 Help us raise money for Katie and her two young sons to let them know we are there for them through this heartbreaking loss.
Please rally around, donate and share our gofundme page to help and support this beautiful family. 
I am representing a group of close friends from Katie's mothers group on the Sunshine Coast, who are devastated by the loss of our friend, our childrens friends' dad and Katies loving husband, Nathaniel.
All and any funds will be forwarded to Katie's nominated bank account. Thank you again for your help.
http://www.abc.net.au/news/2017-03-17/mining-death-in-tasmania-under-investigation/8364722
+ Read More
We would like to express our heartfelt gratitude to everyone for your donations and for your messages of support to Katie and her family. Thank you for your kindness and generosity.
Katie would like to share the following:

"Last night, I received the news that Nathan has been recovered from the mine. His body intact. I am told his death would have been instant - no suffering. I am also told that Nathan was the one who raised the alarm so that the other workers had time to shelter from the falling rock. They all survived thankfully. But Nathan stood no chance- the rocks fell directly onto him. He didn't fall as reported, my darling husband was crushed instantly. Nathan has always been a hero, we all know that. But the fact that he was a hero in the very last moments of life is incredible and so comforting. Deep down, through all the grief and pain, I know I am blessed because I had him for 13 whole years - he was mine and I was his and that will never change because I know he is still with me and the boys really.
I will let everyone know in due course my plans for laying him to rest. In the meantime, please know that your messages have been SO important to me. I know I haven't been replying to them all, but please keep them coming. I need all the support I can get to help me fight for our future. Rest in peace my Hummingbird ❤"

Please continue to share and raise awareness to support the family of a true hero. Thank you.
+ Read More