Help Lissy Finish Her Senior Year!
$8,035
of $7,803 goal
Raised by
120
people in 51 months
Hello loved ones!  I realize I already made a GoFundMe account earlier this year, and was overwhelmed with the support I recieved.  I have never felt so grateful for the kindness of my friends, family, and even acquaintences.  It was through this generosity that I was able to return to Bard for my senior Fall semester.
Unfortunately, my Spring semester was not part of my last campaign, and I'm faced with paying off quite a large balance to finish my senior year and graduate with a major in Environmental and Urban Studies.  I'm currently working on my senior project (a requirement of all Bard seniors) focused on one of my greatest passions in life—environmental education.  When I graduate, I hope to pursue a career in environmental and outdoor education, working with inner city youth.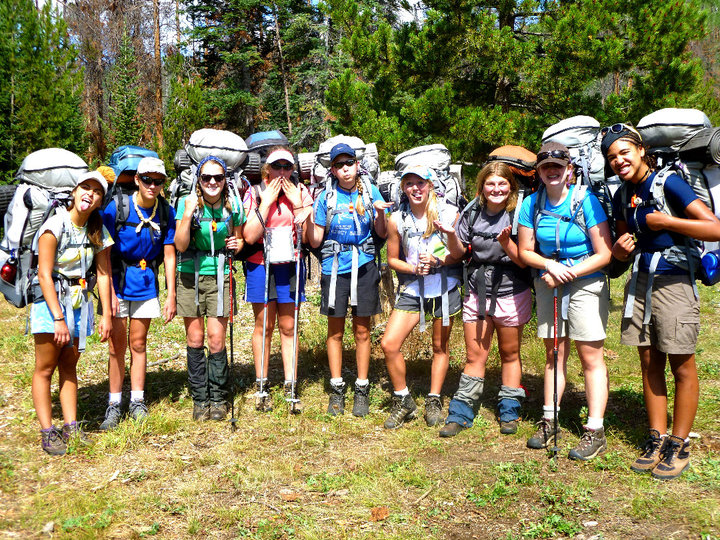 (My trip as a mentor with The Women's Wilderness Institute)
The past few years have been a huge struggle for my family.  As many of you know, my father passed away in February of 2013.
 His sickness was a huge drain on our finances, and his beloved painting business was our main source of income.  We ended up losing our house in the summer of 2013, relying on the amazing generosity of our friends and family members for places to stay throughout the year (the good news is, my mom recently found an apartment!).
Bard College is an amazing but expensive school.  Over the past 3 years, I have come to think of this place as my second home.  I have had the opportunity to study the environment through the lense of the Hudson River, which is right on campus.  I have been able to foster my musical passions through my A Capella group, Chamber Choir, and my two bands,
Lissums
 and 
Choom Gang
.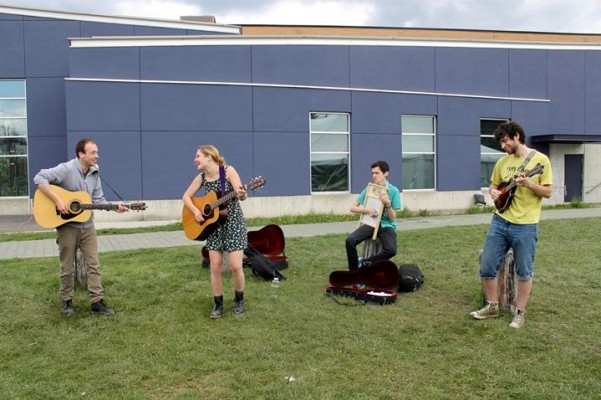 (Playing with my bluegrass band, Choom Gang)
 I am an active member of the Bard Community, and would love the chance to continue to participate in the wonderful academic and extracurricular opportunites availabe at my beloved Bard College!
The issue is, I need $4,500 to pay off my Spring balance.  I've received an extremely generous amount of scholarship money from the financial aid department.  I have taken out government loans, and explored taking out private loans, but would need to secure a cosigner, which seems unlikely at this moment.  Any contribution to my campaign counts towards my education, and no gift is too small.  I need all the help I can get!!
Much love,
Lissy Darnell
+ Read More
Be the first to leave a comment on this campaign.