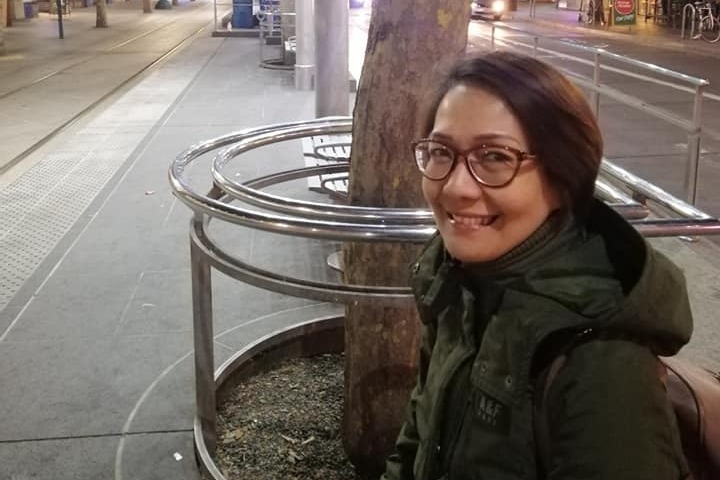 154
11
Let's bring Marianne 'Dred' Gabriel Natividad home
$11,222
of $12,000 goal
Raised by
145
people in 1 month
On Thursday, April 11, 2019, we lost a friend who was a victim of a fatal hit-and-run incident.
Marianne 'Dred' Gabriel-Natividad
,  was hit by a Toyota 4Runner in San Jose, California. We were informed by the authorities that the driver got out of her car and walked up to Dred, who was still alive at that point, but then got back into her car and drove away without calling for help. She was struck by other vehicles who might not have realized that they had run over a body. She might have survived, if the driver had stopped and called for help. It was a horrifying tragedy.
Dred is here in the US to visit with friends. She was supposed to be reunited with her family in June. She is survived by her husband and two children.
Dred loved life. She was cheerful, sociable and she was a survivor. She and her family had been thru a lot, but she remained resilient and steadfast in her effort to better their lives. She was looking forward to coming home to her family. But this unconscionable tragedy happened. We are all devastated and saddened, and the family is at a loss and in disbelief.
On behalf of the family, we set up this GoFundMe to help alleviate the financial burden on bringing Dred back home where she can be finally laid to rest. We would like to appeal for your help, support and charity to cover for her funeral cost and repatriation.
We extend our deepest gratitude to those who would offer their support and assistance to the family. Please pray for the eternal repose of Dred's soul.
https://www.mercurynews.com/2019/04/11/san-jose-woman-arrested-in-fatal-hit-and-run/
+ Read More