14
2
New LELE Album
£239
of £1,500 goal
Raised by
10
people in 26 days

WHO IS LELE?
"LELE is a JPOP and Electropop performer and singer/songwriter from Brisbane, Australia. She sings in both Japanese and English and has performed all across Tokyo, Australia and the UK at music events, club events, festivals and conventions. Currently based in England, LELE frequents anime conventions to perform, meet fans and share her love of music, harajuku fashion and the colour pink!"


WHAT ABOUT THE MONEY YOU EARN?
All of the funds I gain from performing go back in to the production costs for merchandise and costume creation.
Up until now I have had a steady supply of CD's, however having just gifted my last two to the "LELE Dance Off" competition winners, I have decided that I would really LOVE to bring out a brand NEW album with NEW songs! 


Here is a breakdown of the costs and what the donations will be used for:
Music Production, Mixing and Mastering: £900 approx for a 10 song album
CD Production and Replication: £300 approx for 200 CDS + Shipping
Merchandise: £150 approx for Production and Shipping
Safety Net: £150 (unexpected outlays or charges that may arise during production)

I am completely passionate about making this album a reality!
---- In return for every donation of £15 and above, LELE will send you a signed copy of the album after its release date AND a personalised hand-drawn THANK YOU sketch!
So please add your postal address and name when donating if you would like to receive them! ----

For more information about LELE, please visit:
http://www.lelesings.com or https://lelesings.wixsite.com/lele   
http://www.facebook.com/lelesings
http://www.instagram.com/lelesings 
--------------------------------------------------------------------------
For now, please enjoy a sample of my music!


--------------------------------------------------------------------------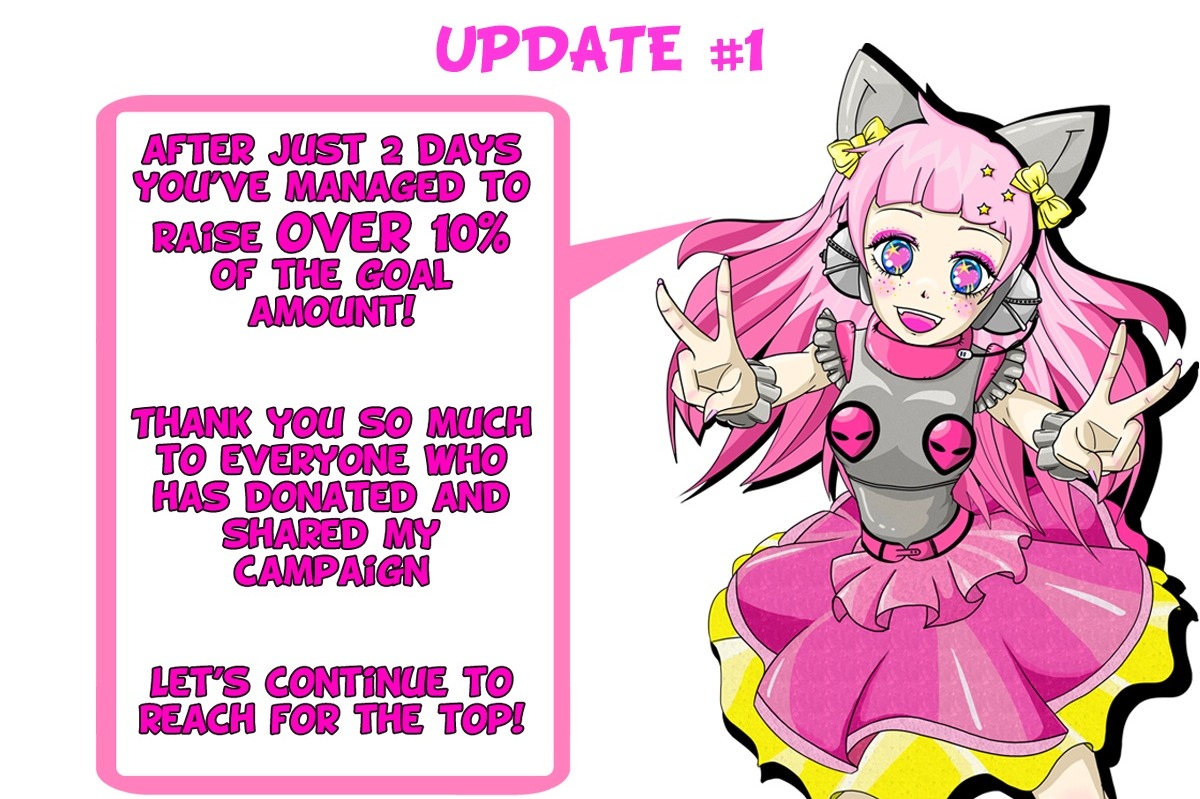 + Read More