Connect Kids to Nature.
$433
of $4,750 goal
Raised by
13
people in 31 months
For 14 years on a shoe-string budget, the non-profit Lehman Sanctuary connects area schools and community groups to nature.



Your fully tax-deductible donation of even $5.00 will help bring electricity and other interior finishing to our new Field Station/Weather Shelter.

With your help, we can grow new generations of Earth caretakers.  


Thanks to a PA American Water grant, our Sanctuary Field Station/Weather Sh
elter enables naturalists to research here and visitors can get under a roof if the weather turns. 


The Shelter's interior is raw though:  No electrical. No lights. No drywall.  

What is the non-profit Lehman Sanctuary?  Our mission is to engage, educate, and enlighten children to their natural world. 
In a highland Back Mountain forest valley are rare undisturbed vernal pools, spring seeps and streams - home to rare amphibians like the Northern Red Salamander and Four Toed Salamander.  
Children experience these rare amphibians first-hand. They learn that without the great forest canopy the water would disappear an
d so would the habitat.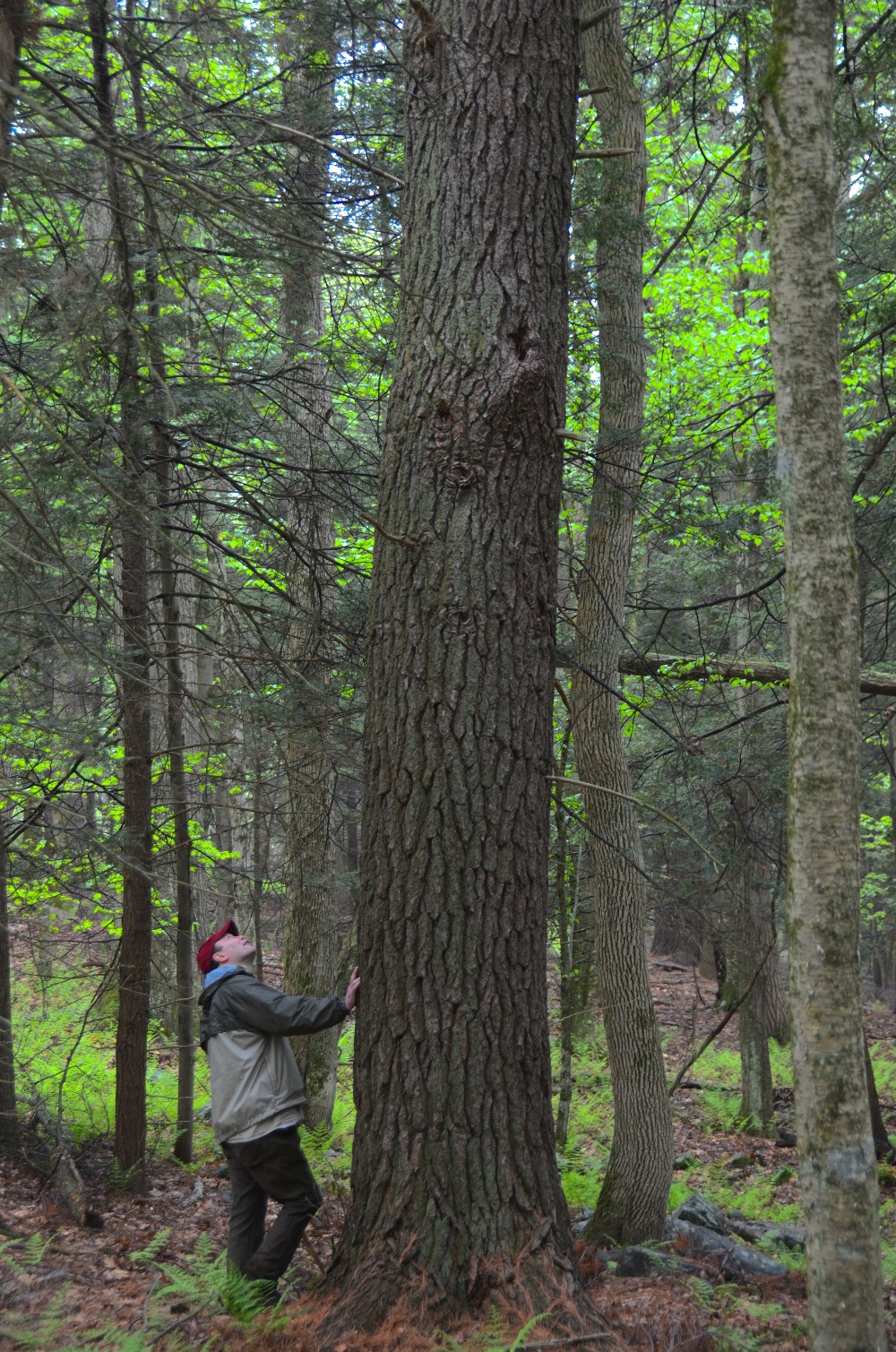 The Sanctuary prairie grass meadow is home to butterflies like the Monarch butterfly and the Great Spangled Fritillary.  
Children learn here that without the prairie grass and wildflowers, the groundwater nourishing the forest habitat would be tainted and the butterflies would be gone.
The wetland complex on the Lehman Sanctuary is considered an Exceptional Value Wetlands under Title 25 Chapter 105. 
The drainage area is East Fork Harvey's Creek, a naturally reproducing trout stream and identified by PA DEP as a Cold Water Fishery - Migratory Fishery (CWF-MF) under Title 25 Chapter 93 State classification.
A rare undisturbed large Marsh borders the Sanctuary with a unique Great Blue Heron rookery and other birds like the Northern Waterthrush, a Pennsylvania Species of Concern.
An older growth forest is home to century old Oaks, White Pine, and Hemlocks and wildflowers like the Red Trillium and Northern Wood-Sorrel.  
Many visitors never experienced a forest before. All our visitors now connect their own life to the water and ecosystems from which life itself comes.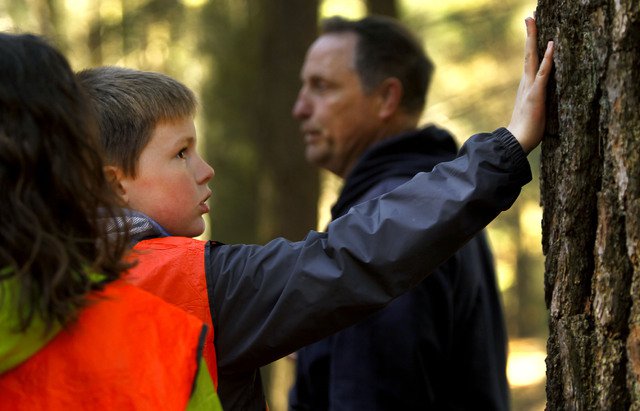 These are just a few valuable eco-lessons
celebrated
 here at the Lehman Sanctuary.   
Celebrated naturalists, botanists, and biologists like Rick Koval, Dr. Peter Petokas, Dr. Cosima Weise, Rebecca Lesko, Dr. Ken Klemow, forester Vinnie Cotrone enlighten children and adults to the critical need for conservation and habitat and watershed protection.
So please make a real difference!
Your $5.00 tax deductible donation will help us to finish the Field Station/Weather Shelter interior. Your donation will bring insulation, drywall and electricity to our building! 
Help us create more nature's caretakers among the children and community groups of Northeast PA.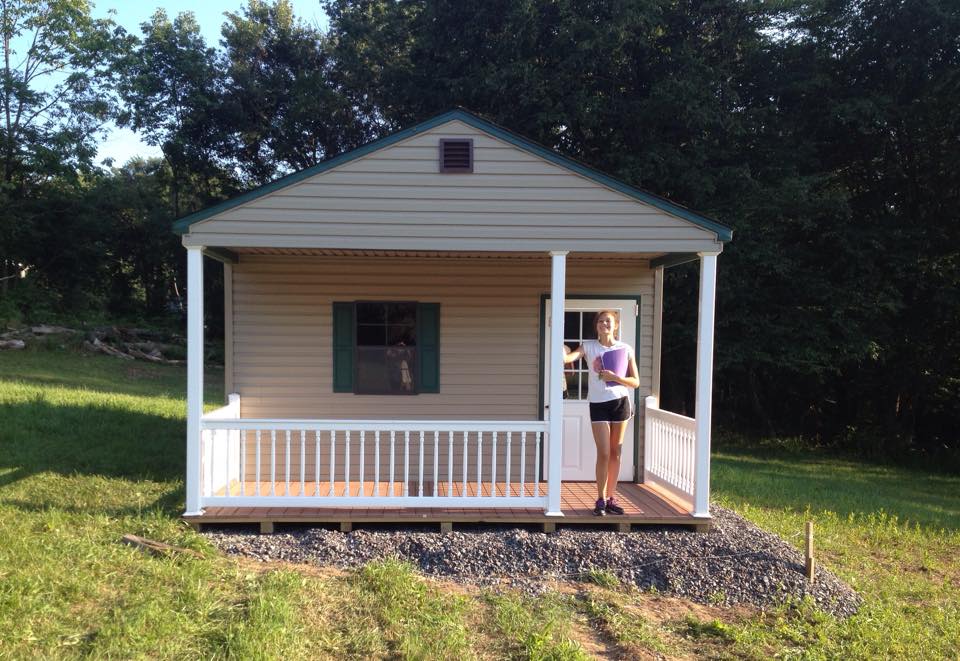 In 2016, the Sanctuary received the Environmental Partership Award for ".... bringing protection and stewardship to Northeastern Pennsylvania Environmental Resources."
Your donation to our 501(c)3 Lehman Sanctuary is fully tax deductible. 
Thank you!    Chris Miller
for the Lehman Sanctuary,
a 501(c)3 non-profit organization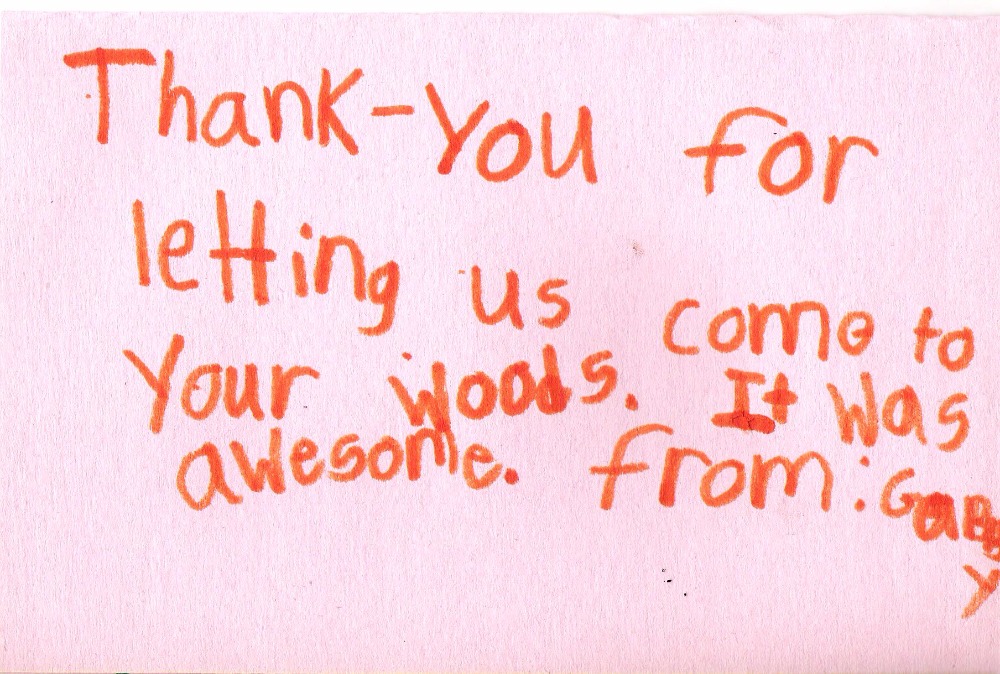 (And please share our campaign link!
www.gofundme.com/LehmanSanctuary
https://www.facebook.com/lehmansanctuary
www.LehmanSanctuary.com
- photography credit, Matt Bean, Fred Adams, Times Leader
+ Read More
Be the first to leave a comment on this campaign.