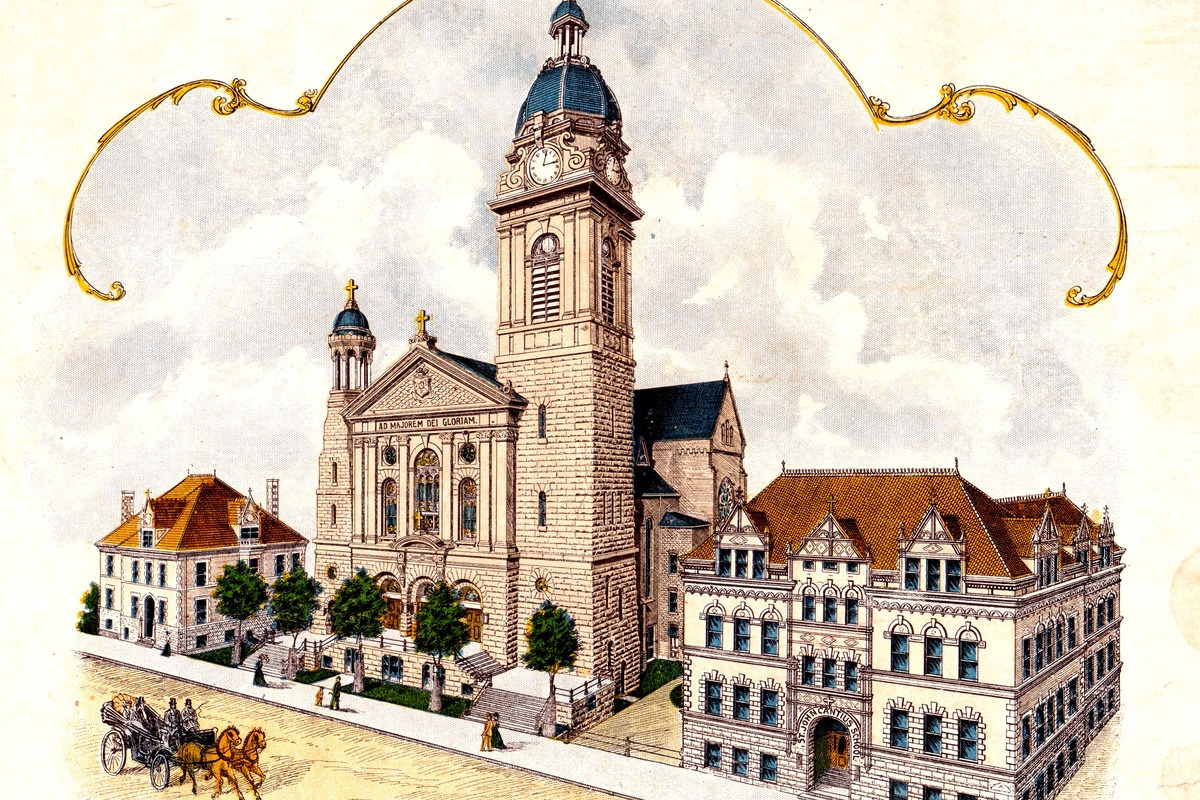 111
42
Legal Defense Fund for Fr. Phillips
$22,675
of $40,000 goal
Raised by
217
people in 15 months
Help us raise necessary funds to support Fr. Frank Phillips, CR, of St. John Cantius Church  in Chicago, Illinois.
We believe Fr. Phillips to be a man of impeccable character, whose good name and reputation are worthy of our support and defense.  His epic accomplishments for the parish of St. John Cantius, the
Canons Regular
  (which he founded) and for all of Catholicism worldwide are legendary, and include preserving St. John Cantius Church from the wrecking ball, restoration of the Latin Mass, promotion of Sacred Music (including Gregorian Chant), and development of Catholic art & culture. 
Many souls have no doubt been saved because of his tireless efforts to restore the sacred at St. John Cantius.
Our goal is to assist Fr. Phillips in returning as soon as possible to his much deserved role as beloved Pastor of St. John Cantius, and to the rank of Superior of the Canons Regular, which was founded under his leadership.
All funds will be used specifically by Fr. Phillips himself to pay his legal and attorney expenses and other personal living costs associated with being vindicated of accusations of improper behavior which are deemed likely to be false by his many peers, friends and parishioners. 
Fr. Phillips will receive all funds collected in connection with this campaign, less the small fees collected by GoFundMe.  On a periodic basis, I will transfer funds  electronically from GoFundMe to a bank account which I have set up to be used exclusively to issue cashier's checks or wire transfers directly to Fr. Phillips (or his attorney) as he directs, for his immediate and exclusive use in connection with the purposes described herein. 
Thank you in advance for your generous support of this campaign.  Please know in your heart that your support will be most appreciated by Fr. Frank Phillips, whose loving care of our parish has been manifest for 30 years.
For questions regarding this campaign, please contact:
James Michael Francis Komaniecki, P.E.
25-year Parishioner, St. John Cantius Church
jmk@RestoreAmericanLiberty.com
+ Read More