Healing Trauma & Abuse Holistically
$815
of $1,800 goal
Raised by
8
people in 22 months
Holistic Healing With Laura Facebook
Hi,
My name is Laura.   Thank you for visiting my page. Please read my story and consider making a donation to help me further my training in alternative therapies with the passion of finding long term solutions to healing traumas, illnesses, and conditions associated with abuse.  
You can read the whole plea or scan. I have it broken down into four areas, A little about my background, The Journey To Self Healing, What I Do To Help Healing Survivors Of Abuse, And The Opportunity; Why Donate + don't forget to check out the incentives and rewards at the bottom as a thank you for your generosity.
A Little About My Background:
  As many of you may or may not know, I have worked a cumulative 15+ years in various aspects of healthcare from direct patient care to administration to teaching in a college setting.
Since 2007, I began including more holistic health and complimentary alternative medicine modalities or  mind-body medicine therapies such as reiki. 
The Journey To Self Healing:
  As a domestic abuse survivor who has gone through the legal system as well as worked in the healthcare system, I realized something wasn't working in my own healing. Instead, I felt there were bandaids applied and massive judgements and discrimination with the courts systems only made my healing less possible.
With what began a journey in self-healing from an abusive marriage, I dived into learning ways into healing trauma associated with abuse such as domestic abuse, child abuse, and sex abuse.  I began learning the medical side such as treatments, medical statistics, the problems statically of the re-traumatization of family courts, meditation, nutrition, mind-body medicine therapies, importance of spirituality, reiki, yuen energetics, sound therapies, and more.
With self-healing and learning these alternative methods, I began to finally see improvement in self and others as time went on. I even discovered a personal statistic that no agency or organization has been able to provide me with medical documentation to back up my preliminary findings ... A 100% link between breast cancer and abuse.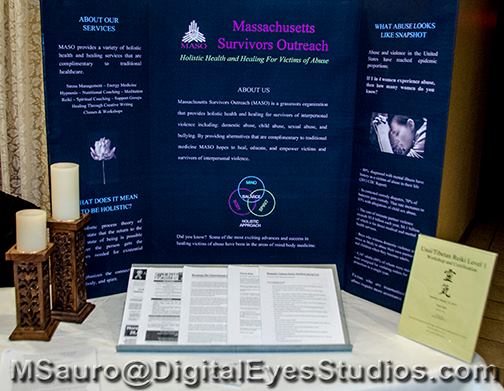 What I Do To Help Healing Survivors Of Abuse:
As more and more abuse survivors began seeking me out for help, the more and more I wanted to help them based on what I learned which started out with basic guided and mindfulness meditation in my office and at one of the local battered women's shelters.
With each recorded success, I felt empowered to learn more both for self-healing and for healing for others.  I began studying and learning various alternative modalities like reiki over the years and worked directly with domestic abuse, child abuse, and sex abuse survivors.
Beginning 2011, I coached and used subtle healing and mindfulness based practices in the college setting as an adjunct instructor where students who were in an abusive situation sought my assistance. At the time the college was not equipped to assist in such matters so I became the go to person.
I also became a volunteer and board member for Massachusetts Survivors Outreach in hopes to bring to light the benefits of alternative therapies such as reiki in healing abuse.  My goal was to research and back up in the office the successes or findings I was experiencing clinically. Hence, finding a different way to break the cycle of violence through knowledge and healing.
The graphics on this page are just one campaign I was a part of called the "Did You Know Campaign" educating the general public about the issues surrounding abuse statistically as well as showing the benefits of alternative healing modalities such as reiki from a scientific standpoint.
I also recently spoke at the 2015 Celebration of Reiki Conference "Reiki Reaches Out" Panel on my experiences using reiki to heal traumas associated with abuse.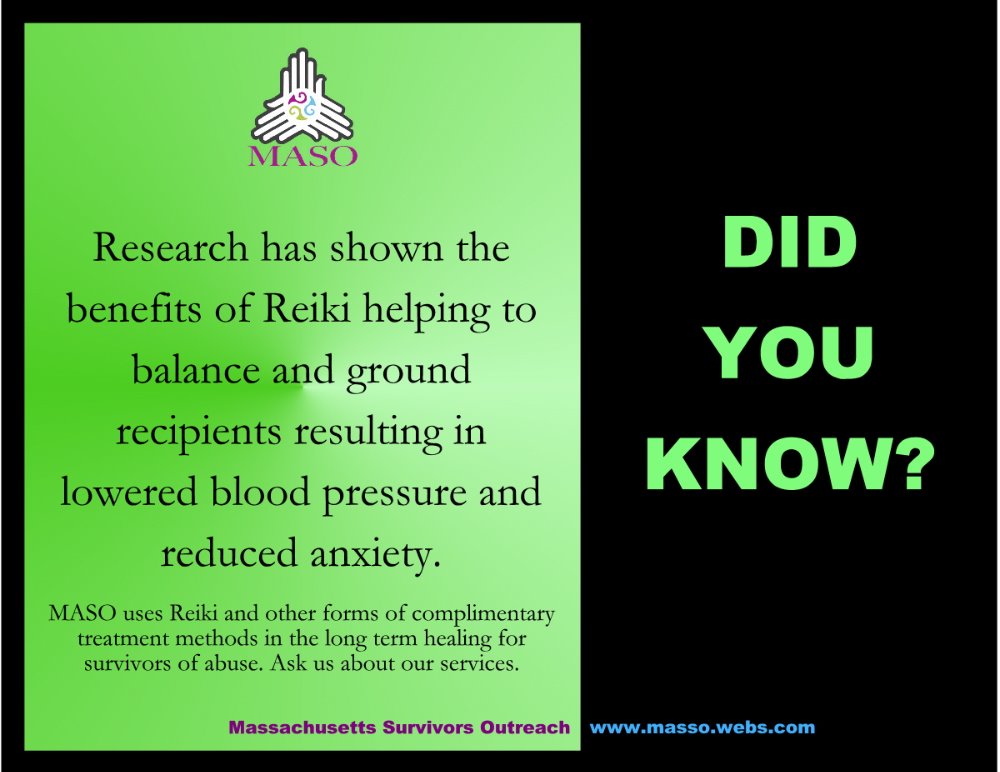 THE OPPORTUNITY ... WHY DONATE: 
I have come across an amazing opportunity to continue my Reiki training by learning Jikiden Reiki from Arjava Sensei who will be coming to New England May 12th in Norwalk, CT.  
Jikiden Reiki is something I have been feeling deeply compelled to learn for a couple years now.  All Jikiden courses taught by Arjava Sensei are accredited by the Japanese Jikiden Reiki® Institute in Kyoto, Japan, and I will receive my certificate directly from Japan. 
Jikiden  Reiki is a simple form of energy healing from Japan known as "Shinshin Kaizen Usui Reiki Ryoho" which translates as "Usui treatment for the improvement of body and mind." Jikiden Reiki® is the original teaching of Reiki presented with credibility and clarity.   
Jikiden is entirely free of Western influence. Its roots go back almost to the discovery of Reiki itself.  It differs from "Western" style Reiki in approach, attitude and ideas.  I will experience Reiki in its original beauty and simplicity.
This is a rare opportunity for me to study with someone so closely related to the culture and ideas that Reiki is steeped in and I am very excited about it especially on the ways it can assist in healing various traumas associated with abuse.
This training is just one more notch to help me on my path to help find long term healing solutions to abuse so a survivor no longer has to become a statistic.
Unfortunately, I just learned about this class, and it's not the best time financially for me. One of my students suggested I create a GoFundMe account to help make help make my dream a reality. The money raised is for 5 days training, certification, and lodging. The cost of the training itself is $950, and the rest goes towards lodging and minor travel expenses. 
Any amount you can give is greatly appreciated and will help me attend the training. I am so looking forward to growing in my Reiki practice and incorporating what I learned into my sessions and classes, but especially to help me continue my passions in the abuse community and to help continuing establish reiki as a viable healing modality to heal traumas associated with abuse.
Thank you so much for your help and consideration! I and those I aim to help appreciate your assistance in helping break the cycle through healing.
Reiki Blessings,
Laura
Massachusetts Survivors Outreach
Holistic Healing With Laura Facebook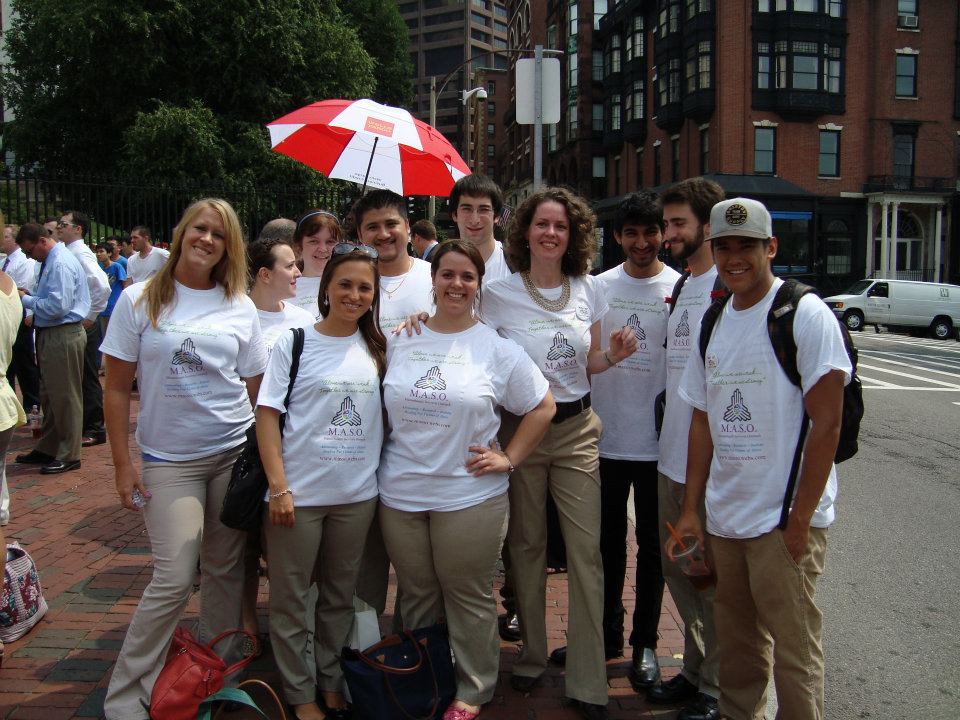 Pics of Artwork for donations of $500 or more
. Formore pics of Laura's artwork, please visit
Pinterest
.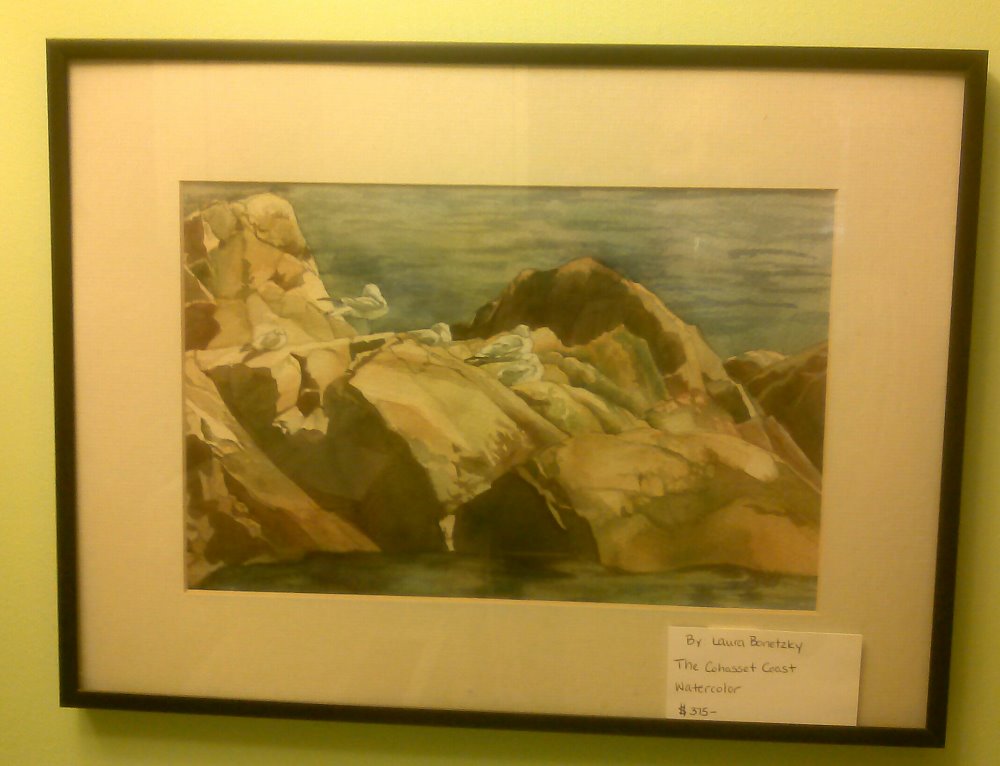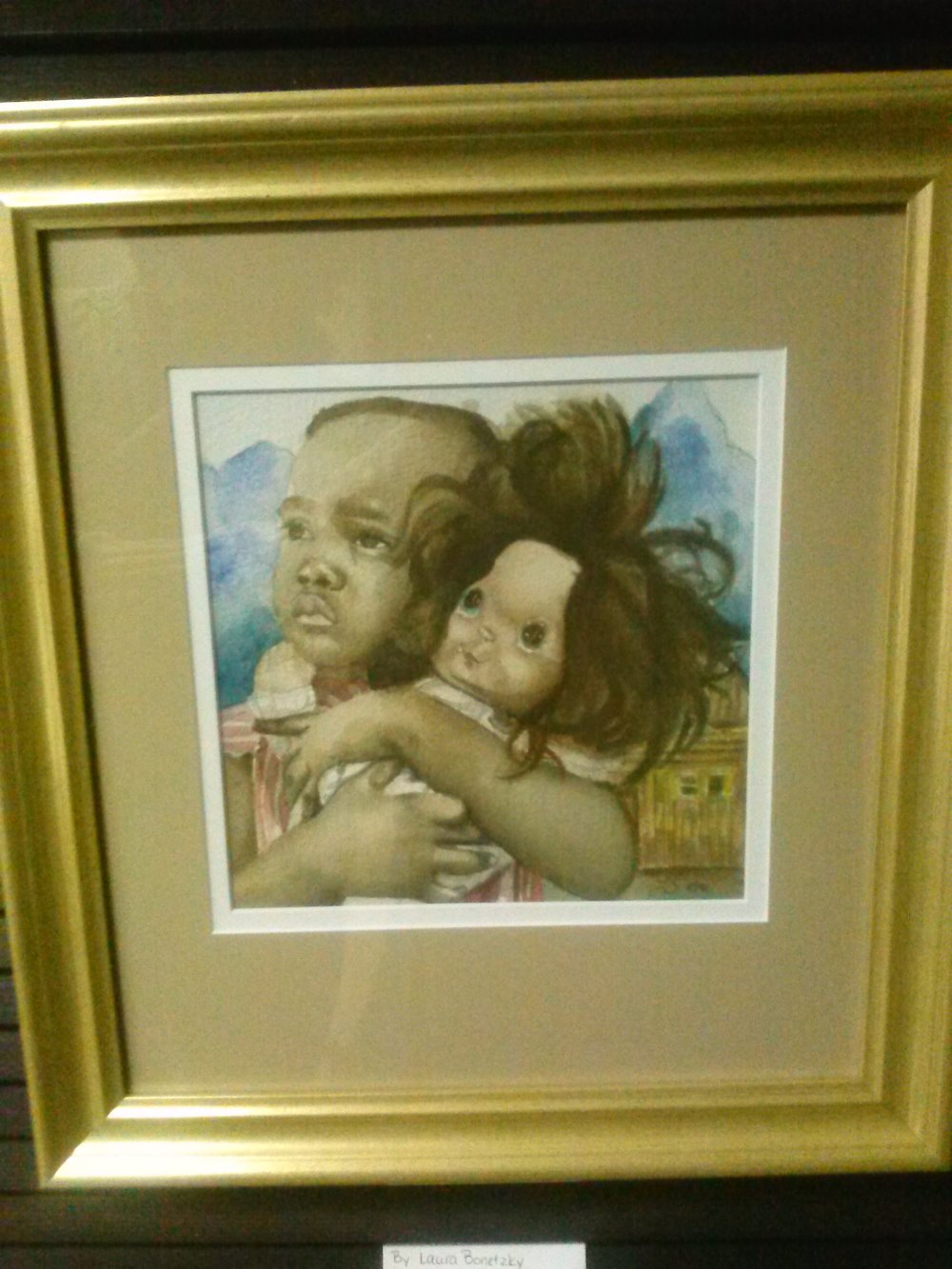 + Read More
Help spread the word!
 70 total shares
Be the first to leave a comment on this campaign.