LapianTiamo
€4,270
of €15,000 goal
Raised by
144
people in 61 months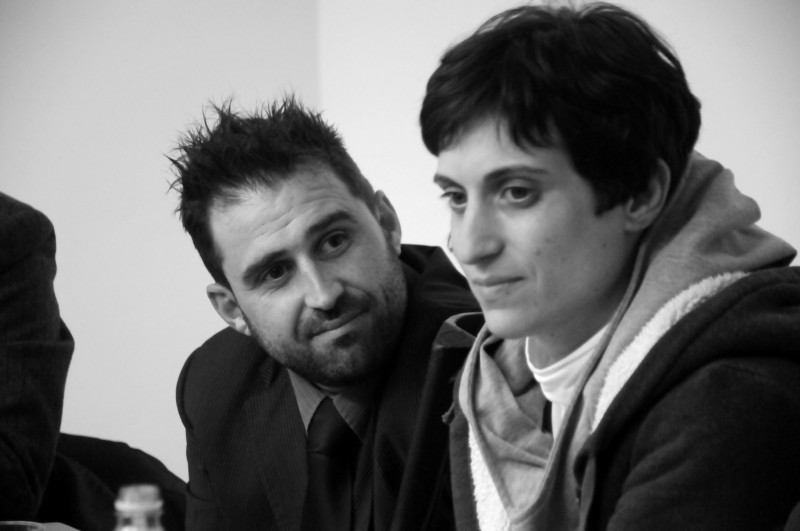 LapianTiamo
is a no-profit organisation born on 15 January 2013 which aims to facilitate
the use of medicinal cannabis
for patients affected by pathologies (like multiple sclerosis or terminal cancer) and - at the same time - provide support, information and useful ideas on how to live with these hard deseases. The organisation is helped by national and international movements and is supported by doctors, lawyers and many other fans that help us everyday - without any monetary profit - to
gift a little hope
to people that are forced to live their life with suffering.
LapianTiamo
is a nonprofit association that for the
overbearing urgency of the sick
,promotes the therapeutic use of cannabis medicine through the cultivation and supply to patients suffering from conditions such as multiple sclerosis, cancer and many other. We provide information and moral support to patients who have to live daily with the symptoms of serious illness and "" with the help of our medical and scientific committee "" promote' research into the benefits of hemp and medicinale.LapianTiamo' organisation founded (and largely composed) by sick people and aim to help sick people, but needs everyone's help; everyone can make a difference. By participating to the fundraising "" the green button
Donate Now
""
a plant will' baptized with your name
; a small symbolic gesture to alleviate the suffering of so many sick.
LapianTiamo
è un'Associazione No Profit nata ufficialmente il 15 gennaio 2013 con lo scopo di facilitare
l'uso terapeutico della canapa medicinale
ad ogni paziente affetto da patologia e offrire supporto, informazioni e idee utili per affrontare il duro percorso della malattia. L'Associazione è affiancata da altre realtà e movimenti nazionali ed internazionali e si avvale della collaborazione di numerosi medici, avvocati, professionisti e sostenitori che quotidianamente operano senza fini di lucro e con il solo scopo di
donare semplice speranza
a chi è costretto ad una vita di sofferenze.
LapianTiamo
è un'Associazione No Profit che per la
prepotente urgenza dei malati
,promuove l'uso terapeutico della canapa medicinale attraverso la coltivazione e l'approvvigionamento ai pazienti affetti da patologie come sclerosi multipla, cancro e tantissime altre. Forniamo supporto informativo e morale ai malati che devono convivere quotidianamente con i sintomi di malattie gravi e "" con l'aiuto del nostro comitato medico-scientifico "" incentiviamo attivita' di ricerca sui vantaggi della canapa medicinale.LapianTiamo e' un'Associazione fondata (e in gran parte formata) da malati e per aiutare malati, ma si rivolge a tutti; ognuno può fare la differenza. Partecipando alla raccolta fondi "" il tasto verde
Donate Now
""
una pianta verra' battezzata con il vostro nome
; un piccolo gesto simbolico per alleviare le sofferenze di tanti malati.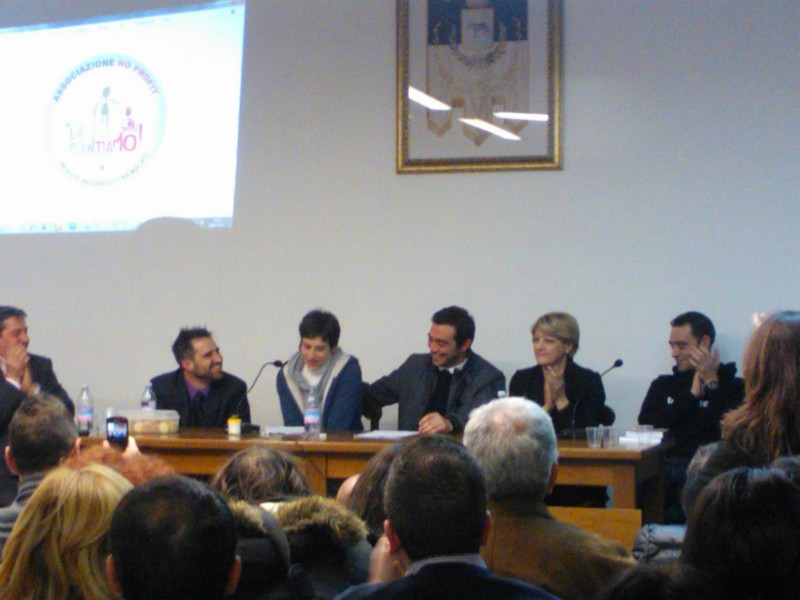 + Read More