La Macina Artist's Residency
€

4.825
of €9.000 goal
Raised by
13
people in 29 months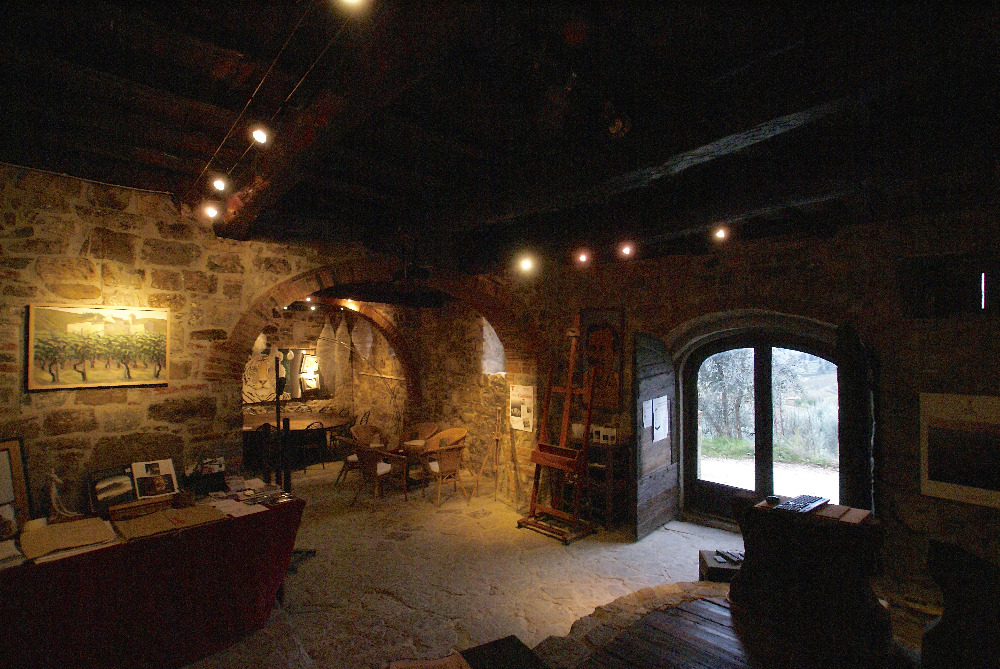 La Macina's Fundraisng Effort for Artist Fellowships!
(Fellowship application can be found
here
.)
The artist's residency at La Macina di San Cresci in Tuscany, Italy, invites you to invest in young artists from all over the world as we try to raise the funds to allow four artists to live and work at La Macina for one month each.  For these artists, many of whom would otherwise lack the funding for such opportunities at home and abroad, the chance to live and make art alongside other creative individuals would be a formative and unforgettable experience. 
Who are we?
La Macina di San Cresci is an artist's residency located in a lovingly restored historical complex just outside the town of Greve in Chianti, Tuscany. La Macina consists of a church, La Pieve di San Cresci, dating from the 900's, an olive oil press (La Macina in Italian), and various living quarters. These buildings are broken up into spacious apartments and studios where our resident artists live, work, collaborate, and enjoy the Tuscan countryside together.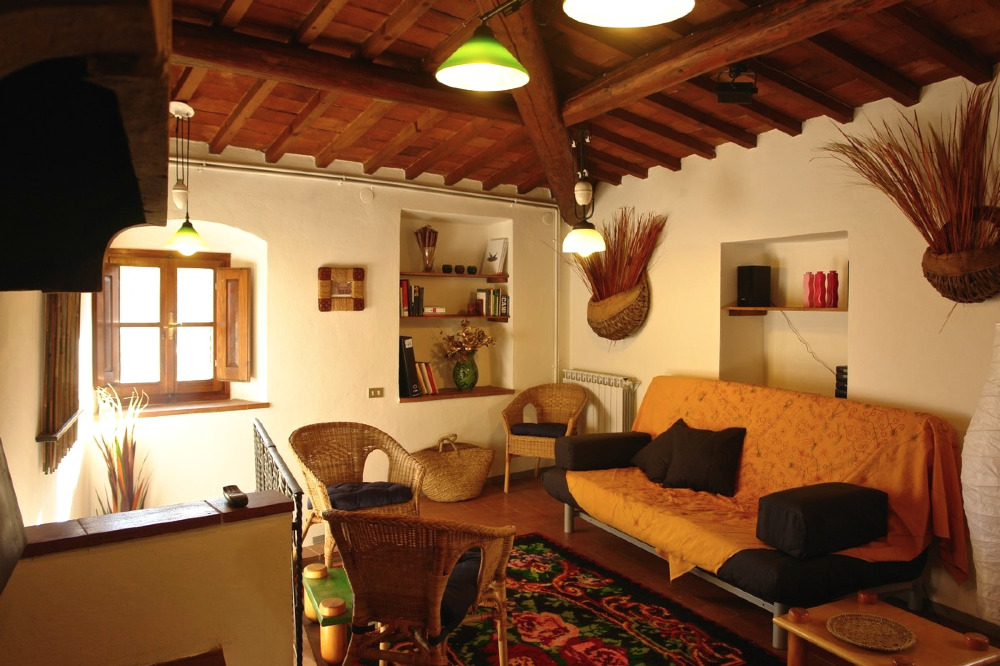 In addition to the artists living at the residency (currently there are four of us plus some family and friends), La Macina frequently hosts workshops, seminars, and classes ranging from plaster-casting, glassworking, and fresco painting to theatre productions and musical and dance performances.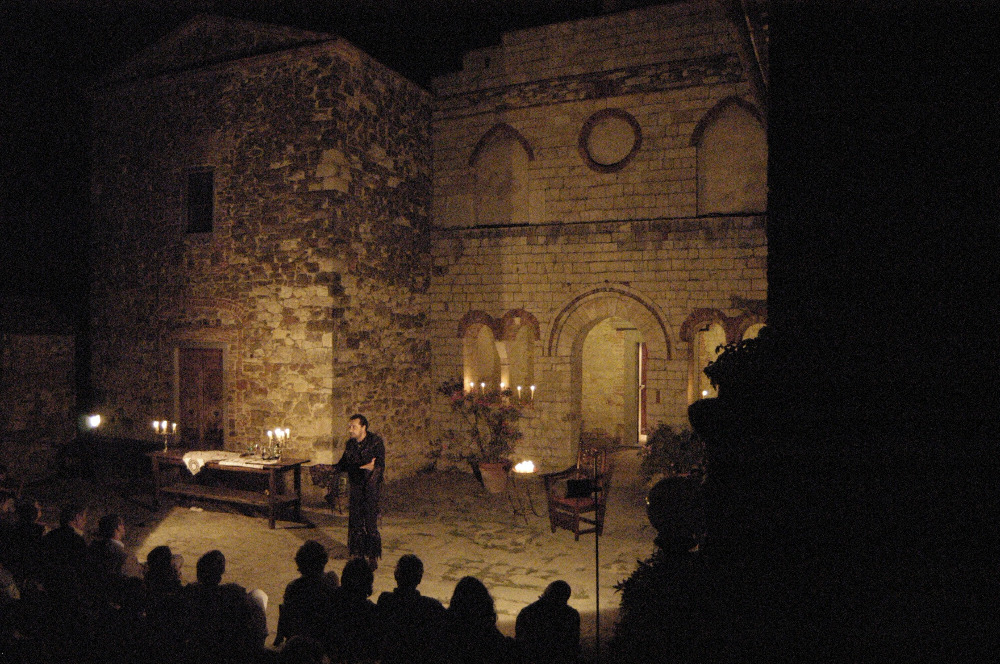 (A play held on the front steps of La Pieve di San Cresci)
Our founders, Duccio Trassinelli and Mimma Verduci, are lifelong arists and artlovers who restored this beautiful complex with the hope that one day artists could come for free to develop their work in a welcoming and collaborative environment set amongst the natural beauty of the Tuscan countryside. 
Duccio Trassinelli
is a renowned Italian designer and former professor of design at the Institute of Industrial Design in Florence with pieces in the MOMA NYC and Centre Pompidou permanent collections. Mimma Verduci is an architect educated at the University of Architecure in Florence.  The two have been married for almost thirty years.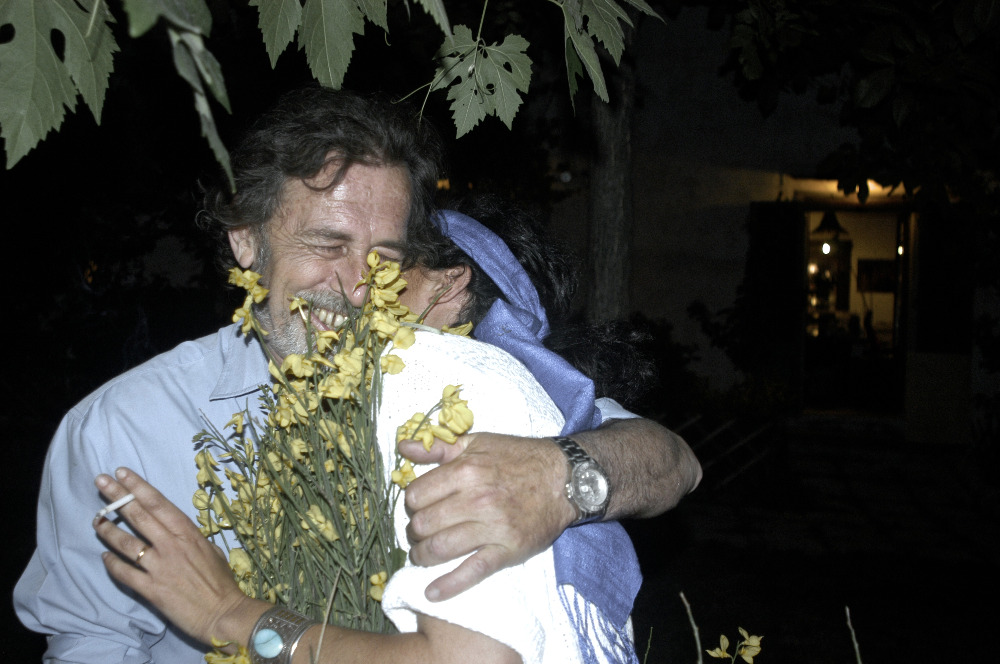 Why we need YOUR help! 
Your participation in this fundraising effort is absolutely crutial, and we have many ways to reward your gifts.


Without your funds, we would never be able to bring four deserving artists to Italy and give them the space, time, and creative environment needed to produce exciting new works. 
You will be directly responsible for bringing new art into the world!
In return, we extend our gratitude to you by sharing some of the art this place has inspired, in ways both large and small. Please take a look below at the various reward levels and choose one to suit you and your budget--and don't forget to share our efforts with your friends, family, and social media!
More funds raised means more new art created.
For even more info, visit our
website
,
facebook
, or follow us on
instagram
! 
Watch a virtual tour of La Macina below!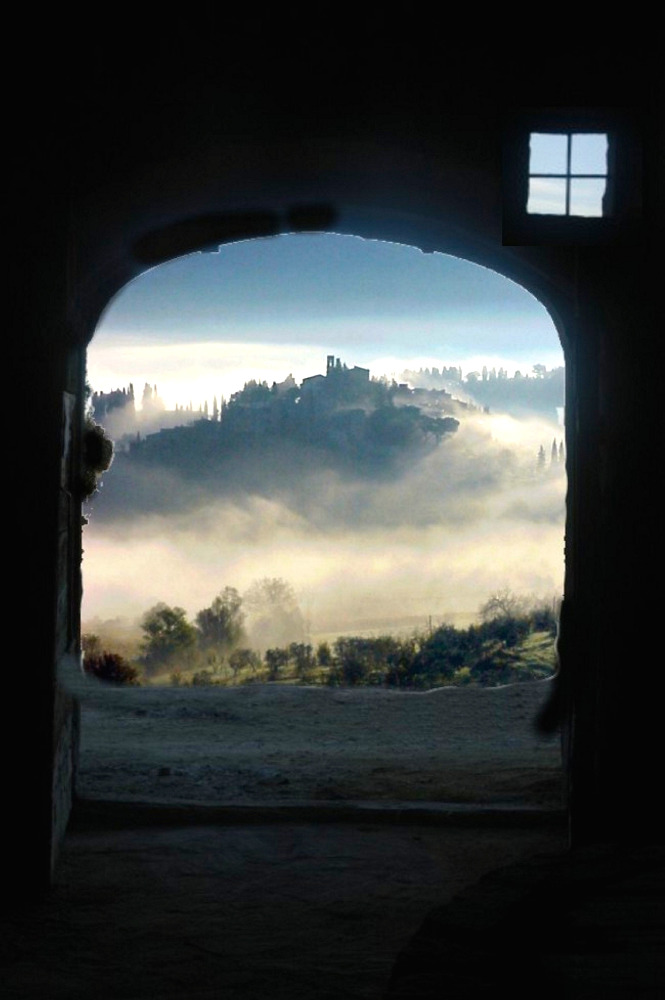 + Read More
Help spread the word!
 199 total shares
What a beautiful idea Mimma and Duccio. Greve, in Chianti, is in the Florentine hills and is quite characteristic of Tuscany. I would work on two or three paintings a day, one in the morning, one in the late afternoon and one in the early evening. I would work on these same three paintings every day for the whole month and manage to represent, as realistically and representationally as I could, a portrait of the countryside surrounding La Macina. I have been plein air painting in San Gimignano,Italy, for the last 30 years (during the summer). I invite you to see my Tuscan Landscape Paintings on my website: www.mansuino.com Best regards for your noble endeavor, Michela Mansuino
+ Read More
There cannot be a donation from my empty pockets, although your goal is quite deserving. I simply cannot afford to donate. I was born in Aquila, Italy in 1933 immigrated into the USA at 3 months of age. I have been able to draw since the early age of 4 years. I studied Industrial Design and the Fine Arts and maintained a consultant design practice most of my adult life. After a life threatning financial experience and the death of my wife of 40 years and the passing of many unfunctioning years, I have returned to the fine arts. I now draw portraits of loved one in pastel pencil. I can only day-dream of visiting your facilities. You have a wonderful idea and I urge you to stick with it so that many aspiring young artist may meet their goal in life. Most tender regards, Vero
+ Read More