Support Kathy Walbridge!!
$7,660
of $10,000 goal
Raised by
105
people in 52 months
For those of you who don't know, my mom, Kathy Walbridge was diagnosed with breast and skin cancer in the month of November. This was devastating news to our entire family during the holidays. It is now that she is beginning a rigorous treatment regimend that consists of chemotherapy for the next few months followed by radiation. Most of you know that my mom is a waitress at Soups in Greens in Barre, VT and has been for almost 20 years. She has no sick time and limited medical coverage. She is very nervous to be out of work because of the financial stress that this may cause. She has been told by her doctors to take the next 4 months off to heal, but she does not feel like this is something she can do considering the circumstances. My mom is the most amazing woman that I have ever met. She would literally take the shirt off her back to give it to someone in need and is very apprehensive about asking for help at all. I just truly ask you to think about something she may have done for you, whether a phone call, a smile, a hug or something more and if you can please help her through this trying time. She will pull through this with the help of her friends, family, and the community around her! Thank you in advance we love you all and appreciate all you do for our family!
+ Read More
Update 2
51 months ago
Share
Mom completed her second round of chemo yesterday! She has been a trooper and although the shot she gets the day after chemo seems to cause the most issues she still rocks every day!
About 10 days after her first treatment she started losing her hair so she decided she would take control and shave it off! She was so strong and looked incredibly beautiful!! She is now sporting her new hair do and some really great hats!!
For anyone who knows my mom, you know that her children and grandchildren mean the world to her! Marcus and her had a very real conversation the other day about her hair! He was intrigued to see her with no hair and during a fashion show she gave showcasing her new wig and basket of hats! Marcus thought it was VERY cool that one of her hats made her like a pirate!! We continue to get a laugh out of it!! Thank you all again for your continued support! We are almost there!!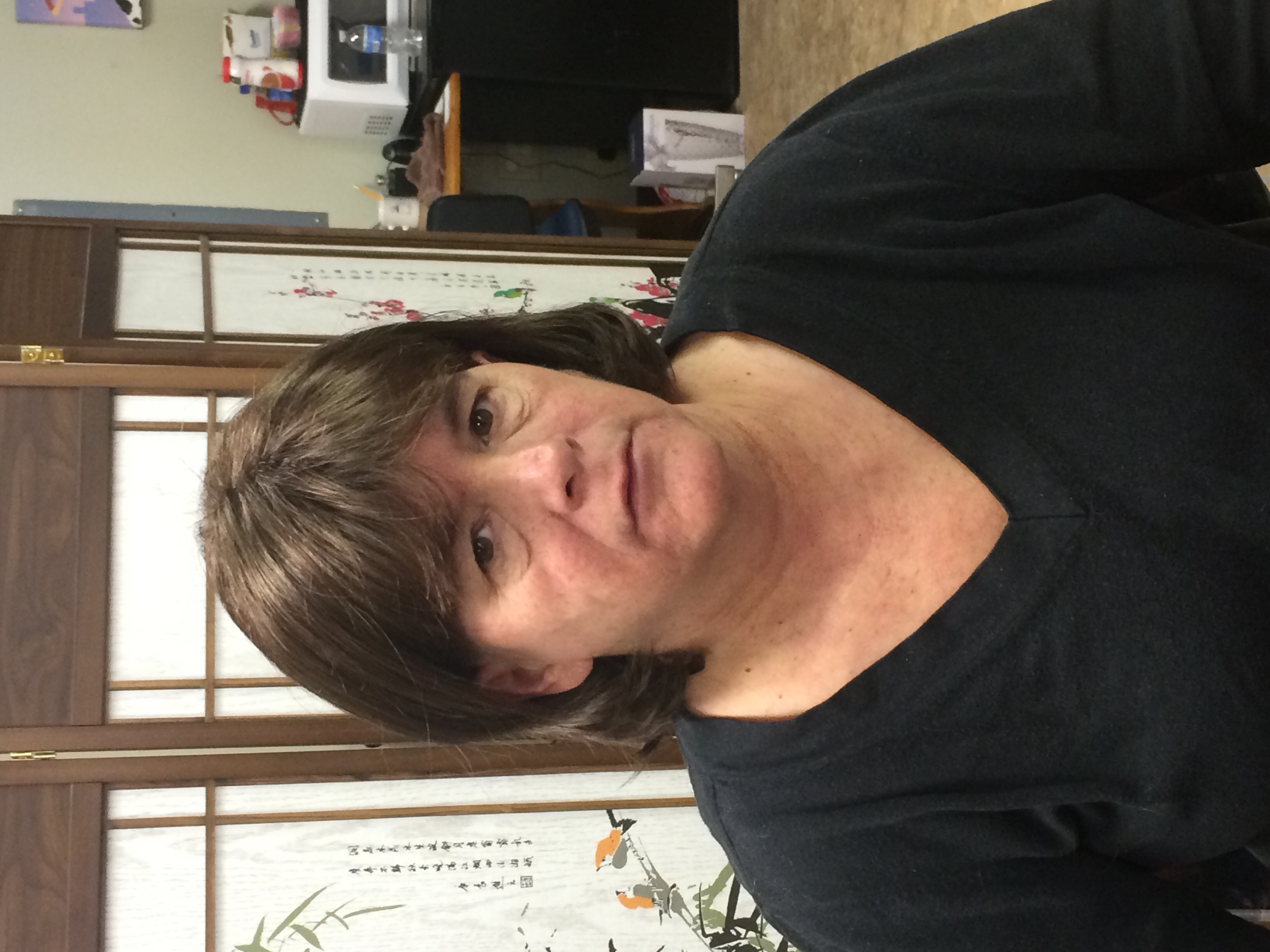 + Read More
Update 1
52 months ago
Share
Mom had her first round of chemo today! She was very nervous before she left, but seemed in good spirits as the day has gone on. She is still at the hospital. I will post updates as this progresses! Saturday, her, my aunt Shirley and I went to check out her new hairstyle! Stay tuned to what we chose!!
+ Read More
Read a Previous Update