152
36
Teenage Girl Loses Vision Overnight
$10,591
of $50,000 goal
Raised by
152
people in 7 months

On May 30th, Kura Robinson's life changed forever when she was diagnosed with Pseudotumor cerebri resulting in severe Papilledema.  Just having received her first-ever actress award in theatre,  Kura is now legally blind. After a long journey with her Mom and younger sister at her side, Kura's battle to save her vision has come to a heart-wrenching end. At the start, after experience severe and debilitating headaches, nausea, and sudden vision loss, Kura's Mom got in the car and drove 120 miles to the Bascom Palmer Eye Center in Miami along with her younger sister, Amaya. The family - single Mom and two daughters fought tirelessly to save Kura's vision and her life due to heightening inter-cranial pressure around her brain and optic nerves. After being directly admitted into the Holtz Children Hospital due to the severity of her case, spending more than a month in the ICU with Mom and sister at her side, and having multiple procedures and surgeries, Kura underwent brain surgery to install a shunt to drain excess brain fluid. She will now have the shunt for the rest of her life.
The family of three has been devastated by the physical, emotional and financial strain that had besieged them. They have fought desperately to do what any loving family would do for one of their own - a beautiful and kind young woman whose life will never be the same.
This fund is to help with the sky-rocketing medical costs already incurred, as well as future costs associated with her current disability, including the hopeful possibility of innovative glasses that cost $10,000 to help Kura with her vision.
Kura's Mom is a guest teacher with the Collier County Public School system who is currently unable to work due to her daughter's condition. This is a single mother and her daughters doing the best they can to survive an unexpected life scenario. Please donate today to help this young lady and her family as they strive to stabilize emotionally and financially while seeking innovative means to begin life anew and assist Kura with her impairment.   
Please help us help Kura and her family in their time of need. Thank you and BE BLESSED. 
#kurascause
 # teamkura #prayersforkura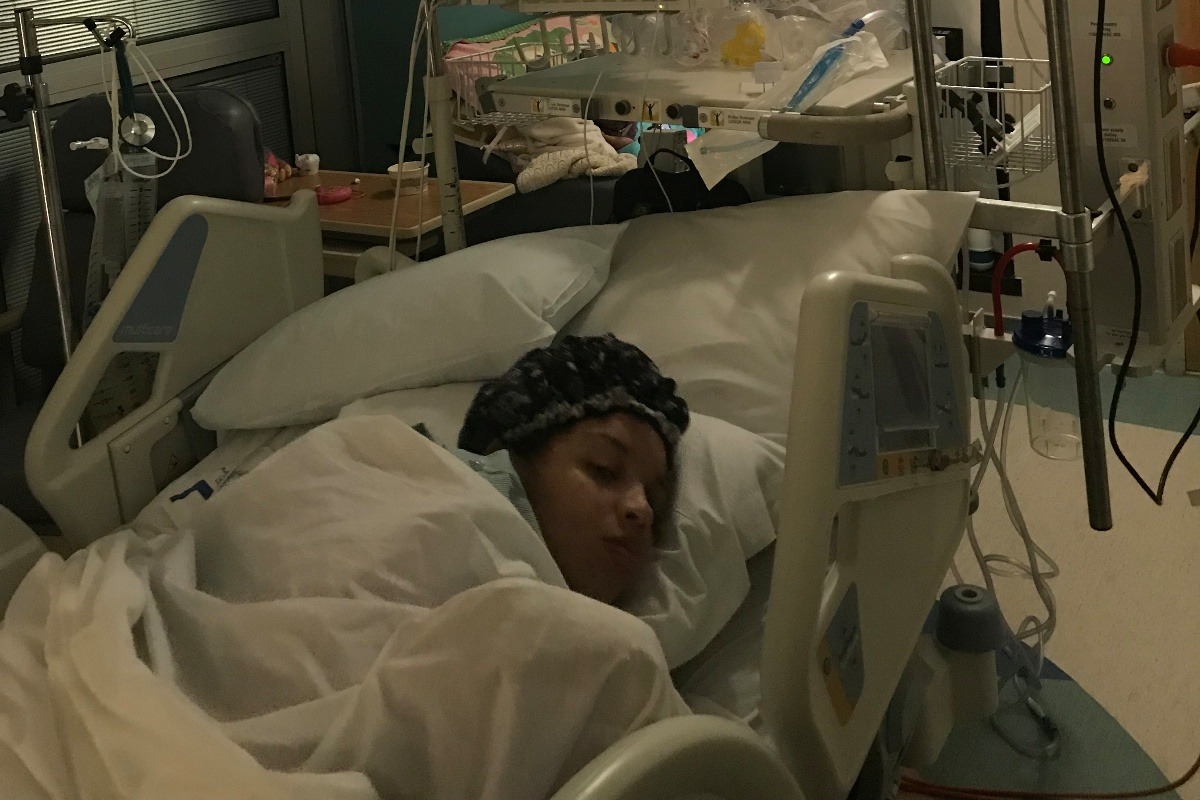 + Read More