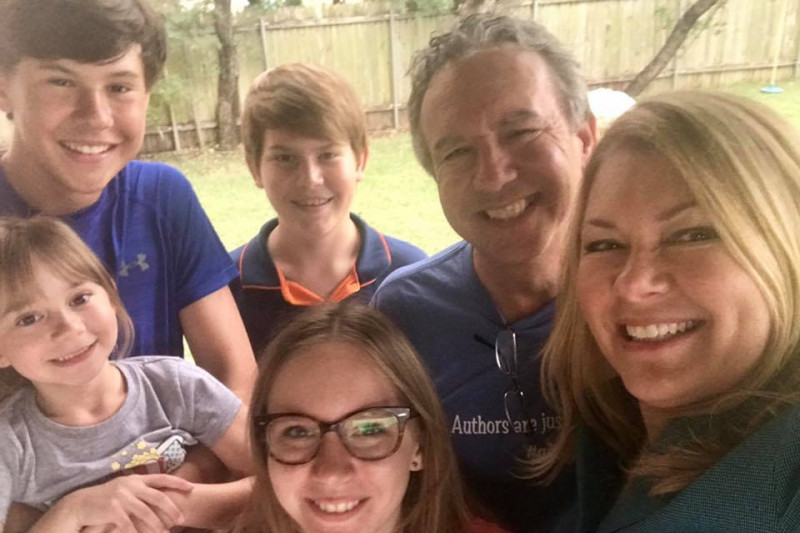 132
20
Our Family Needs Your Help!
$25,000
of $20,000 goal
Raised by
133
people in 10 months
My beloved husband Michael was unexpectedly diagnosed with advanced stage III adenocarcinoma colorectal cancer in October. His doctors started aggressive chemotherapy and radiation treatment immediately. He's on day 17 of 28 of phase 1. The side effects have been rough, but he's a trooper and has an amazingly positive attitude.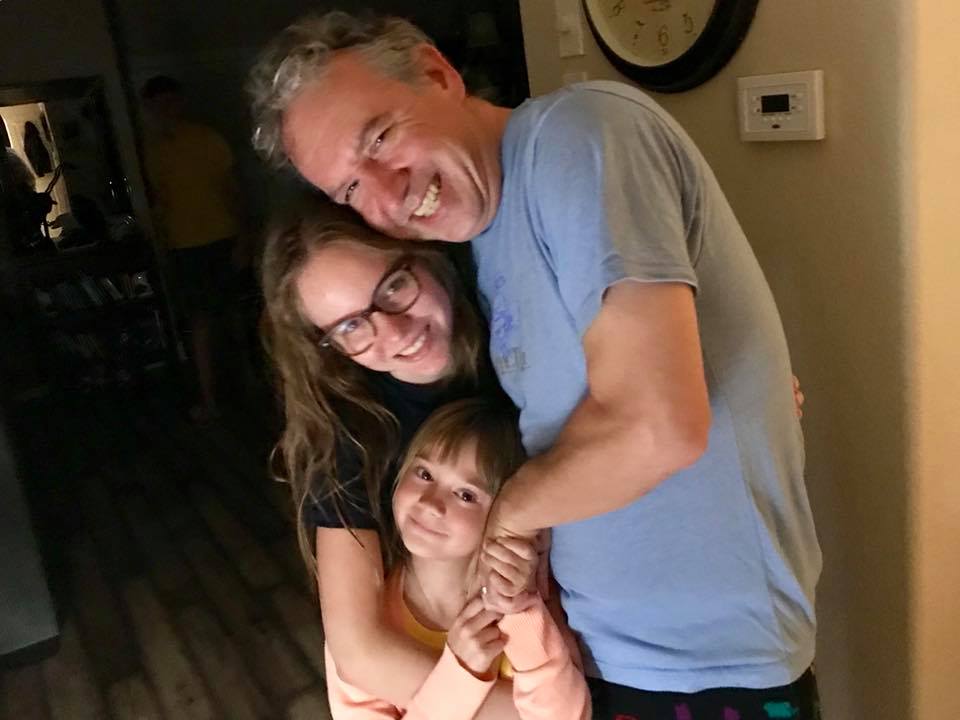 Your Donation

The next step in Michael's treatment will be major surgery to remove at least 14 inches of his colon and surrounding lymph nodes. Our medical bills are piling up quickly. Even with insurance, the out-of-pocket costs will be significant and have a major impact on our family.
Michael and I both work (more than) full time and hope that he will be able to continue working as long as possible. To help pay for Michael's surgery and cancer treatments and lift the burden at this difficult time, we would be extremely grateful for any support you feel you can give.
About Michael
As anyone who knows Michael will tell you, he's incredibly caring, talented and funny. He's always looking for ways to help others and make them smile. Michael makes friends for life. He's also a very loving, patient and compassionate husband and father. We have a blended family with 4 children, Sophie 7, Jack 12, and Lily and Will 14.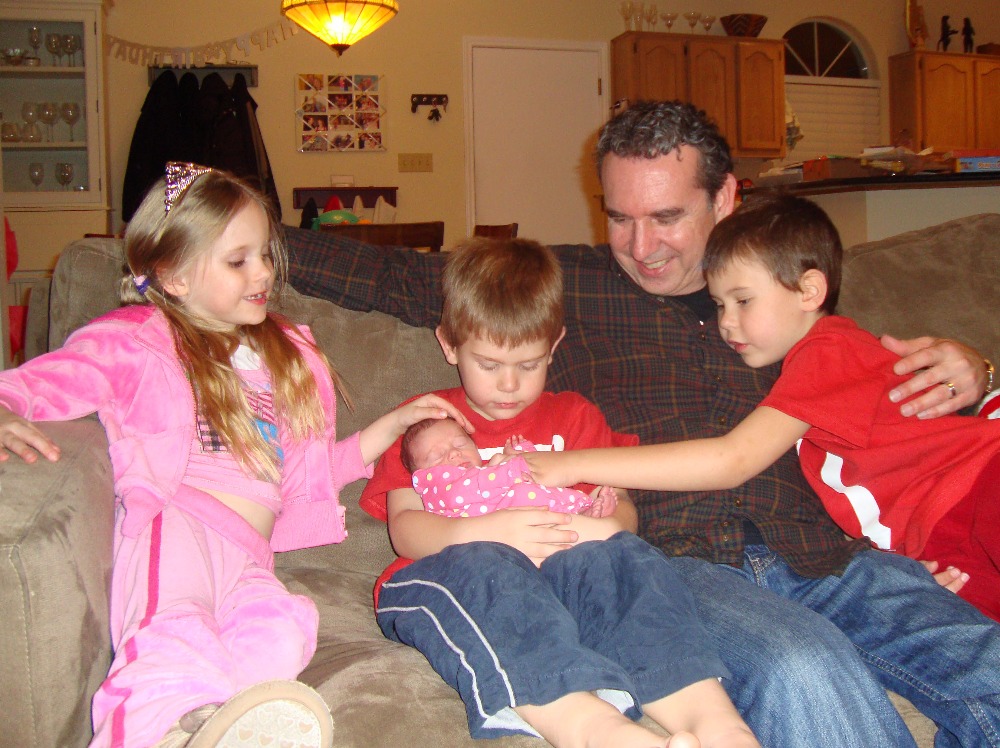 Another Way We Can Help Each Other
I'd also happily welcome any real estate opportunities you can send my way. Our valued past clients know that Michael and I are hard-working Realtors who take excellent care of our clients. If you know anyone looking to buy or sell a home, I work by referral across the Austin metro area. Client reviews at
loveatxhomes.com
.
Our History

Unfortunately, one of the reasons we need to ask for help is because we're still paying off huge medical debt from Sophie's birth, her NICU stay, and my prenatal intensive care in 2009-10. As some of you know, when I was pregnant with her, I developed pre-eclampsia and was hospitalized. The BCBS policy we had at the time shockingly excluded it as a non-covered condition, even though it was very life-threatening to both of us. Nothing was covered by insurance, and I couldn't switch policies at that time because it was a pre-existing condition. Sophie was delivered by C-section early to save her life, and she weighed 3 lbs 6 oz at birth. Thankfully, she is healthy and thriving today. She had 2 major ear surgeries in 2016 due to cholesteatoma
but has otherwise fared well.
Many Thanks

Michael and I deeply appreciate the kindness, love and encouragement our dear friends and family have shown us since his diagnosis, and through life's challenges over the years. We kindly ask that you please keep Michael and our family in your thoughts and prayers as he goes through this journey. We're both fighting cancer with everything we've got.
With much love and gratitude,
Michelle, Michael, Lily, Will, Jack and Sophie
+ Read More