Quincy Animal Shelter for my 40th!
$980
of $1,000 goal
Raised by
24
people in 41 months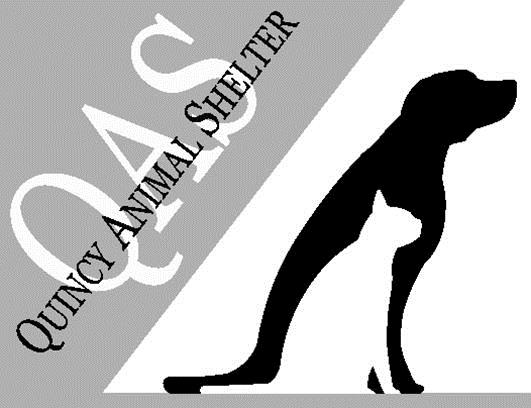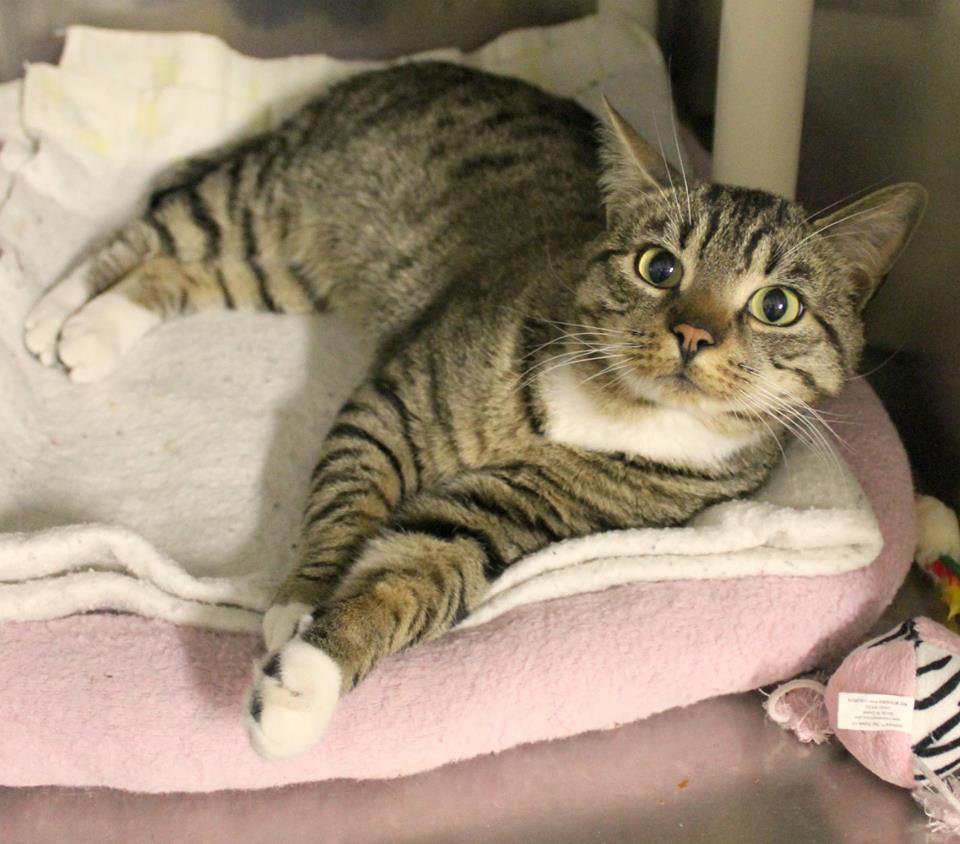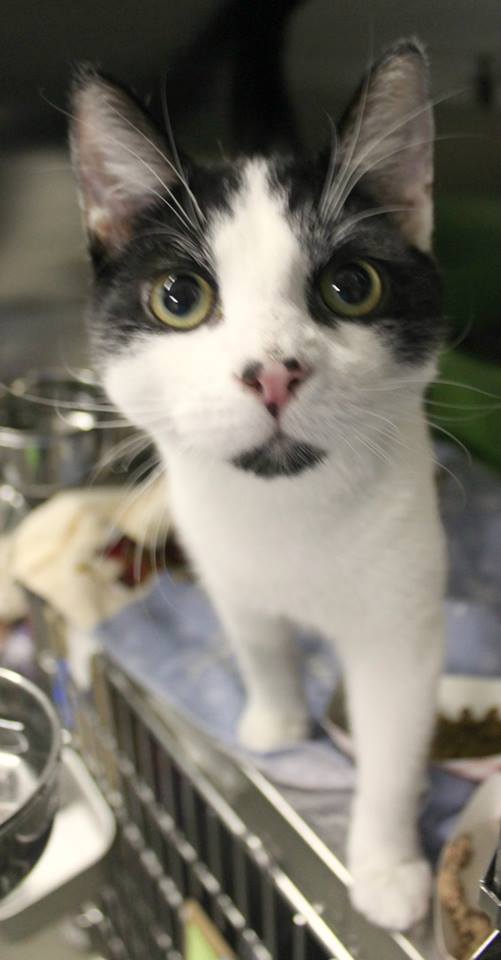 Hi all!!

On February 15, I am turning 40! In lieu of gifts, I am hoping to raise money for an organization close to my heart: Quincy Animal Shelter.

I volunteer for QAS and it's so hard to see how much my fellow volunteers do for the animals, knowing that we could do so much more with additional funds.

I won't pull at your heart strings too much, but I do want to share what has surprised me the most. A large percentage of our cats are there because they were left behind in an apartment when the renters moved out. (WHO DOES THIS? Don't they have friends or family? If not, can't they just bring the animal to the shelter??) Sometimes, they're not found for days until the landloard goes to see the property. This time of year, often the heat has been turned off already.  Sometimes the previous owner has left food and water out, but sometimes not even that.


While your donation won't stop people from making bad decisions, it will help us to care for these guys.

Often I am told, "I could never volunteer at an animal shelter. It would make me too sad."  This can certainly be true, but I have found that the joy and relief I feel when an animal gets adopted, makes it well worth it.

That being said, for those who feel this way, or feel like they couldn't volunteer because they'd want to adopt all of the animals, donating is another way you can help!

To help understand where some of the funds go, when a dog or cat is adopted from QAS, they have already been seen by a vet and are made current on vaccinations appropriate for their age.  As many are strays, there are often other ailments and conditions that need to be treated.  All of the animals are spayed/neutered and have a microchip implanted prior to being adopted.

If you've ever had a pet, you know how much vet bills and medications are.  Not to mention other needs such as food (some of it perscription), litter, crates, litter boxes, etc.

Finally, if you're thinking about adopting, In-Shelter Adoption Hours are Tuesdays and Thursdays: 6:00pm to 8:00pm • Saturdays: 10:00am to 4:00pm

I recommend visiting the website before going in, as sometimes we need to cancel adoption days.

http://www.quincyanimalshelter.org/
+ Read More
Be the first to leave a comment on this campaign.