Fund Kista Tucker Insights
$2,825
of $15,000 goal
Raised by
29
people in 29 months
Dear Friends,
Today, at this moment, we are working to raise $600 for hotels while we are on tour in Richmond, VA June 29-30, 2018. We don't have much time, we are taking 9 dancers and will need a minimum of 3 rooms for two nights next month.
We'll be performing
Excerpts from The Factory Project
at
 Dogtown Dance Theatre
June 29 and 30 at 8:00pm
109 W. 15th Street, Richmond VA, 23224
Presented by Small Plates Choreography Festival
Please help us book a safe place to sleep. We'll be driving down to Richmond early on Friday, the 29th, performing on Friday & Saturday evenings, and returning to Northern VA on Sunday morning.
If you are in the area, treat yourself—come see our performance. We'd love to see you and catch up.
When considering donating, as you already know, no amount is too small. I thank you, our Board of Directors thanks you, and the dancers in KTI thank you for your continued support.
List of Upcoming Events:
• June 16-17, 2018 – The Russell School of Ballet, Students perform Pitted Post, WY and Obstacles
• June 29-30, 2018 – Performance in Richmond, VA (see above)
• July 14, 2018 – Murlarkey Distilled Spirits (Tour & Tasting Fundraiser--a fundraiser toward our Dance Place Concert in 2019)
• September 16, 2018 – Dinner at Panera's, a fundraiser with funds going toward our Dance Place Concert in 2019
• October 6-7 – Performance at Triskelion Arts in Brooklyn, NY. Hosted by Haven Movement Company & SPCF. 106 Calyer Street, Brooklyn, NY 11222. October 6, 2018 at 8:00
October 7, 2018 at 6:00
• November 2-3, 2018 – Newburgh, NY (Produced by SPCF)
• December, TBA – Showing of what we are up to
• February 8-9, 2019 – Lorton, VA (Produced by SPCF)
• April 13-14, 2019 – Evening Length Premiere of The Factory Project at Dance Place, 3225 8th Street NE, Washington, DC
• A Workshop – TBA
• Additional events are in progress 
Best always,
Kista  
Website: KistaTuckerInsights.org 
KTI, AKA: Kista Tucker Dance, Inc., is a 501(c)(3) non-profit, tax-exempt fine arts movement company


 ___________________________________________________________

Below is our story as we posted it a couple years ago. It is still relevant.
____________________________________________________________



Our Story...
Since 1995 Kista Tucker Dance, Inc. (AKA Kista Tucker Insights) has been creating and performing works that address the human condition.
From
Genevieve of the Woods
, where the aspect of "the other" is explored, to
Two Tears in the Dirt
, that examines the roles of rule-makers, workers, and innocents within a society; Kista fosters awareness.  From
The Wall
, where barriers are a mainstay, to her most recent work,
Factorium: A Trilogy--Reflections on Factory/Institution Inhabitants
, she continues to bring consciousness to situations in life, in society.
The expression of these conditions and telling of these stories brings a mindfulness that can make a difference in people's lives.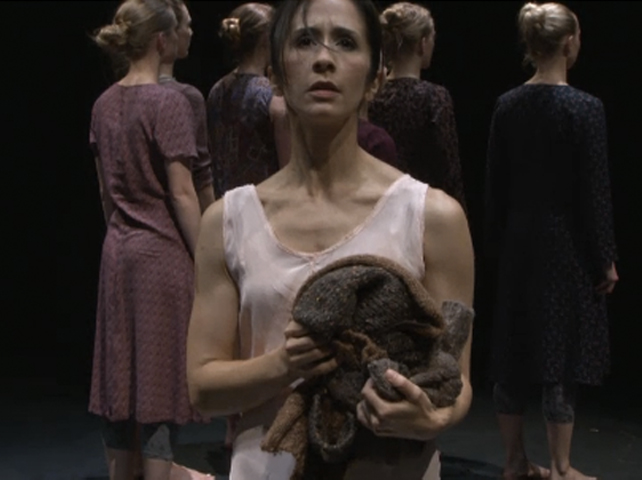 Taking it a step further—from The Korean War Veterans Memorial Project, produced in Texas and California; to our PTSD Benefit Concert, performed in Rochester, NY; and our concert at The Kennedy Center in Washington, DC; Kista not only tells a story offering a glimpse into the human condition, but reaches new audiences as she sheds light on veiled issues.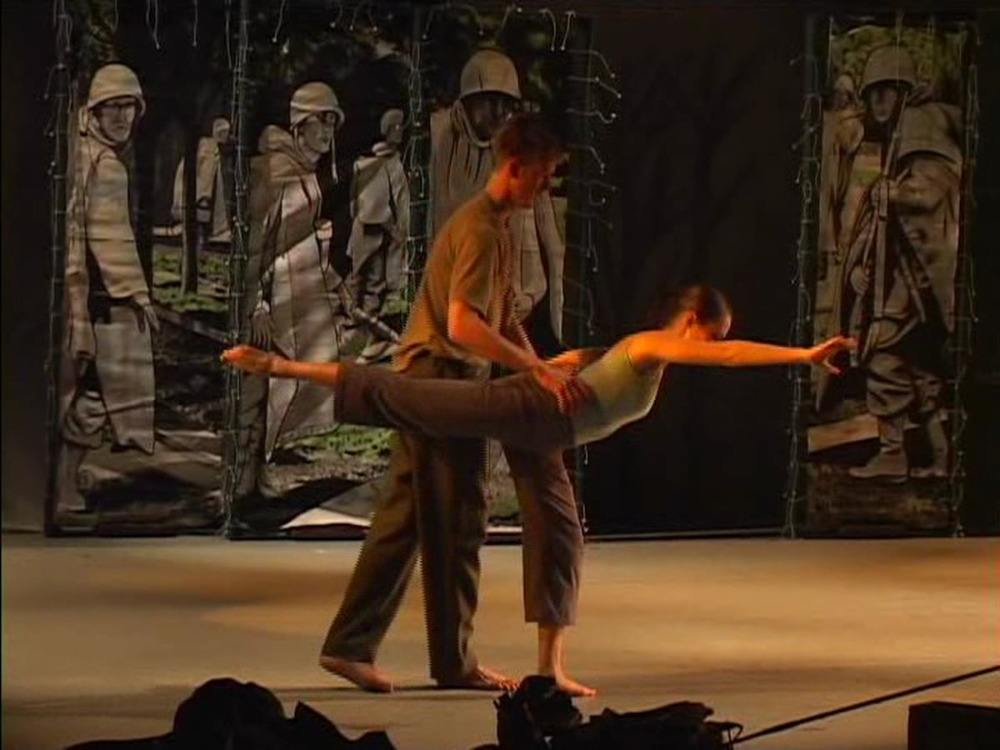 What we are raising the money for and how the money will be used...


We're raising the money for several expenses that are the underpinnings for making dance/movement art as well as the more obvious artistic needs and sensibilities.
Rent: We need to rent space for our concert in the fall and for the rehearsals from now until the production, rehearsals necessary to complete the work.  
Dancers: We need to pay our dancers for their time and expertise.  We are professionals in our field.  We have multiple degrees and professional experience in dance, art, theater, science, somatics, business, movement analysis, and other areas.
Teachers: We need to pay our faculty for teaching in our Summer Intensives. Stay tuned to learn more about this year's KT'16SI.  
http://kistatucker.com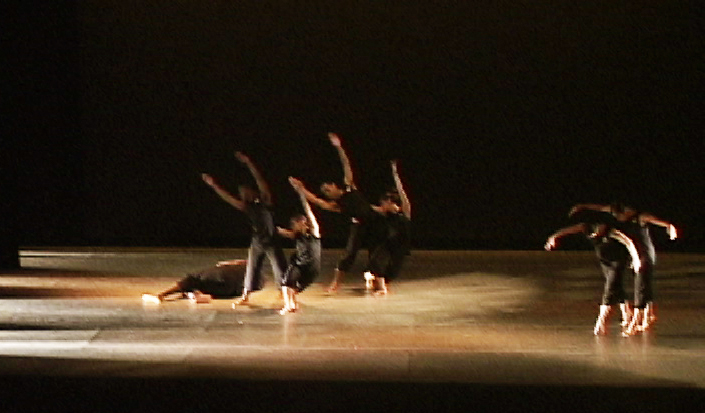 Equipment: We need to invest in a new computer and software so we can produce state of the art videos of our work (necessary for performance applications), update our website, and keep the company sound, competitive, and current with today's world.
Insurance: To protect the company and the dancers it is essential that we carry liability insurance.
Costumes: We need new costumes (we've reused older ones too often).
Transportation and Fees: We need funding for transportation in order to get to and from events, and funds for workshop and conference registration fees.
Music & Copyright: It would be marvelous if we had the funding so we could commission new music and do the legal work of getting our dances and Kista's Warm-Ups copyrighted.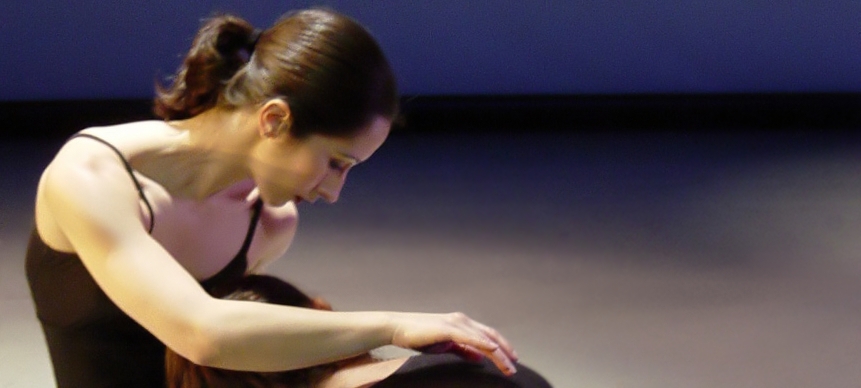 Our goal is $15,000, and every cent we collect will go toward the work we do. With your help we will reach a much wider audience.



Links to videos of some of Kista's choreography...


Excerpts from
The Korean War Veterans Memorial Project
and
Trio
--
https://vimeo.com/157772845
The Wall
--
https://vimeo.com/86722915
Tucker Road
--
https://www.youtube.com/watch?v=gucpNlaSTf4
Genievieve of the Woods --
https://www.youtube.com/watch?v=o3xJmEuJWWI
Please Note! Using the links above will take you to another site and away from this GoFundMe project. We want you to see our work, but we also want you to come back.



When do we need the funds...
We need the bulk of the funds now so we can make the work in a safe/clean space, set up classes and workshops, and begin to market for our concert in the fall.  We need the final $3,000 by September so we can finalize our concert. If we had it all now, it would go to immediate use, create more grounding and make our company even stronger.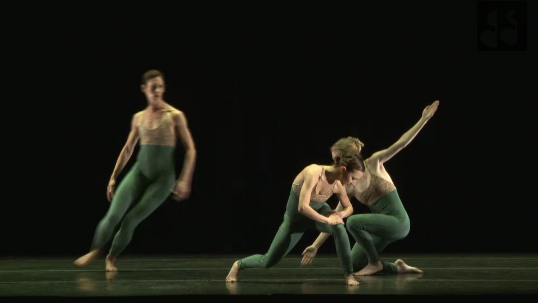 What this means to us...
It means the world to us. This campaign is the lifeblood of our company and your gift will truly strengthen our work. Without a university or studio to back us, we rely on our own ingenuity and resources. Your gift not only shows your belief in our process, but is a true partnership with Kista Tucker Dance.  With your help, we will be able to continue to create and provide the quality of work that reaches people. We will be able to communicate with  the world. Together, we make a great product.
Thank you for all you have done in the past and for helping now. Your contributions are always warmly felt and your presence is always with us as we go forward.
For more information about this project and about the company, check out our website at:
http://kistatucker.com
.  We would love to hear from you.
Kista Tucker Dance, Inc. (AKA Kista Tucker Insights)
13594 Rumsey Ct.
Bristow, VA 20136
http://kistatucker.com
KTd, Inc. is a non-profit, tax-exempt organization. Your donations are tax-deductible.

Mission Statement: Kista Tucker Dance, Inc. will promote educational and culturally enhanced awareness of life through the artistic vision of Kista Tucker. Performances, workshops, classes, and other vehicles of exchange will be used to stimulate physical, intellectual, and emotional growth throughout local, national, and international communities.


+ Read More
Be the first to leave a comment on this campaign.