KIM'S CONQUER CANCER CAMPAIGN
$111,273
of $125,000 goal
Raised by
336
people in 19 months
Our beloved 8th grade teacher at The Nativity School,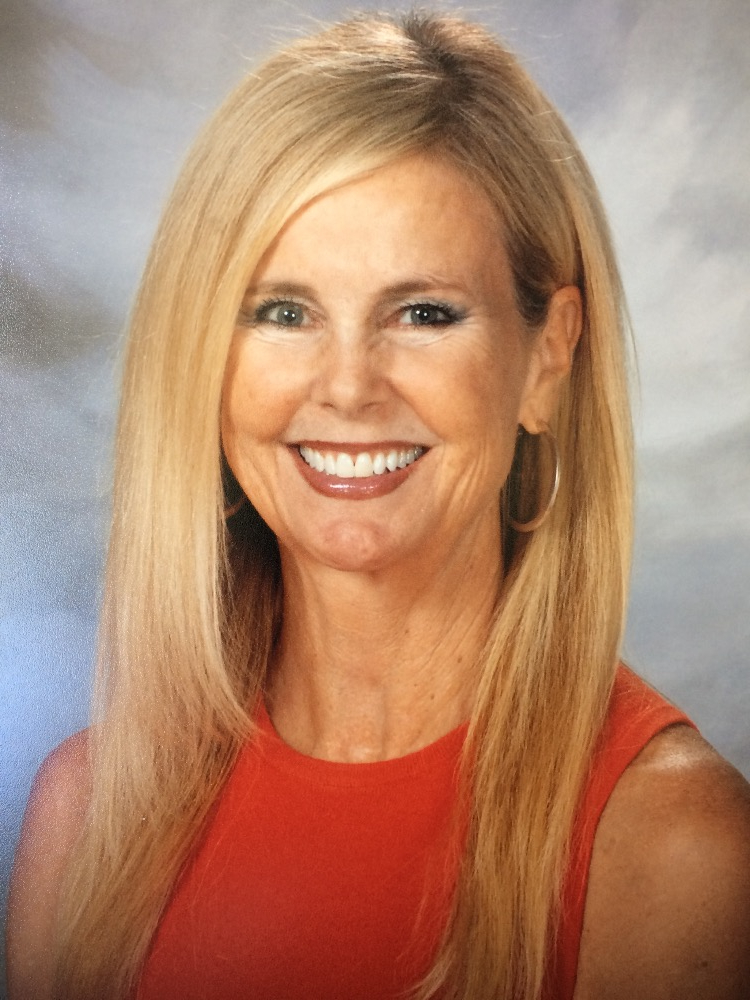 Kim Dixon
, needs our help. This beautiful soul, this wonderful woman who is one of the most loving, genuine, kind-hearted, and Godly women you will ever meet, is facing some tough times. Three weeks ago, Kim went to the doctor for a small "knot" she felt in her abdominal area. At first her doctor thought it was a simple hernia, but tests would reveal it was actually
ovarian cancer
. She immediately underwent an appendectomy as they thought it had spread there, but thankfully, it had not. In addition, to the ovaries, there is growth above her belly button that needs treatment. In mid-March she will have a hysterectomy which requires 6-8 weeks for recovery. Once she is feeling "healthy" and strong enough for further medical treatment, she will begin chemotherapy which will take about 5 months to complete. 
Kim Dixon has been a devoted educator at The Nativity School for 17 years, and has been an amazing gift to our 8th grade students for the past 12 years. Kim loves English, literature, and history, and her passion for these subjects brings them to life for her students. Her loving example, commitment to Christ, and genuine compassion for others, make her a role model for her students as they prepare to launch into high school. Kim has an amazing way of making each of her students feel deeply and dearly loved and valued. She takes great pride in being a part of our Nativity School family and has embraced each student who has passed through her door as if they were her own family. I've been lucky enough to see the love she has for her students sparkle in her eyes many times over the years and it has brought tears to my own.
Her heart is with Nativity and now our hearts need to be there for this sweet angel. 


As you can imagine, the medical expenses Kim is facing are mounting. She is a single mother who lives very frugally on a teacher's salary. In addition to her own medical challenges, her son is on kidney dialysis three times a week and requires much care himself. Kim is stretched beyond her means, and being out of work for several months, or longer, is going to be a huge burden for her. We don't know what the future will hold, but we can do our best to join together and support our beloved friend.
I am asking you to please prayerfully consider lending your financial support to our Mrs. Dixon through this campaign. Please spread the word to your friends at other Catholic schools and high schools as well, as this is a time to come together as a Catholic community and help raise Kim up in her time of need.  I invite you to join our efforts  by making a contribution of any size- nothing is too small or big - and
help to ease Kim's burden so she can focus on her real battle, beating cancer!
If you have questions regarding this campaign, or have other fundraising ideas, please feel free to contact me.
If you would like to make a donation by mail, please send your check, made payable to Kim Dixon to: Kim Dixon Fund c/o The Nativity School, PO Box 9180, Rancho Santa Fe, CA 92067.
Thank you in advance for your support. May God bless all of you and keep our Mrs. Dixon close in the months ahead!
+ Read More