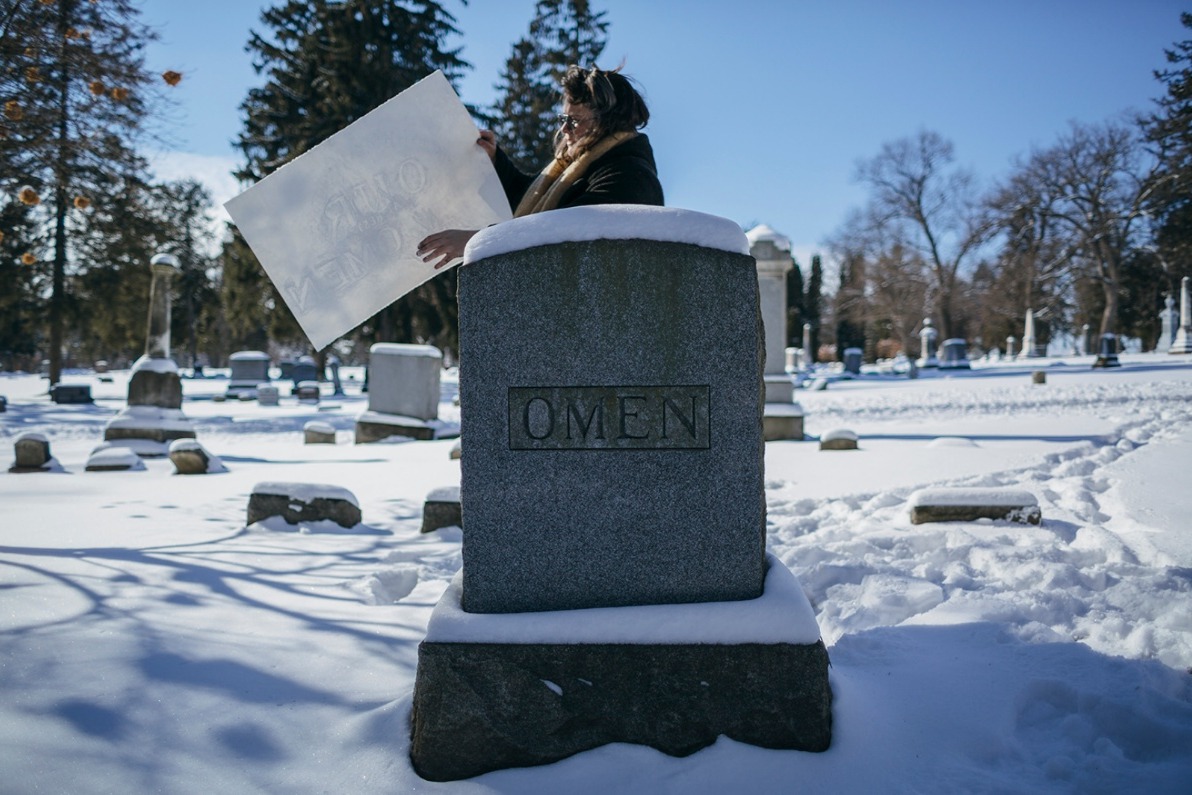 9
3
Send Kim to Ancestral Repair School
$695
of $4,950 goal
Raised by
11
people in 11 months
Let's send our favorite artist-witch to levelup her 
ancestral healing
skills. 
Kim is an interdisciplinary artist, educator, and energy worker who has been accepted into a six months practitioner training program in Ancestral Lineage Healing. She has been studying this kind of work on her own for a while and plans to use the practitioner training in a way that incorporates her practice as an artist to center the work. 
****From Kim:
Hello Lovely Humans, there is so much to be said about what this work has already meant for me. I know the importance of tending to my own lines and the calling to assist others in working with their lineages. We all hold very important pieces of healing and I am grateful to continually be learning more. May I be a grounded, joyful, and effective tool for the work to be done.
****
She's HYPED and intent to pursue this work, and here is where she asks for your help. Any gift toward these expenses, large or small, will help make this possible. 
Two retreats in North Carolina will book-end six months of mentorship and cohort work conducted via distance over the internet.
Cost Breakdown:
* Six Month Training Tuition: $2800 (needs by October 2018)
* Lodging and Food for two 5-day retreats, in May and October: $575 x 2 = $1150 
* Travel (Two round-trip tickets to Asheville):  estimate @ $500 each flight (This is the highest end. Delta miles to Asheville, NC would be welcomed and helpful.)
Total: $4950
Thank you so much for your generosity and for investing in Kim doing this work. Also, whether or not you are able to contribute financially, one great way to help is to share this page with people you know.
Kim, Dec. 26, 2017: "It's been a year of discovering messages from the dead >>.<< time to listen for more. time to share them x"
Some of you have seen her gravestone rubbings (pictured in the photos here by
Jennifer Bastian
) which are one example of her creative practice converging around ancestral healing. Kim hopes to offer ancestral healing/lineage repair work for people including queer folks after completing the training in October 2018.
Born in Olympia, Washington, Kim Charles Kay has a BFA in Painting from Rhode Island School of Design. She has led art education programs at Socrates Sculpture Park in Long Island City, The Queens Museum and The Drawing Center in New York. Recently she was Artist in Residence at The Bubbler at Madison Public Library and she is a founding member of EVERYDAY GAY HOLIDAY
You can learn more about Kim on her
website
and
Instagram
.
More info
Website:
Ancestral Healing Practitioner Training
Book:
Ancestral Medicine: Rituals for Personal and Family Healing

Plus: 
Ancestral Healing Practitioner Code of Ethics
+ Read More