Los Ninos de San Pedro
$2,120
of $6,000 goal
Raised by
35
people in 43 months



      Hello! I am Samantha, a student from the States and as of recently, I've moved to San Pedro La Laguna,Guatemala. What started as teaching English in one of the local public schools has turned into building a community center, Los Amates Centro Cultural that will benefit both children and adults in the area.
Our mission is to Educate, Enlight and Empower. We want to provide opportunities for Pedranos that may not be available otherwise. In the cultural center, we will have free English classes twice a week. Since San Pedro is a very touristy area, knowing English will provide job security and access to many things such as books. We plan to have weekly workshops of art, music, nutrition, yoga, permaculture, recycling and whatever else life throws at us! These workshops will empower local families, and broaden the learning horizon of the children. There will also be a library where books can be freely read or checked out. The space for the center is basically a clean slate, so we will need to start from the ground up building chairs, tables, bookshelves, etc. 
      Please watch our original video below, to learn more about the education system in Guatemala. We welcome any suggestions, volunteers and support. 
xo Samantha
Towards the Southwest of Guatemala lies Lake Atitlan, considered to be one of the World's most beautiful lakes. The towns that line it's shores are almost entirely populated with Indigenous people, and the strong Maya culture is still present today. The tourism increase in these parts has had a positive effect for a small portion of the locals, while 85% of the population is still living below the poverty line, and coping with the transition into "modernized" civilization. In places like San Pedro La Laguna, the majority of the town's people who are farmers, only make about $3 per day, and are struggling to provide necessities for the families. Sending their children to school is considered a luxury, as they can't afford even basic school supplies, and keep up with yearly cost. Children end up dropping out of school at a young age,and many work on the streets selling food and handicrafts to tourist. In Guatemala, only 40% of students will complete Elementary school.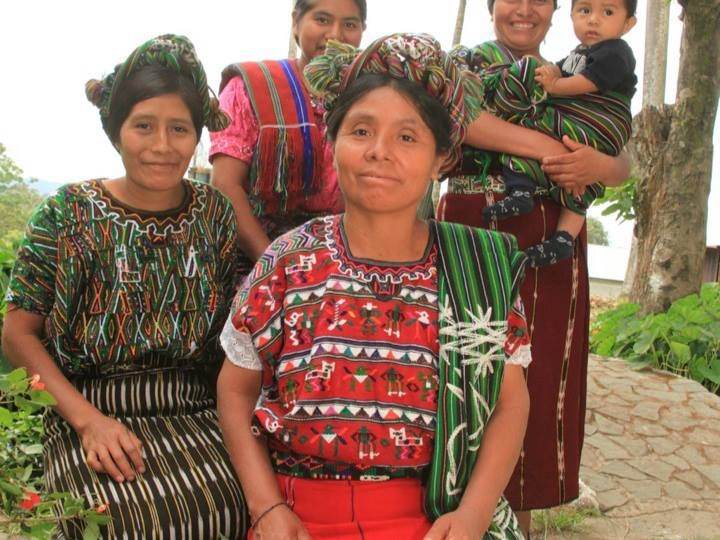 For those who do get the opportunity to go to public schools such as Pacucha and Chuasinayi, conditions are still far from perfect. In Guatemala, the financing designated to public education is just a mere 1.8% of the Gross Domestic Product, less that half of it's neighboring Latin American countries. In 2005, the public school system because decentralized- meaning the individual school is responsible for all aspects of education within the community.In rural parts of the country, 0% of public schools meet the National minimal standards. This being said, schools in towns like San Pedro are becoming majority privatized- leaving the 35% that are public, with no resources and poor education quality.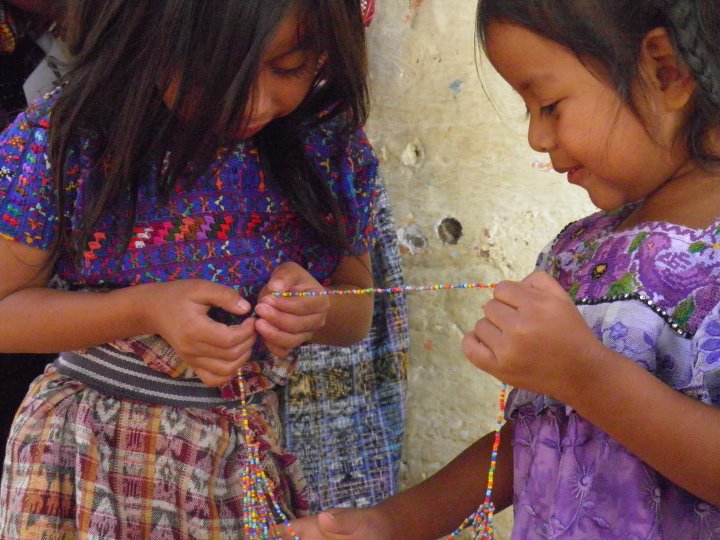 I first wanted to become involved with helping these schools when I saw that they have so much potential, yet the lack of resources halts them from realizing it. These children are the future of the world, and deserve every opportunity possible to expand their minds and build a future for themselves. With the cultural center, we will be able to reach out to many children and provide just that.



While there is so much that can be done to improve the education for these students, we have a few main goals so far. I believe it is important anyone donating knows exactly where their money is going and whom is benefiting. We will buy books and supplies locally to support the economy.


IF you would like to help and are unable to donate, please share the page and pass the message along :) The school is always accepting volunteers as well!

Thank you from all of us here in San Pedro. xx






Resources:
http://www.avivara.org/aboutguatemala/educationinguatemala.html

http://www.savethechildren.org/site/c.8rKLIXMGIpI4E/b.6151425/

http://en.wikipedia.org/wiki/Education_in_Guatemala
+ Read More
Thanks again Raymond, can feel the love from here! Xo
+ Read More
Hi Samantha! My friend Jay Jackson turned me unto your labor of love. Jay was my neighbor while lived in San Marcos. I am filled with joy with your labor of love to help the indigenous kids of San Pedro. Wishing you all the best and success.
+ Read More