kids in gre8 need funding4 adoption
$25,000
goal
Campaign created
10 months
ago
WE CHOSE TO ADOPT AN OLDER CHILD OR TWO WAITING FOR ADOPTION IN TX WHERE THE FCS IS OVERFLOWING WITH KIDS. WE NEED TO TRAVEL OUT OF STATE TO MEET WITH OUR FUTURE KID(S)
SINCE IT IS OUR FIRST CHILD WE HAVE TO REFORM OUR HOME AND ADJUST LIFE SITUTIONS TO PROVIDE THE BEST ACCOMODATION POSSIBLE. 
WE WANT TO HELP IN A GREAT WAY AND PROVIDE TH BEST WE CAN TO THE CHILDREN 
I KNOW I CAN COUNT WITH SPIRITUAL BROTHERS AND SISTERS. SO WHEN YOU SUPPORT, NOT JUST MAKE ME FEEL GREATFUL. BUT, ALSO MAKE YOU PART OF OUR LIFE LIKE IF WE WE ARE WOKRING A S A BIG TEAM IN GREAT TIME OF NEEDS ACROSS THE COUNTRY. AT THE END WE ALL WILL BE REMEMBERED IN THIS LIFE BY THE GOOD THINGS THAT WE DO. 
ANA&BRYON
https://www.facebook.com/anadassah
+ Read More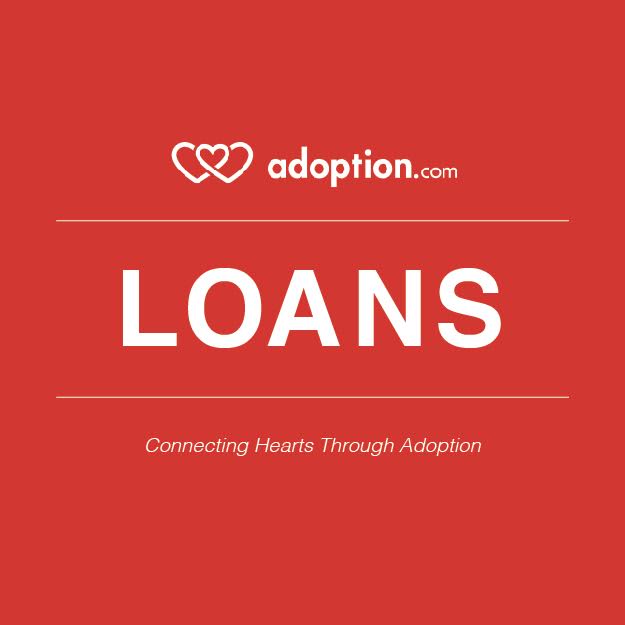 A
Adoption.com
campaign