Keep The Bookmobile Running!
$30,000
goal
Campaign created
9 months
ago
Kids adore their chance to get books from the Kenosha Public Library's Bookmobile! For some, it's the only option to nurture their love of reading if the library is too far to visit regularly.
We are the
Kenosha Public Library Foundation
 , and we go to great lengths to assist the library system in staying at the top of their game! 
Earlier in 2016, the Bookmobile had a big problem - the generator conked out! Replacing it wasn't cheap. In total, the Foundation was able to provide the library with nearly $30,000 to keep it running, as well as fund the Summer of Shakespeare program (which is a wonderfully popular set of events, with many held outdoors in Kenosha parks). 
Since keeping something like the Bookmobile running is a commitment we know will incur expenses again, we are looking to build that fund back up so we can be ready when the Kenosha Public Library calls on us again. 
Will you help us replenish the fund immediately so we can keep using it for worthwhile projects that present themselves like the Bookmobile and other important library programs? Your donation is tax-deductible. 
Thanks to superstars like you chipping in, Kenosha Public Library and the Foundation will be serving kids and adults for many years to come!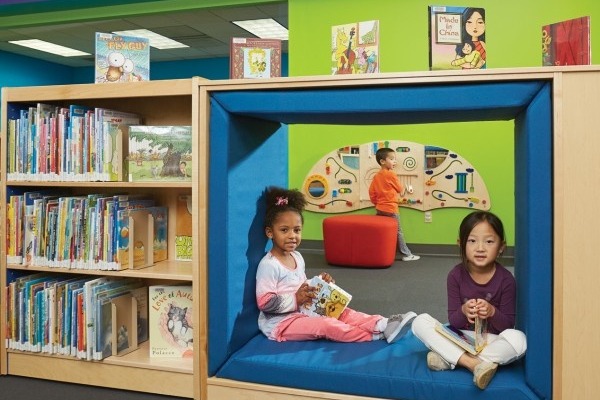 + Read More