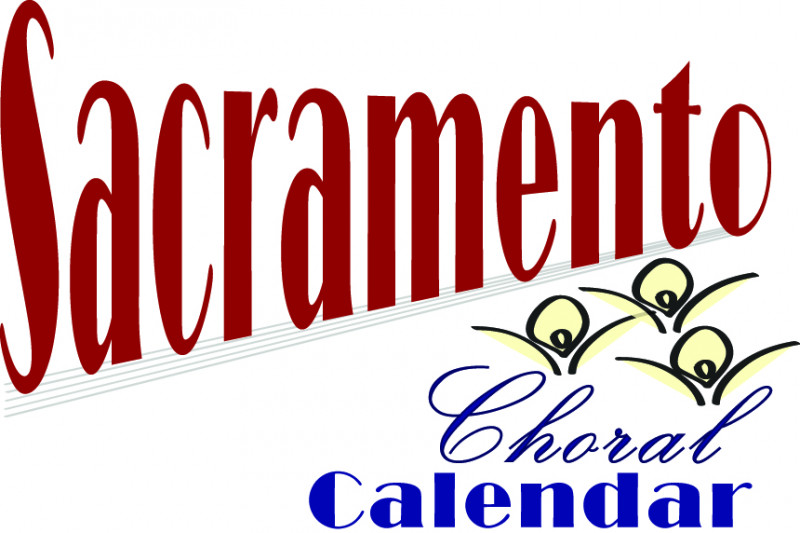 19
3
Keep Choral Concert Reviews Coming
$1,320
of $2,500 goal
Raised by
20
people in 13 months
Since 2012 the Sacramento Choral Calendar has published over 300 reviews of choral concerts.  Why?  As a tribute to the extraordinary work that went into each one -- and as a memorial, since each of those reviews and the accompanying concert program are currently accessible on the Sacramento Choral Calendar's website.

These in-depth reviews are not easy to write:  each requires 3 to 5 hours (or more) -- not to mention the time getting to and listening to the concert.  It's a lot to ask of a volunteer.  That's why, of the 17 reviewers who have contributed reviews over the years, none stays with it very long.

Each choral season, Dick Frantzreb has been stressed to recruit reviewers and cover as many choral concerts as possible.  It got so bad at the holiday season last year that he had to call a moratorium on reviews.

Please help us ensure that there will be concert reviews in the coming holiday choral season.

The plan is to recognize the reviewers by paying $50 for each review.  It's professional-level work, and $50 is just a token, but with this small incentive, more people will step up as reviewers.  And as editor, Dick will remain responsible for quality control.

If we reach our goal of $2,500, it will cover the 40 to 50 choral concerts we're expecting for the coming season.  If we exceed the goal, that will give a start to coverage of the concerts in 2018.  If we fall short, there will be fewer reviews.

So if you have ever enjoyed having a review of your concert -- or reading the review of some other group's concert, please join in this effort to benefit the whole Sacramento-region choral community.

Dick Frantzreb has transferred ownership of the Sacramento Choral Calendar to the Sacramento Valley Choral Coalition.  It was the only way to ensure the long-term continuity of the Calendar.  And it is a way to ensure that your contribution in tax-deductible.

Any donation will be more than welcome, but if you donate $50 or more, you will be acknowledged in one review as the (only) sponsor of that review.
+ Read More
Update 1
11 months ago
Share
We have 6 more concerts, and we're $300 short of covering them. Who will step up?
+ Read More