Money to help recover stolen items
$1,585
of $4,600 goal
Raised by
34
people in 34 months
Hi everyone,
So if you've seen my Facebook, you probably already know but as my dad and I were driving across the country to Colorado this weekend. We stopped in St. Louis for literally no more than 24 minutes, walked two blocks away to the Gateway Arch, and someone broke into our moving van and stole a lot of my things.
They stole my laptop with pictures of my grandparents I will never get back, my iPad mini, beats headphones, monster speakers, my school books with my final exam for criminology that is due in a few weeks, clothes, jewelry, makeup, the list goes on and on. Above all of this, they stole my skates. The one thing and only reason I'm in Colorado right now.
I'm absolutely crushed right now. After dealing with insurance, we found out we have an $4600 deductible before they will pay for anything. Money is already super tight between the move here, staying at hotels, paying for gas, having to buy furniture, etc.
I don't care about anything right now besides getting new skates, I don't need a laptop, iPad, any of that right now.
Obviously I set a goal of $4600, but I would be more than happy with the $1500 for skates. Any little donation could help.
Sorry for not writing a long, descriptive message, I'm just heartbroken and drained right now. Thank you in advance for any donations.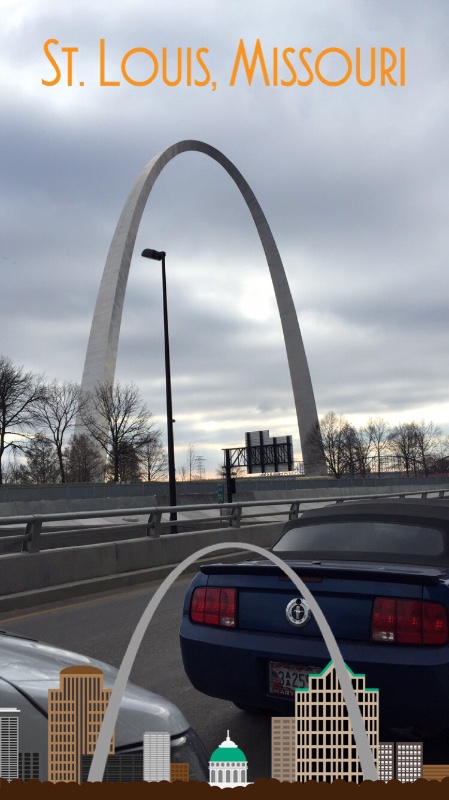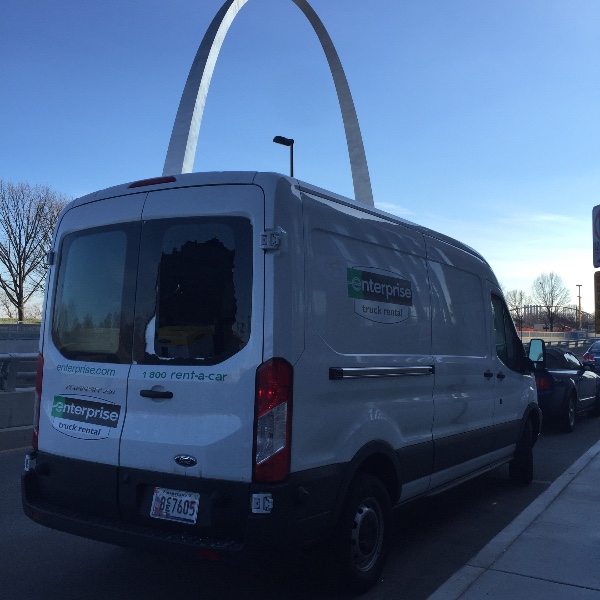 + Read More