New Citizen Now a National Delegate
$3,063
of $3,000 goal
Raised by
67
people in 35 months
Hello Fellow Change Makers!

Thank you for visiting my Go Fund Me page. My name is Kashimana, and I became an American Citizen about three months ago and boy have I been busy!
When I became an American Citizen, I vowed to be an active participant of the democratic process, so I attended my local caucus and volunteered to be a delegate for my precinct. One little step made a huge difference in my life because on Sunday, May 22nd, I was elected by the 4th Congressional District Senate District 64 to be a delegate for Bernie Sanders at the Democratic National Convention in Philadelphia this July 25th to the 28th. I am humbled to have had this dream come true!
However, it is an expensive commitment to be a national delegate to the Democratic National Convention, which is why I am asking for your contribution to support the costs of attending the convention. Your contribution will be used to pay for travel to Philadelphia, for accommodations and meals that I cannot afford on my own. I am a full-time admissions coordinator, a composition songwriting student, and a musician. My husband works two jobs as well and together the cost would be too much for us to cover alone.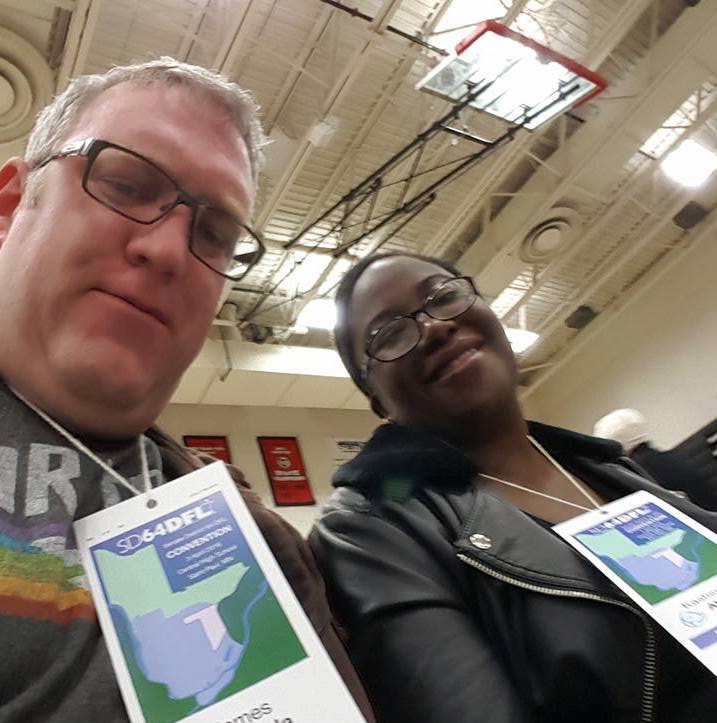 Earlier this year, I was honored to hear the First Lady Michelle Obama speak about the Let Girls Learn Initiative. Mrs. Obama talked about the importance of equal access to education for girls and the importance of adding our voices to the different decision making tables around the world.
I wanted to be a national delegate so I could encourage  new American citizen women like me, to dive into the democratic process, to use their voice and represent their communities by actively sharing their stories.
I have lived in other countries where education and healthcare are not accessible, affordable, or safe. Where the inequality and loss of human rights is high; therefore, I can not stand by to see a silencing of voices based on race, gender, sexuality, national origin, or disability. As a national delegate, I pledge to be a strong and sensible voice, fighting for change and representing Minnesota positively.
Your contribution will make this goal possible and your belief in me means everything.
There are two ways you can help:
1. Please take a moment and click the link to donate any amount you can. Every donation counts!
2. Please share this page link with all of your friends and encourage them to share it with their friends.
With your help, we can be Change Makers together!
Thank you <3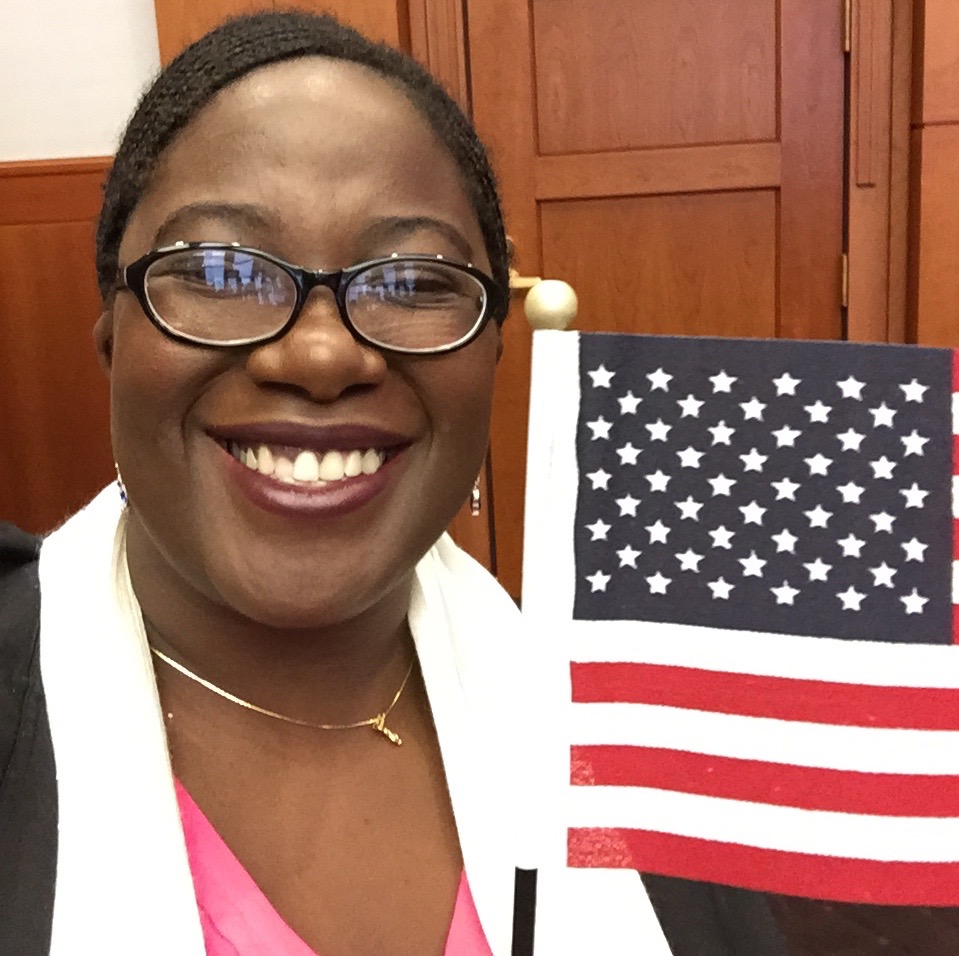 + Read More