Bringing Adventures to You
$5,000
goal
Campaign created
10 months
ago
Ambrias Ink
I like to travel and capture as much as I can on camera. When I go back through the photos and videos I take on a trip, I realize I capture more than I see at the time. I want to share this with the world. Especially, for those that don't have the opportunity or ability to travel, I want to bring it to them!
When I'm asked what I do? I tell people I'm a photographer. First thing I hear is "Oh, I know a person that needs portraits done!" "Yes, I can do portraits!" is always my response. Yet, I'm not a portrait photographer.
I not only want to bring the world to those that can't experience it themselves but to also share a view of the world that doesn't get seen. It only takes one photo to be seen by one person to make a change and difference in our lives.
Please take a look at my photos and website. 
I'm looking to fund my business to purchase equipment and supplies to accomplish the above. 
Anything you are willing to donate will be appreciated. 
Please contact me if you would like a business proposal or outline of what the funds will be used for.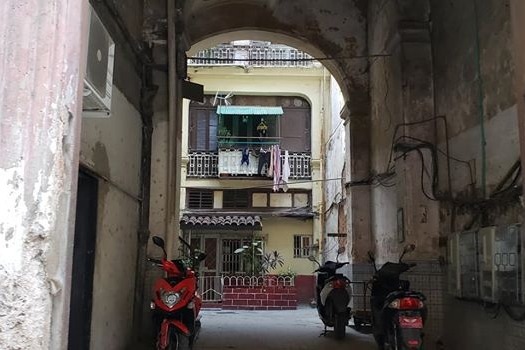 + Read More