Help GuitarMaker Rebuild After Fire
$26,926
of $65,000 goal
Raised by
416
people in 47 months


On New Years Eve 2014, Shad Peters, a husband, father, friend, and talented guitar-maker/Luthier behind Peters Instruments lost his entire workshop to an accidental fire that leveled the building. Along with all of his tools, he lost countless irreplaceable personal/family items, and a handfull of custom one-of-a-kind guitars he was creating...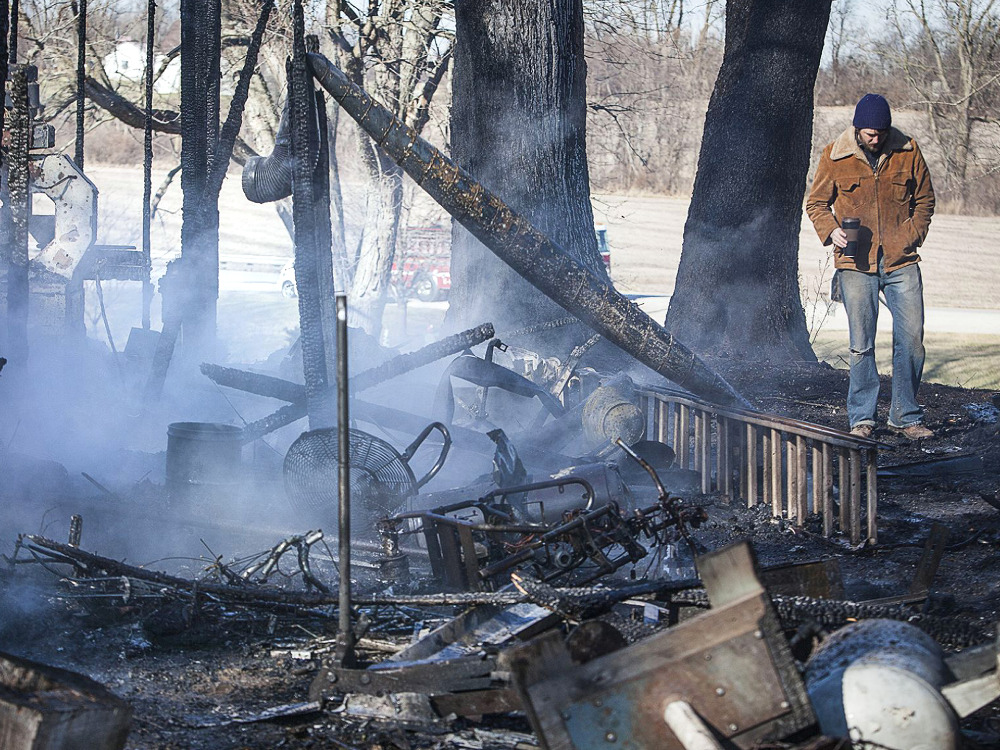 (More photos and details of the fire on the Star Press Newspapers website)

My name is David DelaGardelle. Shad has been one of my closest friends my entire life. And as a fellow young craftsman and artist; I walked alongside him all throughout early high school and into college as he passionately journeyed deeper into his craft. He has spent the past 10+ years diligently learning the art of guitar making, earnestly building his workshop from scratch, and saving every spare penny he had for new tools to pursue his life-long dream.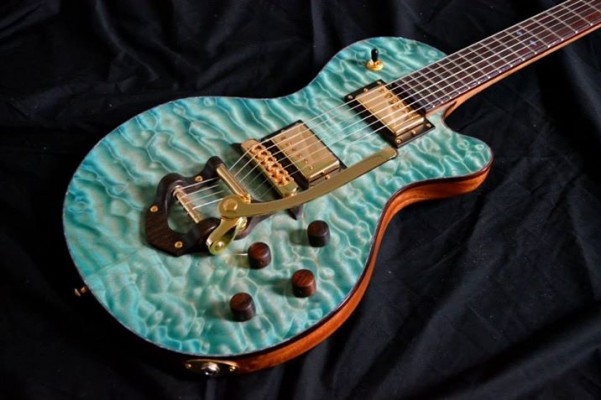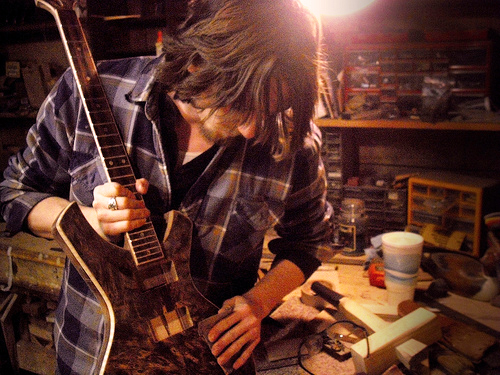 To say that the loss of his shop was devastating would be a gross understatement...
This incident took over $70,000 in tools, machinery, custom guitars, irreplaceable personal/family items, and leaves the future for him, his wife, and two year old daughter very uncertain.
Unfortunately on top of all of that; Shads home insurance is only covering a very minimal fraction of the damage done, not nearly enough to even begin to repair and rebuild.

The goal of this Gofundme campaign is ultimately to help support Shad and his family, not just to build a new workshop from the from the ground up, but also to help propel him into the next stage of his journey as a young artisan and ever-learning Luthier.

Please consider contributing anything you can towards helping Shad take the next steps towards rebuilding and restarting!

Even the smallest amount helps, and is more of a blessing to him and his family than can be expressed with words.

Thank you so much and God bless!

Some people have expressed they would rather give through paypal. Those who share that concern can follow this link  https://www.paypal.com/us/cgi-bin/webscr?cmd=_flow&SESSION=CBFLVwMfbt__t3kOlHIKcDE0SQc56rfyzkWpGWiqjE0h9pbyc_Zcn4djkyG&dispatch=5885d80a13c0db1f8e263663d3faee8d66f31424b43e9a70645c907a6cbd8fb4

PetersInstruments.com
+ Read More